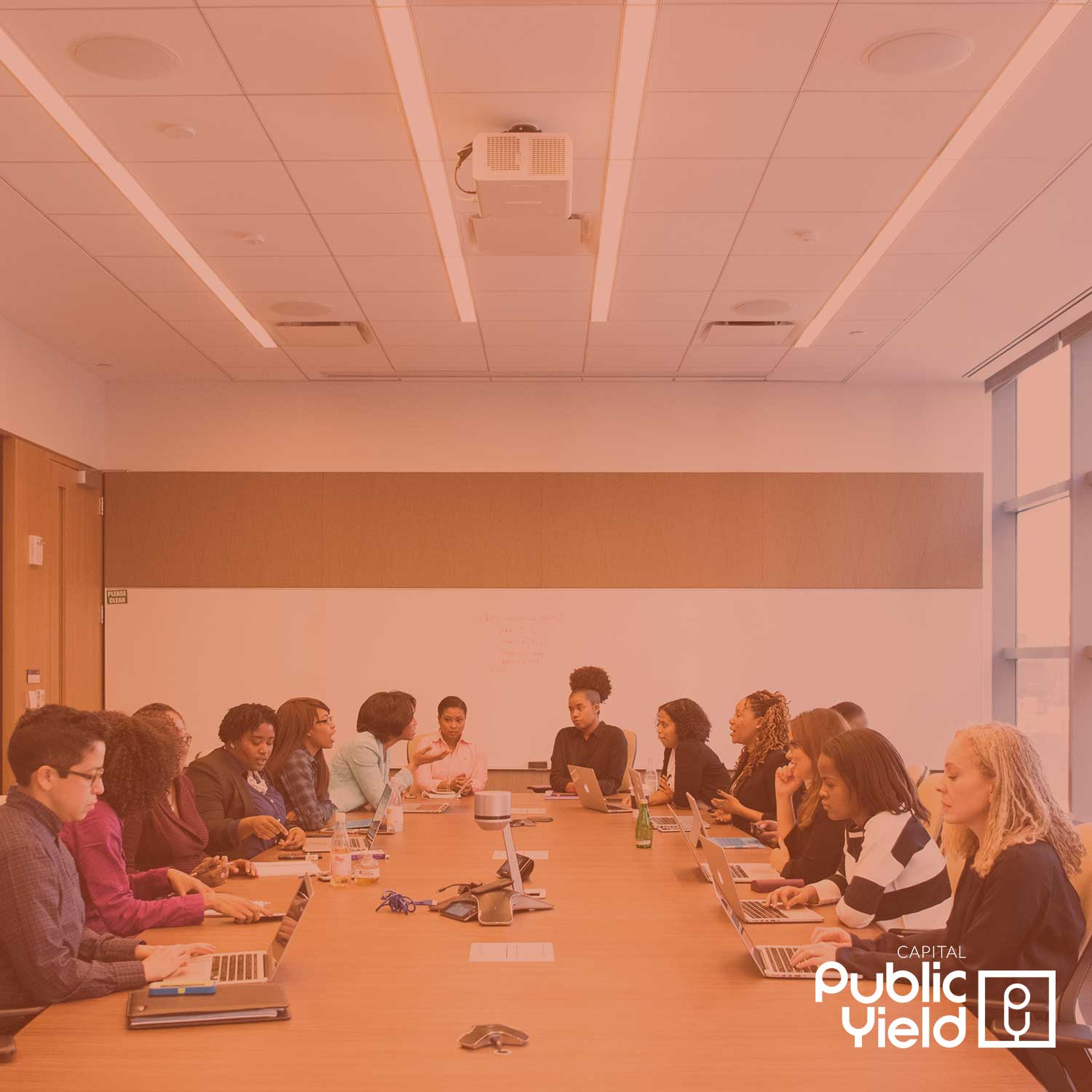 Part II of Form 1-A of a Regulation A+ offering is the "offering circular," the primary disclosure document. It is a simplified summary of the offering. Issuers are required to disclose financial information here such as:
Both Tier 1 and Tier 2 issuers must file balance sheets and related financial statements for the two previous fiscal year ends (or for the time that they have been in existence if shorter).
Tier 1 issuers are not required to provide audited financial statements unless they have already been prepared for other purposes.
Tier 2 issuers are required to include financial statements that are audited in accordance with either the auditing standards of the American Institute of Certified Public Accountants (AICPA) (U.S. Generally Accepted Auditing Standards or GAAS) or the standards of the Public Company Accounting Oversight Board (PCAOB).
Both Tier 1 and Tier 2 issuers must include financial statements that are not more than nine months old with the most recent annual or interim balance sheet.
If interim financial statements are required, they should cover a period of at least six months.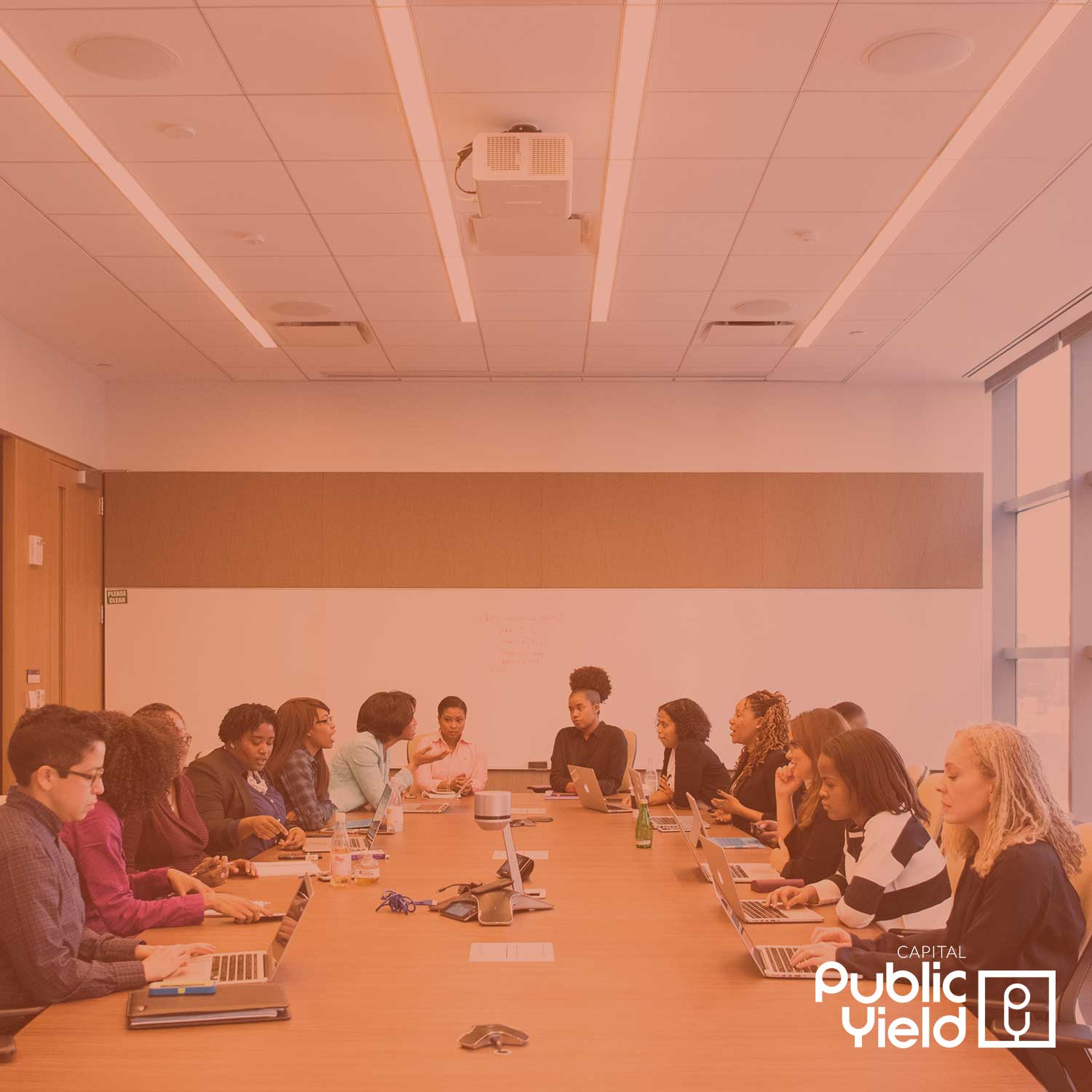 This is why issuers must first undergo an audit prior to filing Form 1-A and pursuing a Regulation A+ offering. Read more about the process here. 
Accountants are not the only professionals required in a Regulation A+ offering. Reg A+ offerings are resource intensive and you need an army of professionals to help you along the way. Read about the 6 Professionals You Need: A Checklist.
Learn more about REGULATION A+ at: Public Yield Capital
Found this resource useful? Share it with a friend.