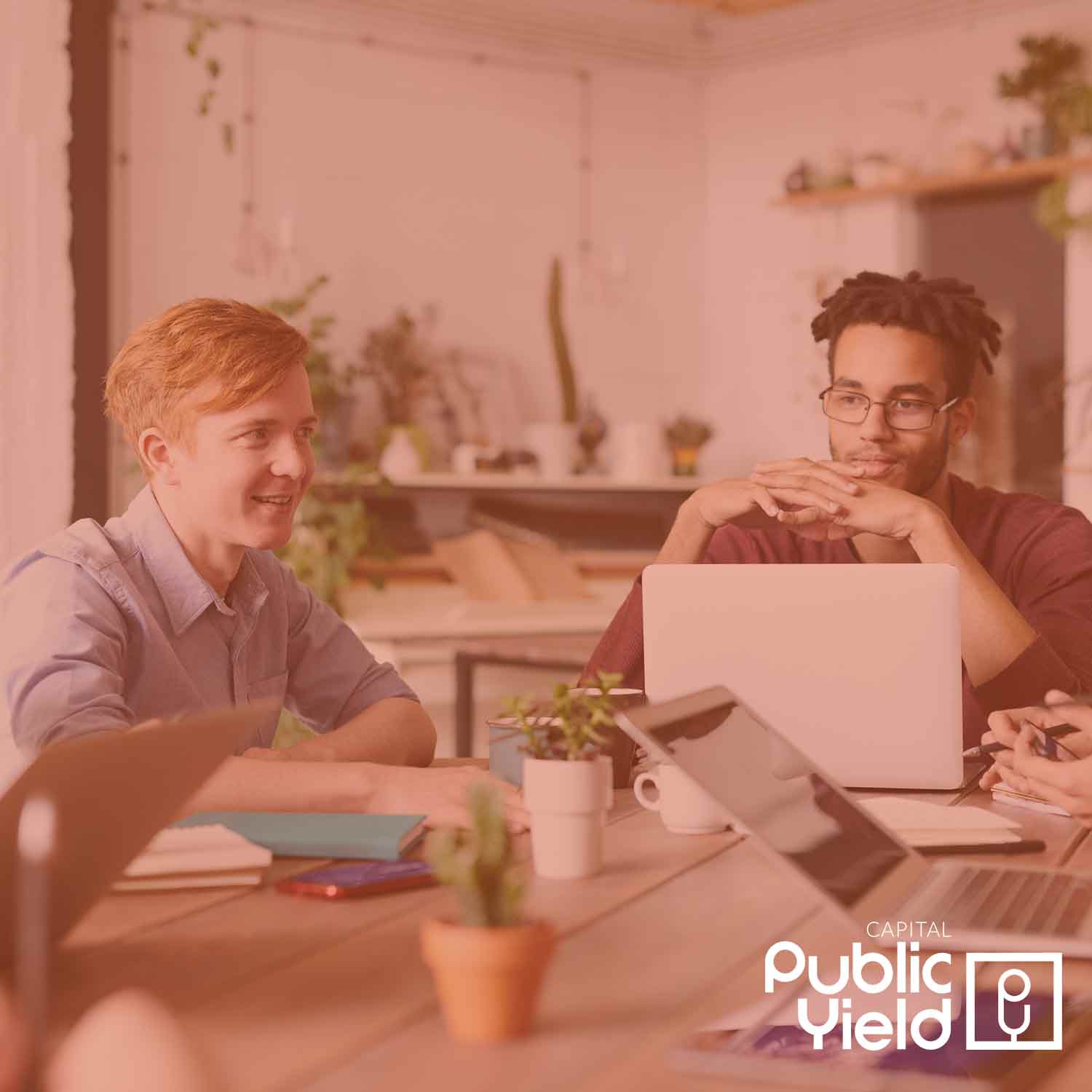 Raising capital is resource intensive and takes a lot of time and money. Unlike other fundraising options under the JOBS Act, A Reg A+ raise takes 4-6 months. Below is a sample timeline.
Month 1
Engage advisors
a. An underwriter (broker-dealer) is key to structure and prepare your offering
b. Accountants are required to audit your company, typically takes 15-90 days
c. Lawyers are needed to review, prepare and file all the necessary documentation
Month 2
Prepare your offering
a. File Form 1A with SEC
b. Engage in Marketing. It is solely up to the issuer to raise awareness and attract investors. You should be thinking about marketing as soon as possible, even before you file. The biggest mistake you can make is thinking you can do it yourself. Our complete guide to Reg A+ marketing discusses best practices but think about engaging an investor marketing firm.
Month 3
Once the SEC qualifies your offering, it goes live–about 90 days after your audit is complete.
Month 4
This is your first closing–congrats! It must exceed the SEC's filed minimum amount. Your shares are issued and the money is transferred. This typically happens 10-20 days after the offering goes live.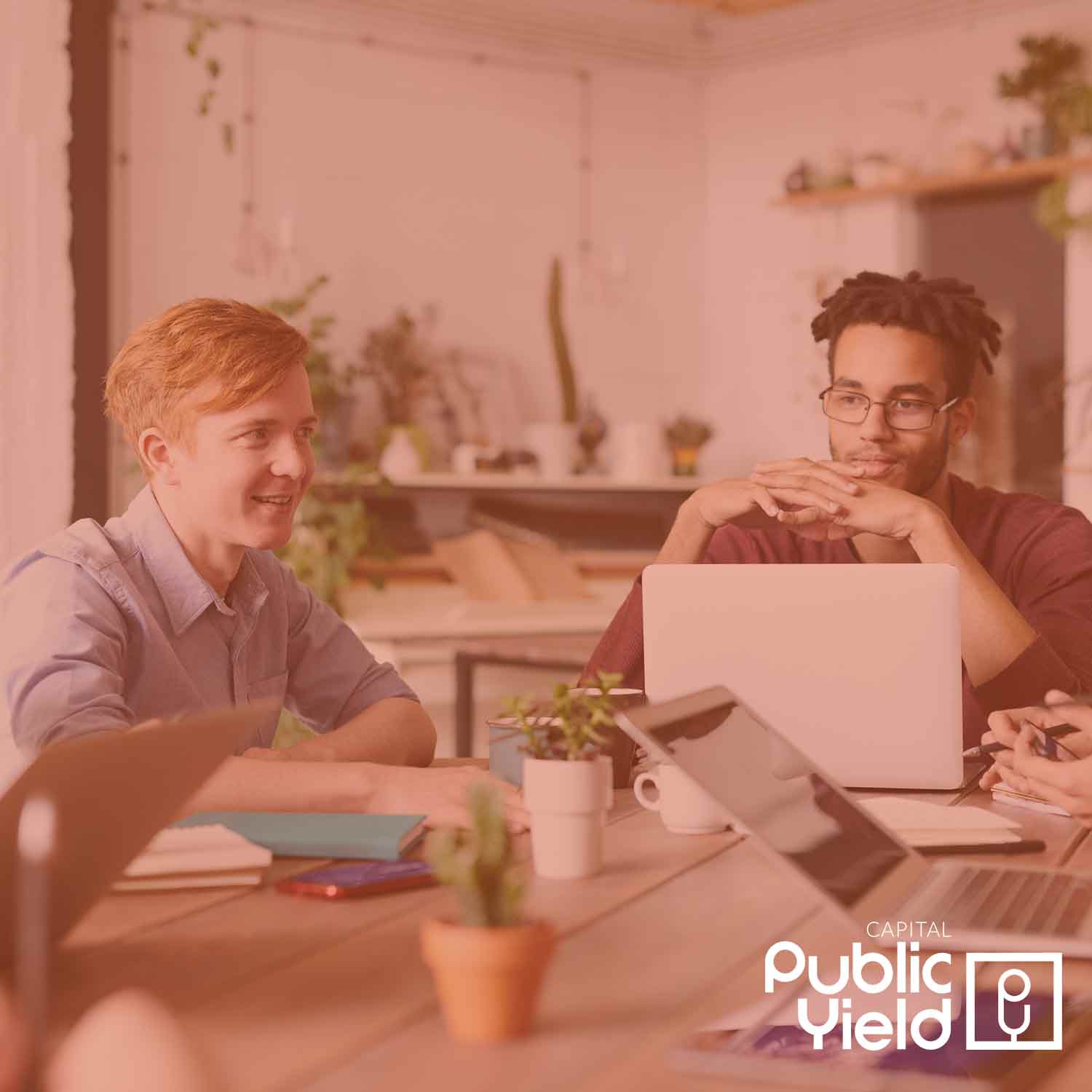 Continue marketing until you reach your goal amount. This can take 2-4 months up to a maximum of 12 months is allowed after the offering is qualified. Only ⅓ of Reg A+ raises reach their goal amounts. Don't leave marketing until it's too late.
Found this resource useful? Share it with a friend.