A Leading Investor Marketing Partner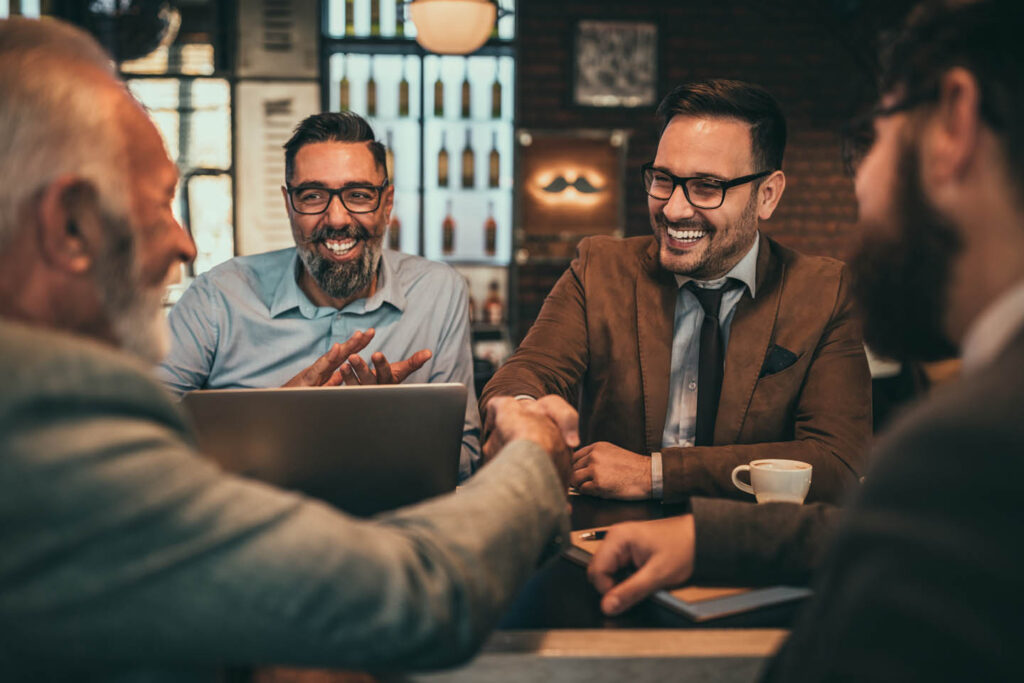 Retail investors require a different approach to typical investors. Their knowledge of investing can vary which can provide an opportunity to educate them about equity crowdfunding, your company and its investment potential.

Retail investors are attracted to companies whose mission and products or services speak to their personal interests and values. Identifying those interests in advance and tailoring your messaging to them will set you up for success. Our team goes in-depth to help you develop your corporate identity and messaging and hone in on your investor personas.
Creating supportive investor marketing assets is only one piece of the puzzle. You might have the best-designed website and social media profiles, but if no one is seeing them it's pointless. Our distribution strategy is data-driven leveraging marketing software and technologies to ensure the maximum exposure for your company. We are continually collecting and analyzing results to adapt and improve your campaign efforts and generate more leads.
Our Values Define Our Brand
At Public Yield Capital, we pride ourselves on our ability to build lasting relationships with our clients. With the success of your company in mind, we set our standards high to ensure that we meet your expectations.
We take the time to get to know exactly what your needs are and provide a clear outline and timeline for how we can achieve them.
We give full transparency to how we construct your strategy, how we spend your media budget and show you the results.
We think outside the box and bring a fresh approach to every client we work with.
Keeping up-to-date with the latest marketing tactics and technologies allows us to provide clients with more leads and the best traction.
We understand the stresses of running a company.
Think of us as more than just a marketing partner and more of an extension of your team, able to preempt problems before they arise and help you solve them when they do!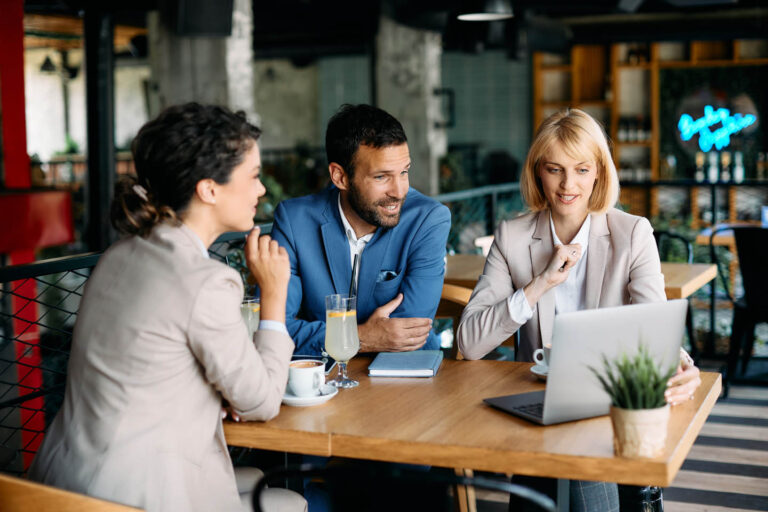 A People-First Culture
Life Balance. For Real
At PYC, work-life balance is paramount. For real. Working smarter and not harder keeps the mind and spirit fresh and able to innovate. We want you to stimulate your creative side by enjoying out-of-work activities. Having time to enjoy activities you like, spend time with family and friends (especially those on four legs) is essential. We know that when you take care of your health ( mental and physical) you can do your best work and we want you to take the time for yourself to do the same.
Results-driven and strong core values exist to thrive and always be pushing forward to the next level. Our values are at the core of everything we do.
Learning/Curious
More than that we want to allow you to develop and grow your skills. We want to hear ideas and thoughts about how our processes can be improved and tell us which areas they would like to be more involved in.
Deliver Meaningful Experiences
We always have your company's best interests at heart. We know that there are many options of whom to work with. We aren't afraid to speak our minds even if that means telling you we disagree with your approach (and present a detailed approach) or think you aren't ready yet.

Conscious Actions
We take our time to get to know our clients and align with companies whose mission we respect. We want our work to reflect our values. If we don't believe in the genuineness of your mission we won't be able to authentically market it.

Leaders in Investor Marketing