Helping Businesses Stand Out from The Crowd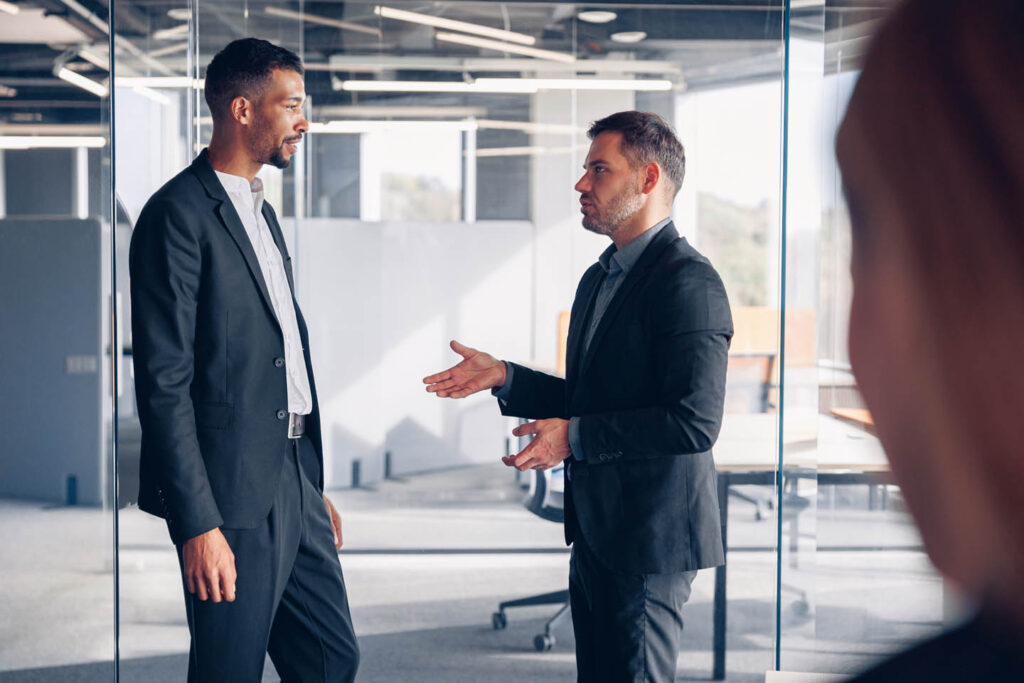 Attracting and engaging investors requires a specific strategy. To stand out from the crowd, it's not enough to just tell your investor story, you need to make people talk about your opportunity. As a full-service investor marketing firm, we provide with industry knowledge to the management team, strategic direction, creative asset production, data-driven marketing, investor relations, and much more to help your company thrive.

Finding the time to raise capital while running a business isn't easy. Think of us as a Swiss army knife, with everything you need to manage and find solutions to attract more investors. Understanding investor's mentality and what they are looking for in an investment opportunity is the key.
Preparing assets to present your company story in an attractive way in tandem with distributing them on the right channels will reach the widest possible investor base. With extensive knowledge of both public and private markets, we tailor our strategy to companies' needs, stages, and regulations. In the past few years, we have developed expertise in equity crowdfunding marketing including Regulation A and Offering Memorandum.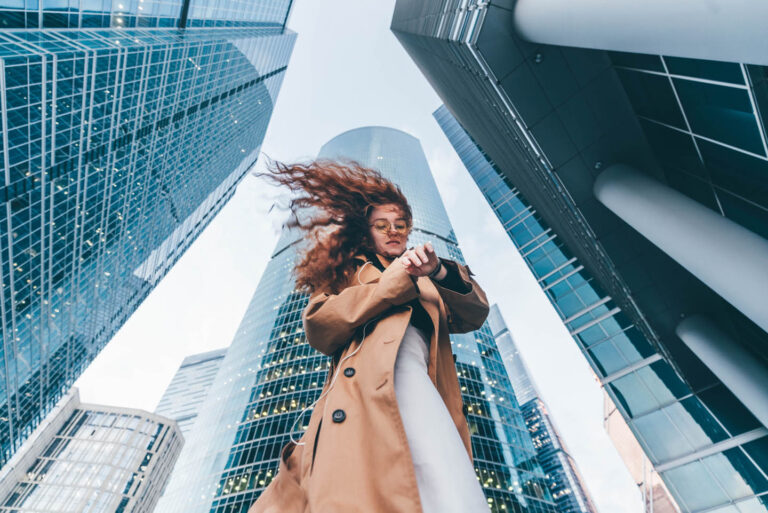 The Need For Equity Crowdfunding Marketing Experts

With more and more companies turning to Reg A+ to raise money for their company there is growing competition to be able to stand out and attract investors. The opportunity to develop a strong corporate identity and investment story and attract retail investors is there to be seized and if well executed, the results will follow. With our knowledge of equity crowdfunding compliance combined with our marketing expertise and available technologies, your company story will stand out from the crowd and reach relevant investors that align with your investment opportunity.

Leaders in Investor Marketing