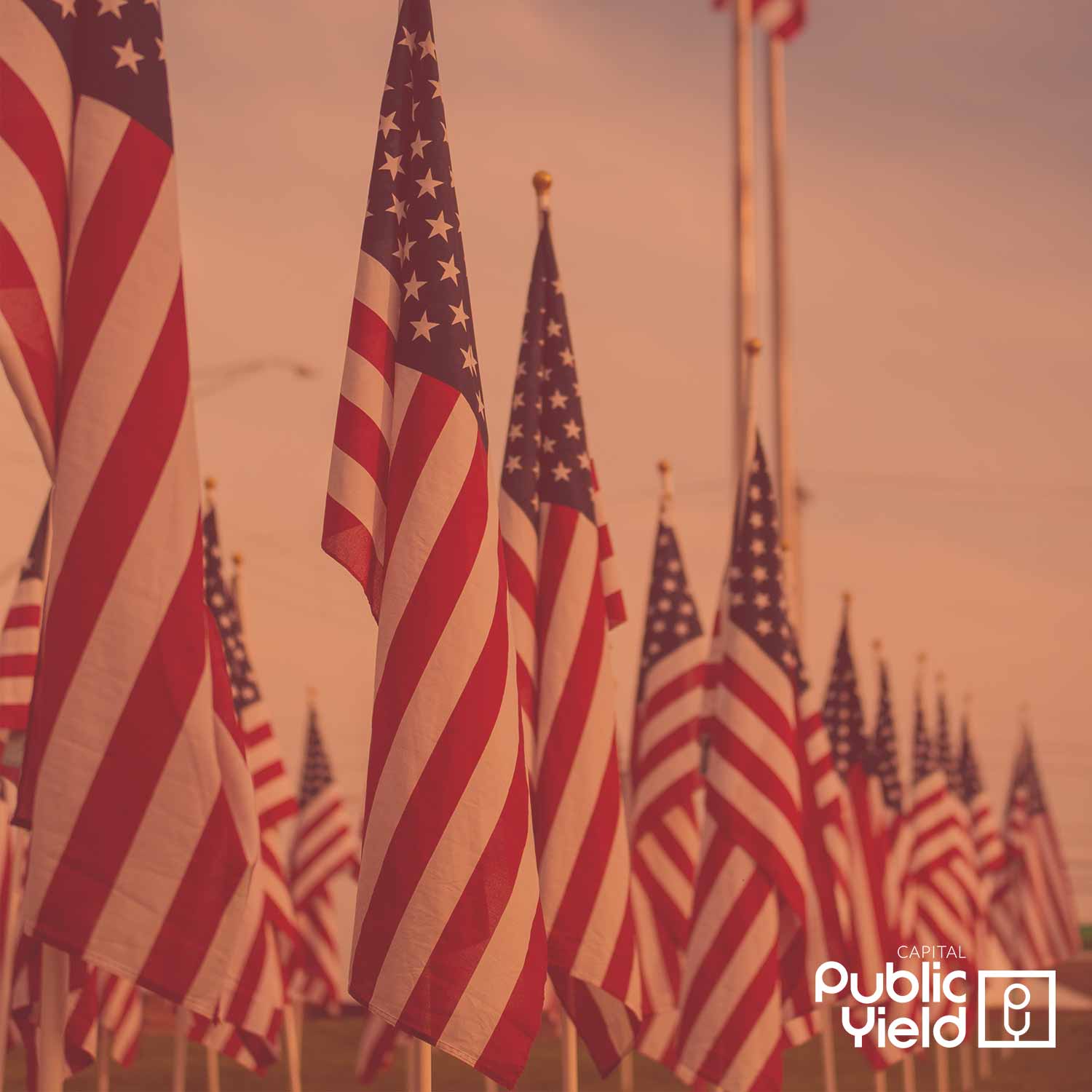 On April 5, 2012, President Barack Obama signed the Jumpstart Our Business Startups (JOBS) Act into law loosening SEC restrictions on capital raising requirements for American companies, making it easier for them to raise capital. It also allowed retail investors to invest in startups.
The advantages offered by the JOBS Act take away some of the stringent documentation required such as:
Complex financial statements with audit obligations
Three possible format choices to use to arrange the offering circular
No requirement to provide Exchange Act reports until the company has more than 500 shareholders and $10 million in assets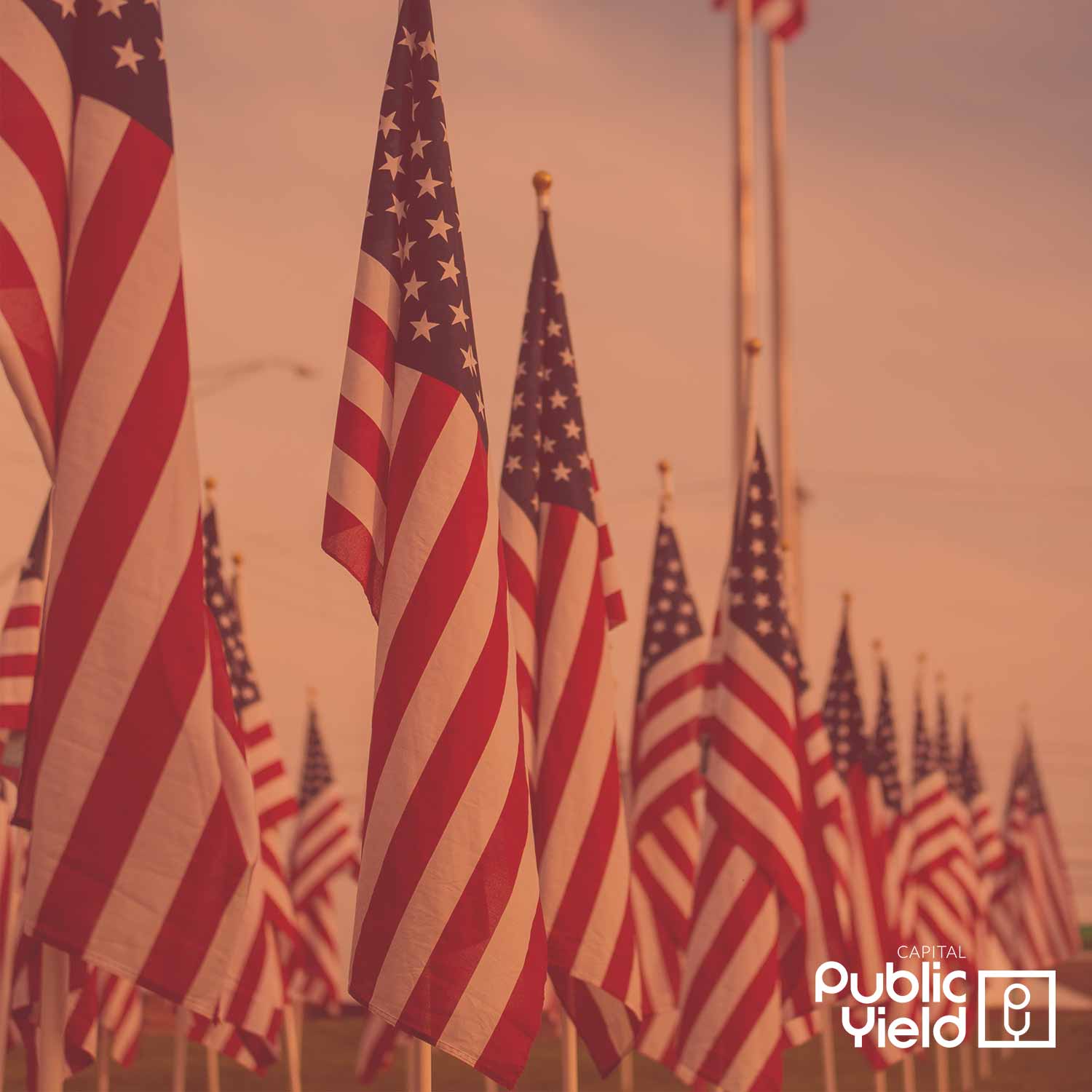 The JOBS Act provides entrepreneurs with two main options for raising capital as explored below.
Regulation Crowdfunding (CF)
Title III of the JOBS act, Regulation CF, was adopted in May of 2016 to make it possible for companies to raise capital from both accredited and non-accredited investors. Reg CF is for companies who are looking to raise up to $1,070,000 through crowdfunding portals.
Regulation A+
Title IV of The JOBS Act, Regulation A+, allows companies to raise up to $75 million also from both accredited and non-accredited investors. Reg A+ is similar to a traditional initial public offering (IPO) but will remain a private company if raising capital from retail investors.
Reg A+ offerings allow companies to raise capital faster and cheaper than in an IPO but still requires significant accounting and legal costs, qualifications with the SEC, as well as ongoing disclosure requirements. Read more about Reg A+.
Both Regulation A+ and CF are only for companies who are incorporated in and have their primary place of business in the US or Canada.
Public Yield Capital is a data-driven investor marketing firm specializing in digital channels. Our team's wealth of knowledge and experience in Digital marketing for Regulation A+ ensure the right story is reaching potential investors. Contact us at Public Yield Capital
Found this resource useful? Share it with a friend.