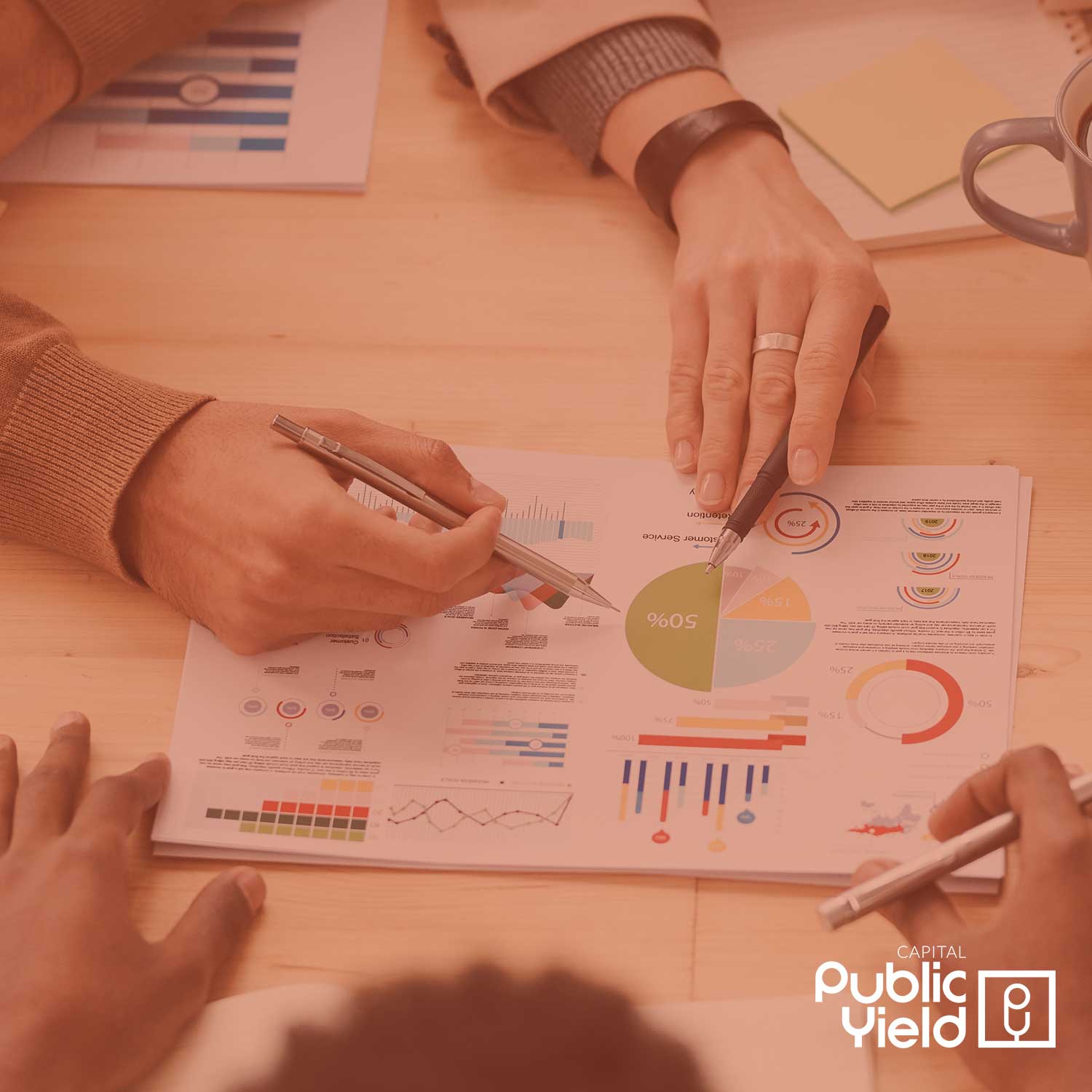 Jumping into a Regulation A+ capital raise can be risky. It is resource intensive and ⅔ of Reg A+ raises don't reach their goal amounts. Before the SEC accepts your securities application, or it is even submitted, you are able to engage in pre-marketing (Marketing for Regulation A+) to mitigate risk. Since a Regulation A+ offering is expensive, this is critical to see if there is any interest from investors. Expressions of interest are non-binding and all materials used for solicitation must be filed with the SEC.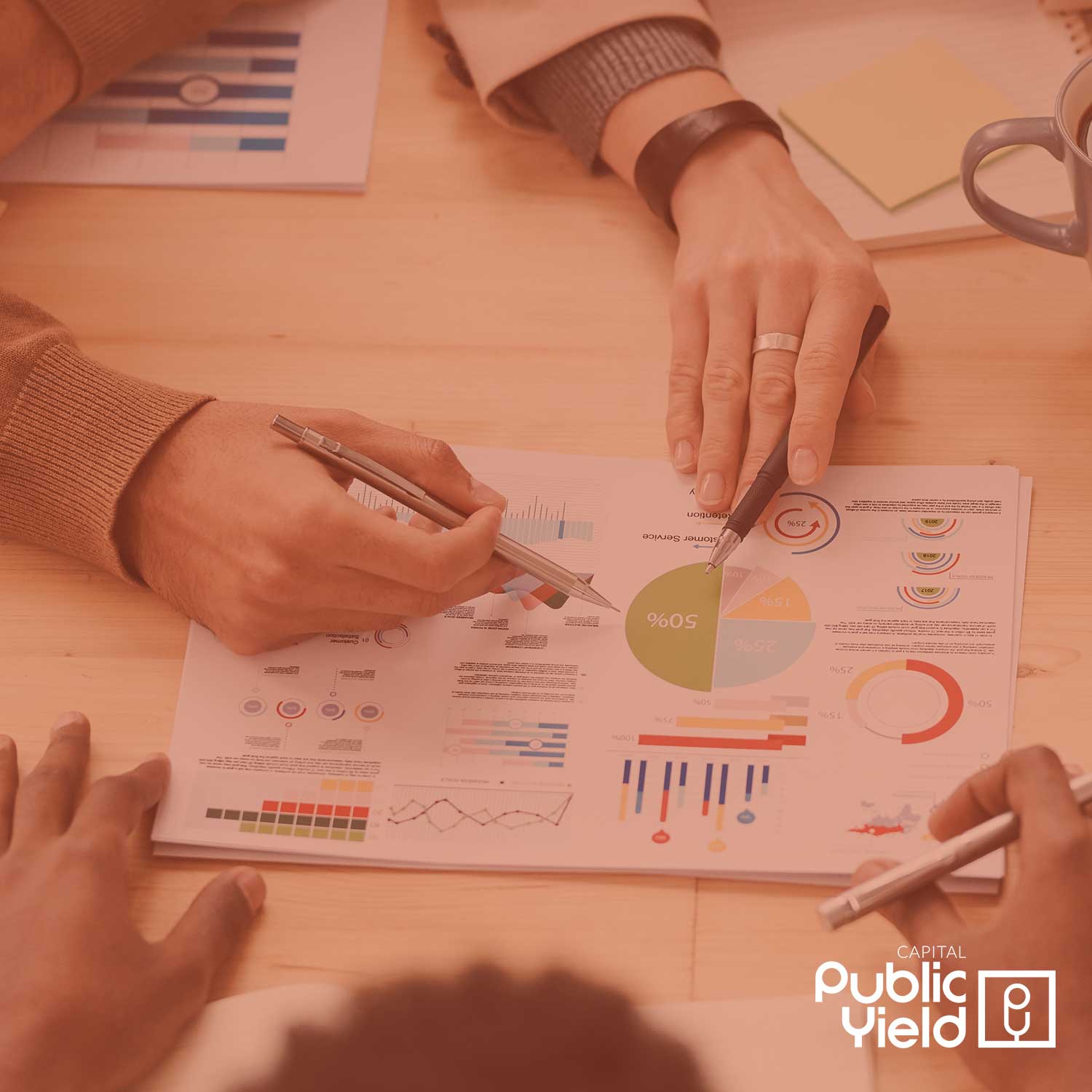 Let's take a look at what to include in an effective Testing the Waters.
Digital Marketing
The value of digital marketing for Regulation A+ is its reach. With the help of the internet, you can get your offering in front of millions of potential investors. An investor marketing firm can help with the pitch and messaging. Read more about how an agency can help.
Social Media
Social media is a great tool to use when engaging in pre-marketing because it allows for two-way communication. It allows you to engage with potential investors and monitor investor sentiment with social listening.
Video Pitch Analysis
This innovative solution uses facial recognition to detect emotion and engagement. Using artificial intelligence and machine learning, you can validate your messaging and suggest ways to improve the pitch to increase interest in your offering.
Read more about effective marketing for Reg A+ or contact us for more information.
Found this resource useful? Share it with a friend.