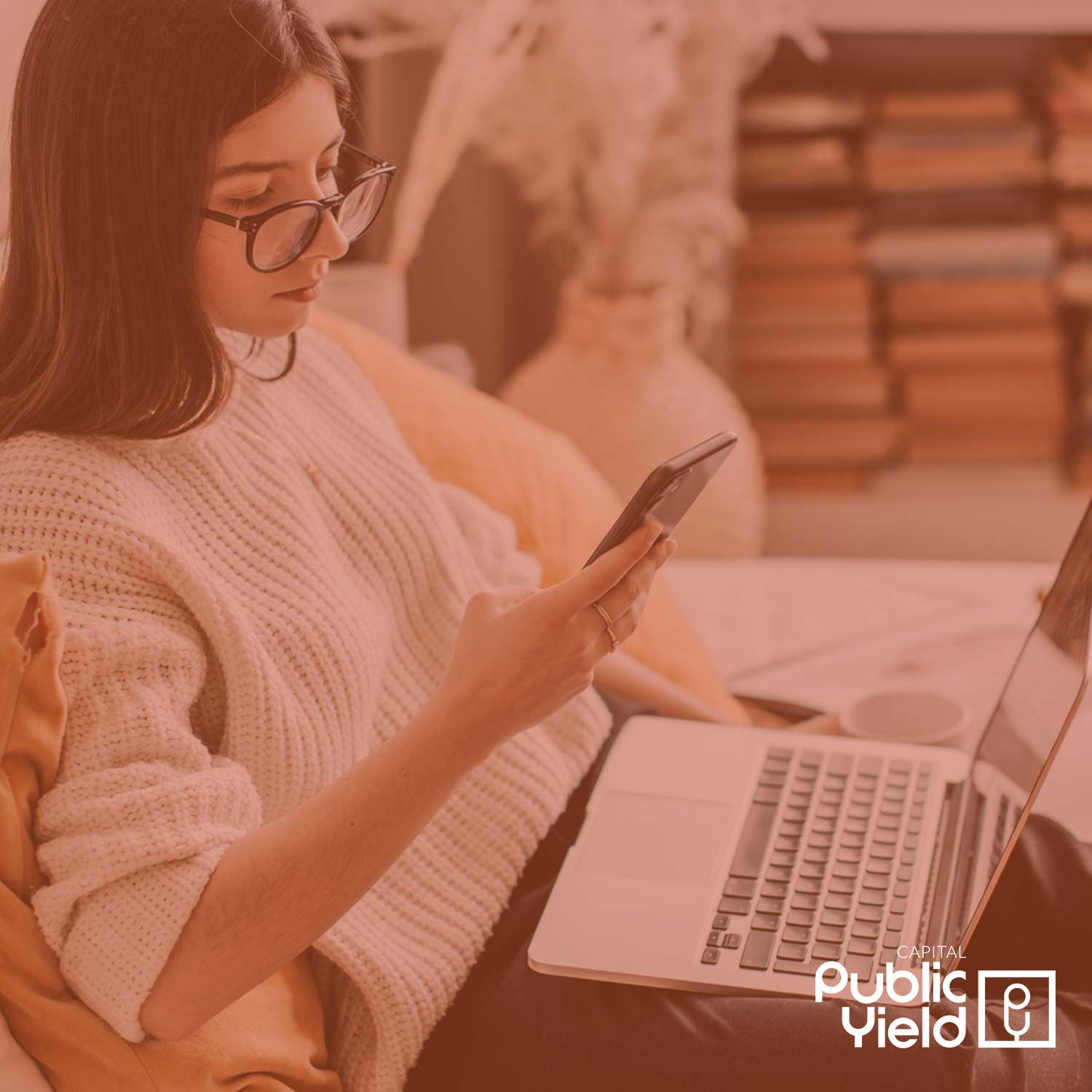 Equity crowdfunding is a great way for entrepreneurs to start or grow a business. Regulation CF equity crowdfunding has been setting records in 2020. Startups raised $500M via Regulation Crowdfunding in 2020–a 78% increase from 2019!
Q4 2020 also set a new record for the amount raised in a single quarter. The number of deals launched and the total amounts raised significantly increased:
Companies raised $82.6M, compared to Q3 ($58.9M) and Q2 ($48.2M).
365 companies launched Reg CF offerings compared to 316 in Q3.
The food and beverage industry led the way as 15% of total funding at $12.7M, technology raised $7.4M, and media and entertainment raised $6.7M.
Regulation CF offerings must be distributed through a registered portal.Marketing is critical for a Regulation CF raise. When you register on a platform, you are one amongst many great businesses. There is a chance that you don't reach your goal amount. It is up to you to proactively engage in marketing your offering as the portals. Here are some tips:
Key messaging: The right messaging is key to showing value to investors. A potential investor will convert to an actual investor if they feel a strong connection to your mission, your team, and your vision.
Investor profiling: Learning more about the specific type of investor that's most interested in your offering can empower you to make targeted campaigns and get the best results from your resources.
Online presence: A functional website is the most important part of your online presence.
Social media: Social media tends to be overlooked but every follower should be looked at as a potential investor. Optimize your social media to be geared towards the investment and allow yourself to be found through relevant hashtags.
Multiple touchpoints: Leverage multiple distribution channels to build credibility and get your investment opportunity in front of investors. This can come in the form of ads, social media influencers, media outreach, email marketing, etc.
Investor lead generation: Investor marketing using multiple touchpoints can generate hundreds of potential retail investor leads per month interested in you and your company.
Lead nurturing: After you get a list of interested investors, create a lead nurturing email campaign. A series of emails will drip information on interested investors, continuing to engage with them and increase conversion into the investment.
Learn more about REGULATION CF at: Public Yield Capital
Found this resource useful? Share it with a friend.