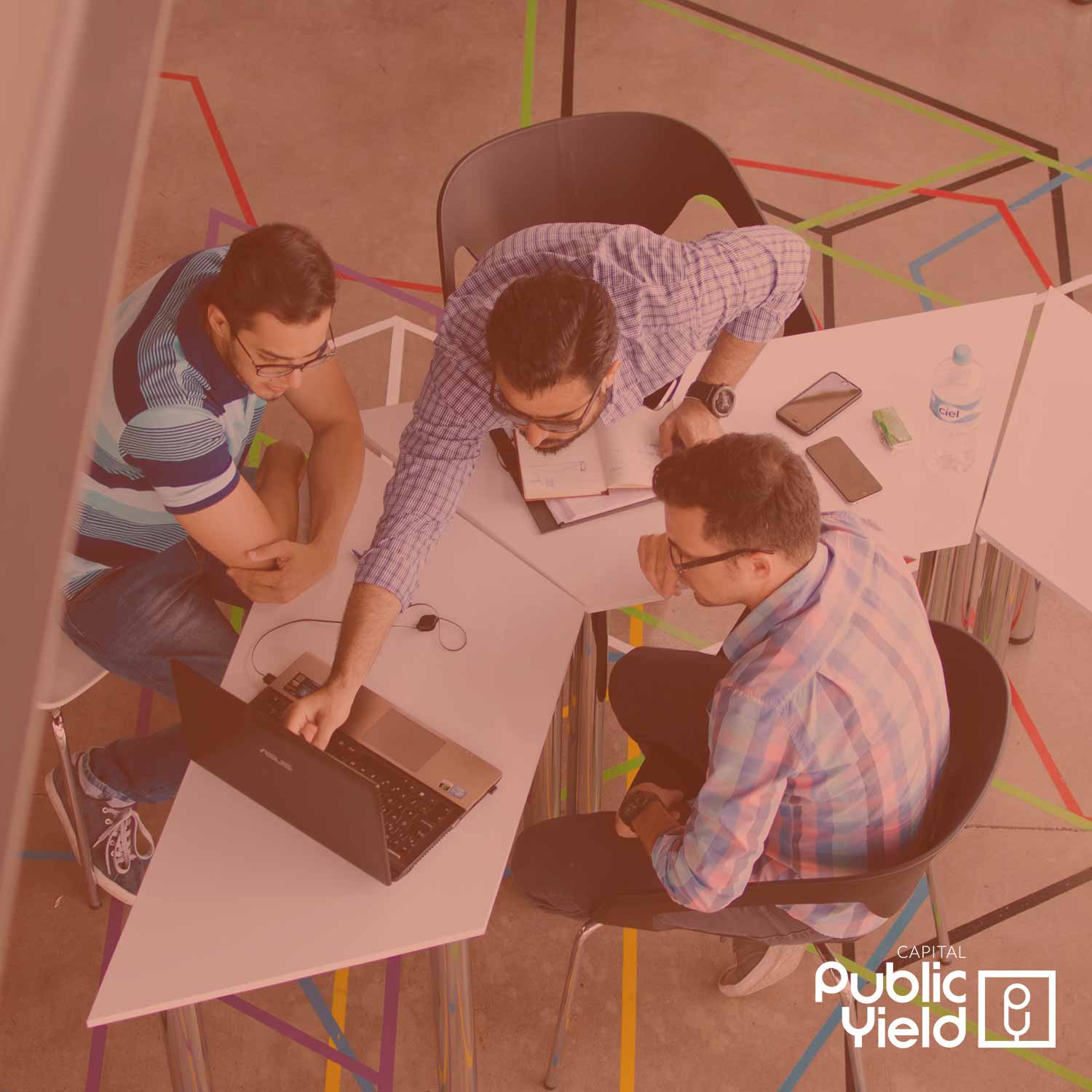 If you are new to investor marketing, you might be feeling overwhelmed with where to start for your capital raise using the Offering Memorandum exemption. Don't fret. Check out our Guide to Offering Memorandum Marketing. We have compiled the Do's and Don'ts of marketing your OM raise. Remember these four steps and you will be off to the races!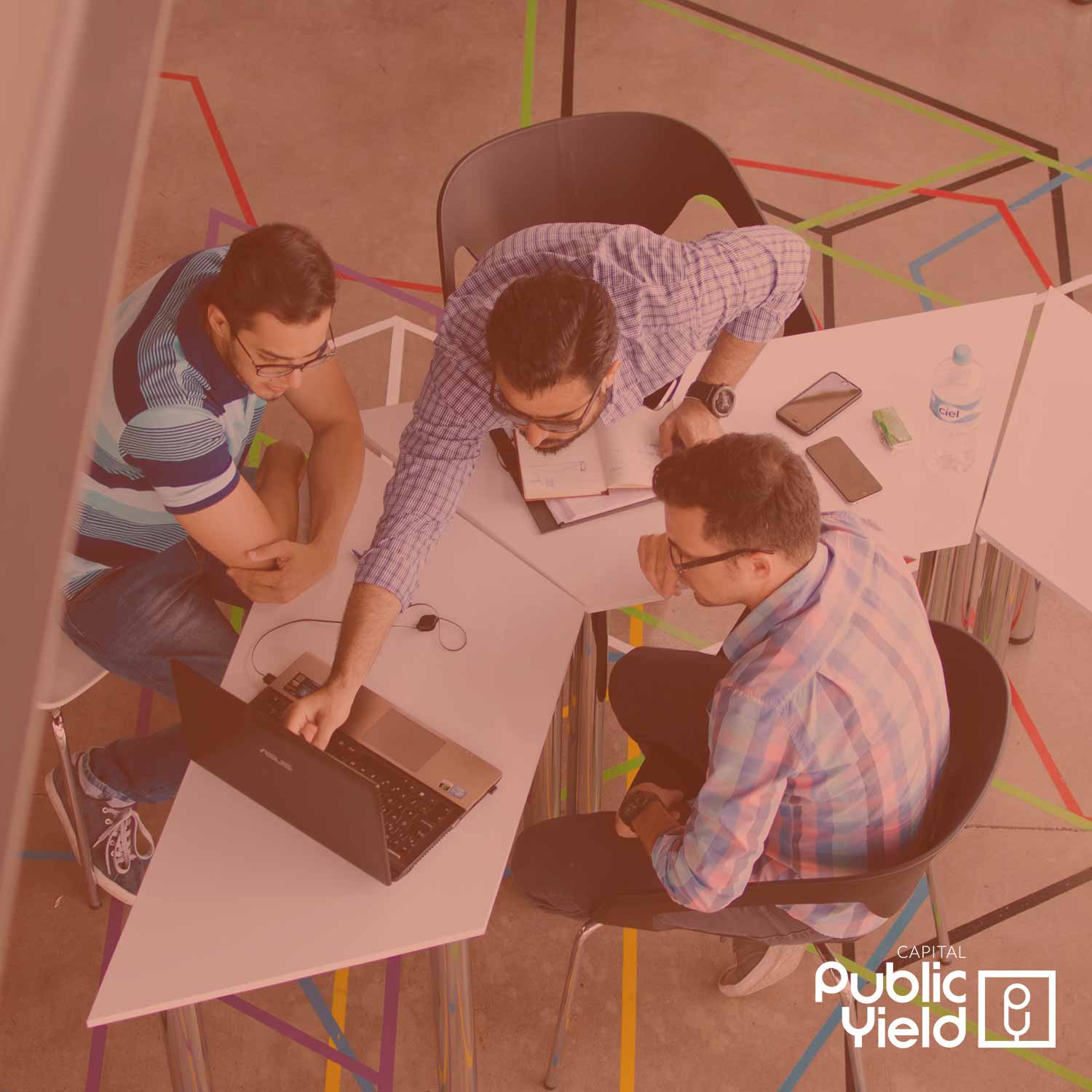 Do's
Learn the rules
Each province has different rules regarding the Offering Memorandum exemption. Learn them and the rules around OM marketing before you get yourself into trouble with the regulators.
Use RegTech
Technological advances have made it possible to fundraise from an untapped target market of investors using the Offering Memorandum exemption in Canada. RegTech companies allow you to do this by taking care of the legal and compliance.
Investor Marketing
Once you have your offering digitized, you can spread the word through digital marketing. No one will invest in your offering if they haven't heard about it. Use the power of the internet to reach millions of potential retail investors. 
Don't
Rely on friends and family
Your network is great for moral and financial support. Unless you are Oprah, chances are that your family and friends won't be able to raise the millions of dollars that you need for your business. Use investor marketing to reach an untapped market of retail investors.
Try to do it yourself
This is the biggest mistake that you can make. As the CEO of your company, you are busy running your business and making it grow. Marketing a capital raise is another full-time job in itself. Engage a professional investor marketing firm to make sure your OM capital raise is a success.
Weak online presence
The first thing an investor does when they hear about an opportunity is that they Google it. If you are not online or have a weak online presence, it raises red flags. The better your website and media coverage the more credibility you earn.
Contact us here to make your Offering Memorandum Marketing a success!
Learn more about Offering Memorandum Marketing at Public Yield Capital
Found this resource useful? Share it with a friend.