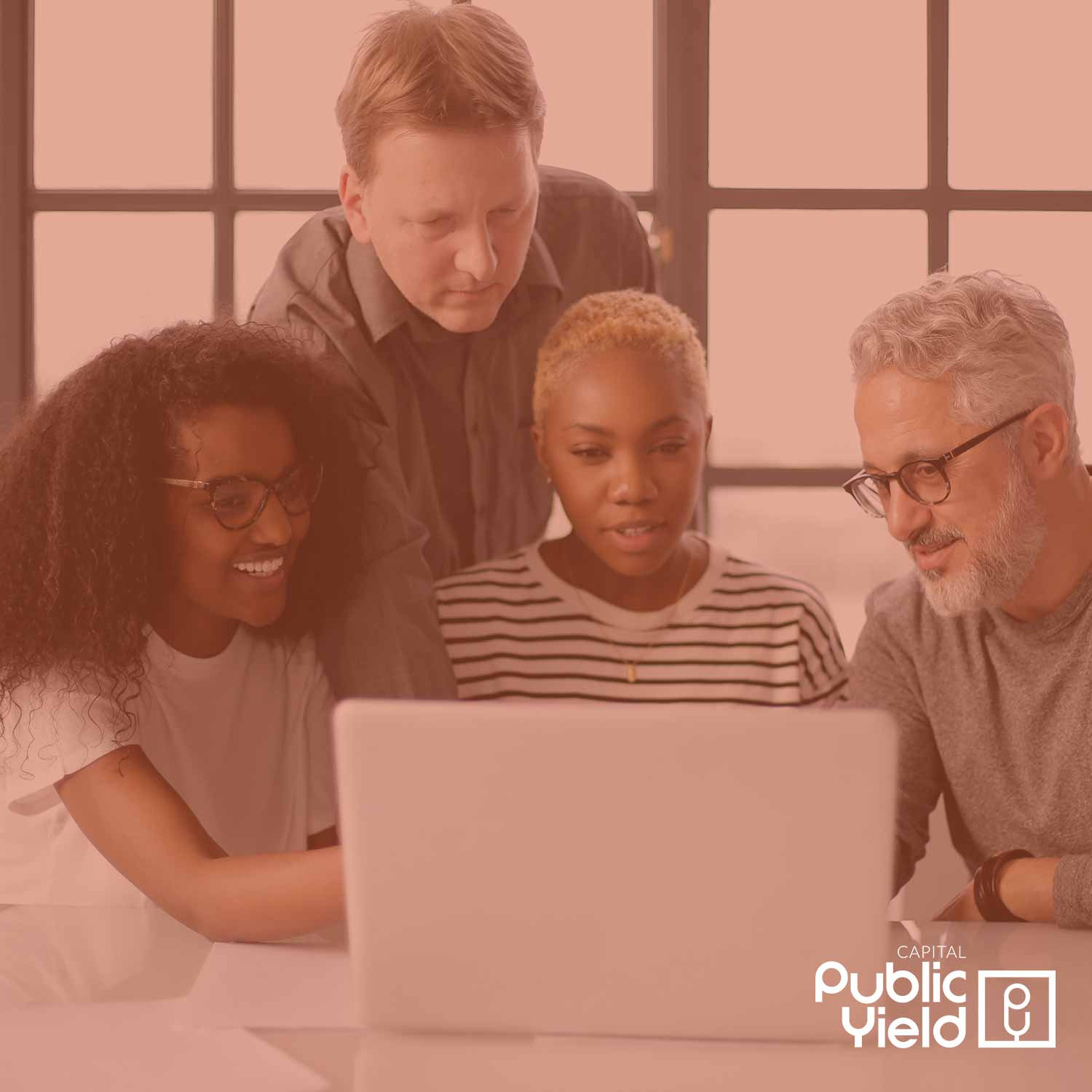 Technology has made financial filing and regulatory processes easier and the internet has made these deals more accessible. Raising capital across North America has never been easier using the offering memorandum (OM) exemption in Canada and Regulation A+ (Reg A+) in the U.S.
Canada: Offering Memorandum Exemption
The Offering Memorandum exemption allows companies to raise capital from retail investors using an offering memorandum instead of a prospectus. This used to be impossible and only done through the broker network. RegTech companies can create a unique investing link that organizes and disseminates all disclosure requirements simply and efficiently. Read more about Offering Memorandum investor marketing .
United States: Reg A+
Reg A+ came into effect with the JOBS Act in 2016. It is like a mini-IPO where any retail investor can purchase shares in a company. It is solely up to the company to spread word of mouth and do marketing. For more information on Reg A+, read our complete guide here.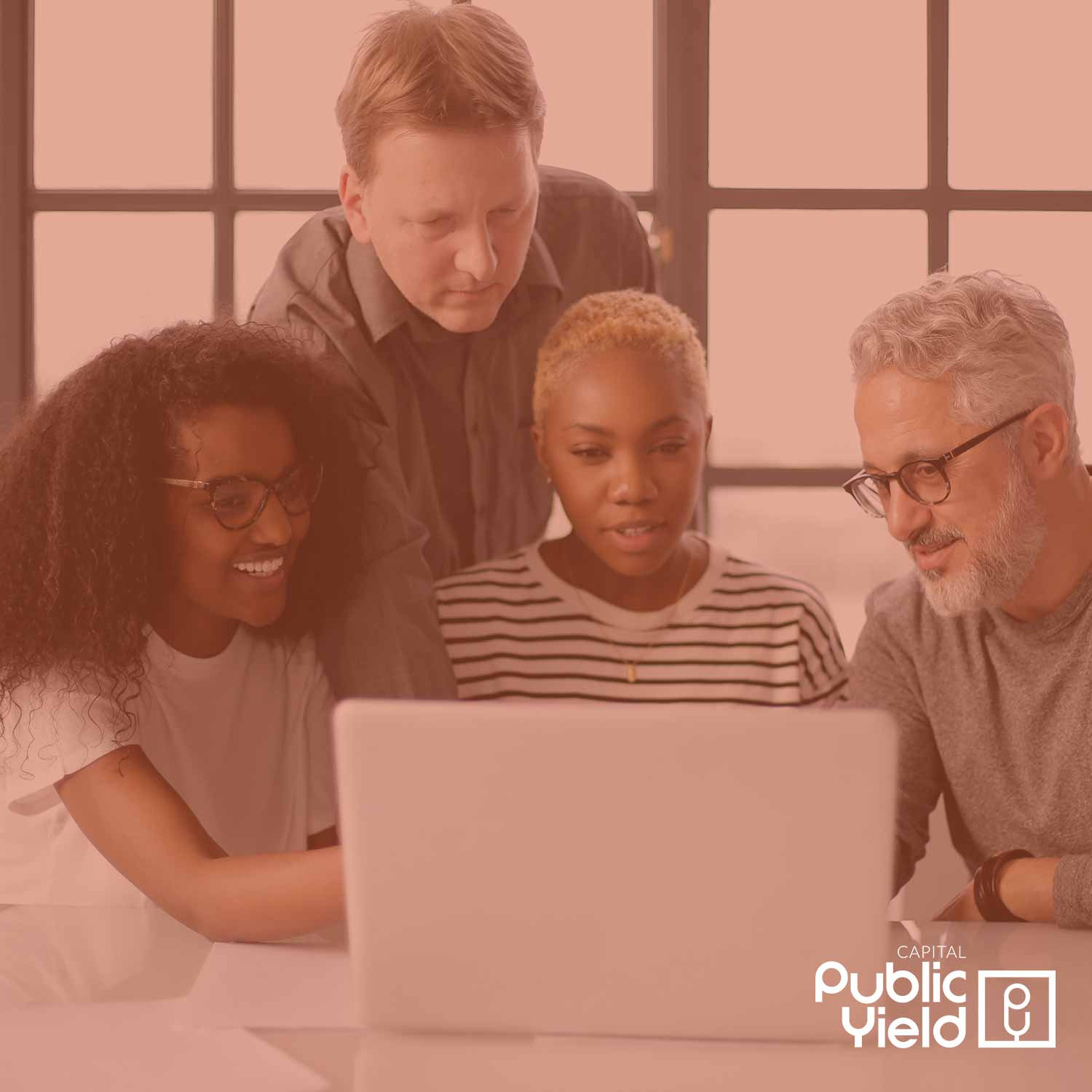 Investor Marketing
In both offerings, marketing is critical to the success of the capital raise. There is no big bank marketing behind either offerings and it is solely up to the issuer to spread the word. Doing it yourself might seem easy but takes away a lot of time that you could be using to run your business. Read about the Do's and Dont's to OM Investor Marketing.
Raising capital across North America has never been easier, you just need to know how! Contact us to start spreading the word about your offering and disseminate it across both Canada and the U.S.
Found this resource useful? Share it with a friend.