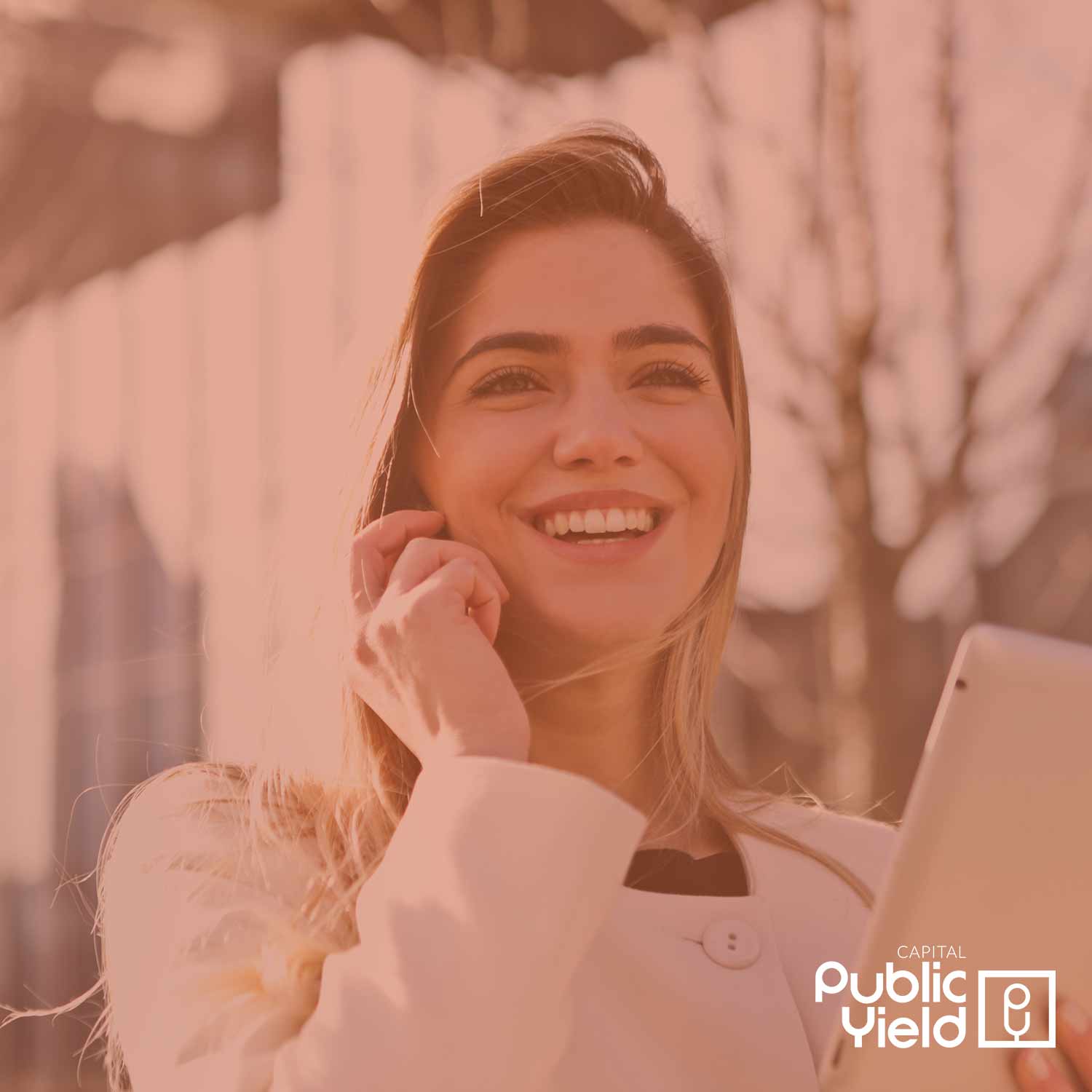 Retail Investors on the Rise
The 2020 year set a new high for the retail investing market, as the pandemic lockdown orders and market volatility prompted a new surge of retail investors entering the stock market in search of financial ownership and freedom. The recent emergence of fintech and other technological advancements have made investing much more accessible, which has encouraged a wider crowd of investors to begin investing. As the financial market is continually evolving, investor relations firms should be prepared to adapt their businesses according to the ever-changing conditions of the investing landscape.
Understanding Retail Investors: What your Investor Relations Firm Should Know
In the past, retail investors have often been overlooked as they trade at lower volumes and hold smaller portfolios. However, as witnessed with the GameStop ($GME) phenomenon in 2021, these individuals are also important market participants as they collectively account for a significant portion of market shares. Despite their growing presence, understanding and connecting with retail investors can present a challenge for various investor relations firms. Retail investors tend to be interested in building financial literacy and long-term wealth, rather than focusing on short-term gains. Therefore, being able to successfully generate interest from retail investors as an IR firm is critical in driving a successful equity crowdfunding capital raise for clients.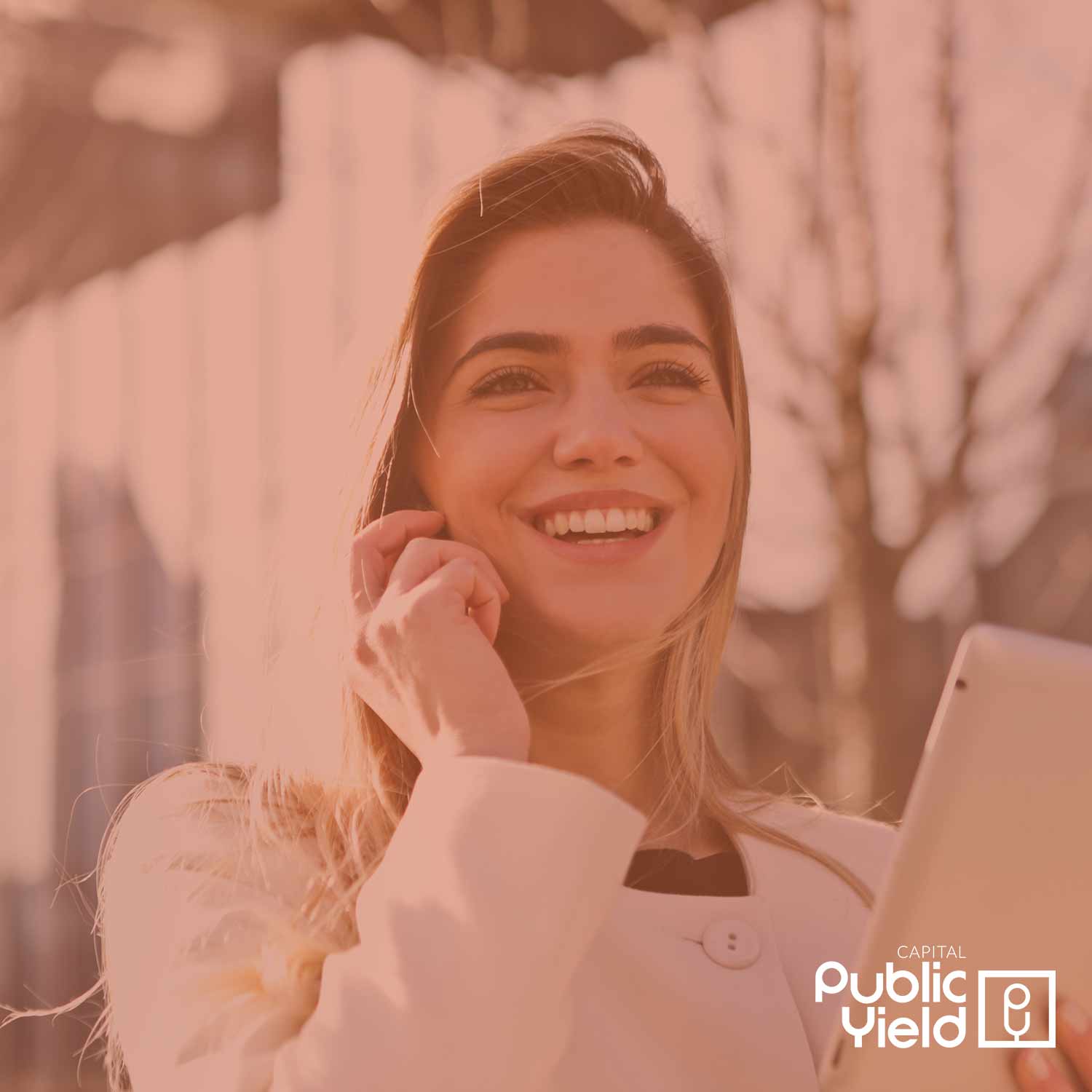 Consistent Communication: Nurture & Educate Retail Investors
Knowing how to target and conduct outreach to a large volume of retail investors can be difficult especially for investor relations firms that traditionally deal with brokers, family offices and high-net-worth, institutional investors. Retail investors can be risk-averse individuals that prefer making informed investment decisions based on research and professional knowledge. At the same time, they can also be easily influenced by popular trends and through social media, as witnessed through the recent rise of meme stocks. Therefore, investor relations firms must focus on educating, nurturing, consistently engaging and communicating with prospective investors.
Introducing the IR Calling Desk Auto-Pilot Solution
PYC's IR Calling Desk auto-pilot solution was developed to boost outreach and engagement with prospective investors and existing shareholders for pre-IPO and public companies. However, it is also available for investor relations firms that deal with these pre-IPO and public companies. Being designed to complement existing IR practices and IR firm's company infrastructures, this solution streamlines investor communication efforts for clients, with the added benefit of potentially upscaling existing service offerings. With experience managing investor relations for a wide range of industries such as real estate, cannabis, eSports, plant-based, tech, fintech, healthcare, proptech, psychedelics, mining and extended reality, the IR Calling Desk program helps IR firms engage and nurture relationships with large volumes of retail investors on a regular basis—through the most effective, yet personal-touch of a phone call.
How can the IR Calling Desk Program complement your investor relations firm?
Call scripts and investor FAQ documents to support your firm's outreach and engagement.
Escalation Matrix: Transferring qualified investor calls to your firm's management team.
Ongoing outreach to hundreds of investors in your firm's database per week.
Tracking, recording, analyzing, and optimizing calls and live chats using technology-enabled communication systems.
Inbound enquiries response during market hours and beyond.
Weekly reporting and meetings to discuss insights and call disposition.
Learn more about the PYC Investor Calling Desk Solution.
Found this resource useful? Share it with a friend.