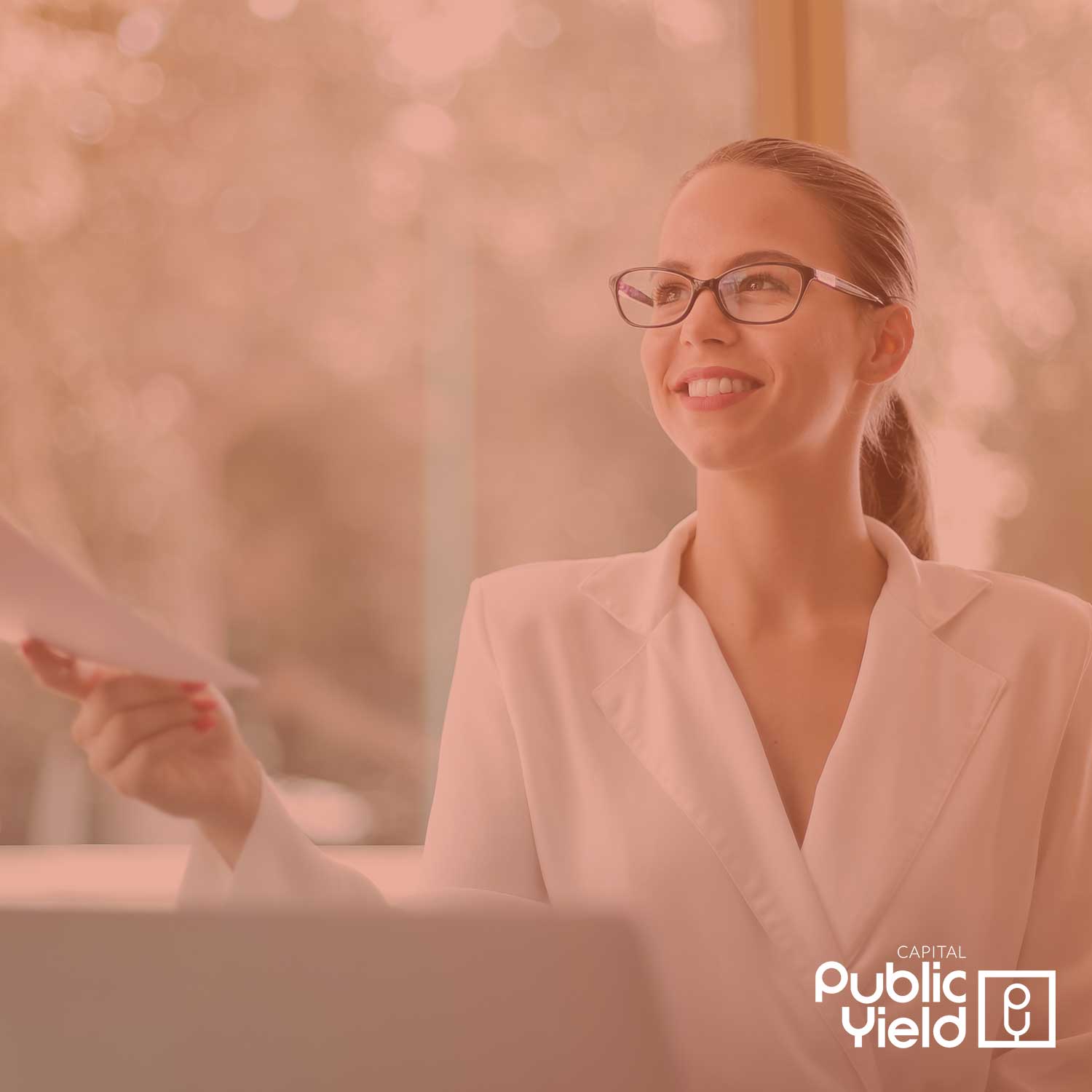 Regulation A+ is a great tool for American entrepreneurs to raise capital. However, not everyone is eligible. First of all, only companies organized in and with their principal place of business in the United States or Canada can use Regulation A+. Since the main purpose of Regulation A+ is to jump start the American economy, Americans starting companies in Europe, Latin America etc. do not fit the bill.
Below we look at who else cannot raise capital with Regulation A+:
Investment, holding or companies selling asset backed securities, those required to be registered under the Investment Company Act of 1940 and BDCs. An investor cannot use Regulation A+ to pool money to create a fund for investments.
Startups still in the development stage that have no specific business plan or purpose. The company needs to have a clearly defined purpose and plan.
Special Purpose Acquisition Companies (SPACs), blank check companies that have indicated that their business plan is to engage in a merger or acquisition with an unidentified company.
Issuers of fractional undivided interests in oil, gas or mineral rights.
Companies that have been subject to an order by the Securities and Exchange Commission denying, suspending, or revoking their registration of securities in the past five years.
Issuers subject to "bad actor" disqualification. The "bad actor" disqualification means those that have been convicted of or subject to court or administrative sanctions for securities fraud or other laws. Criminals need not apply.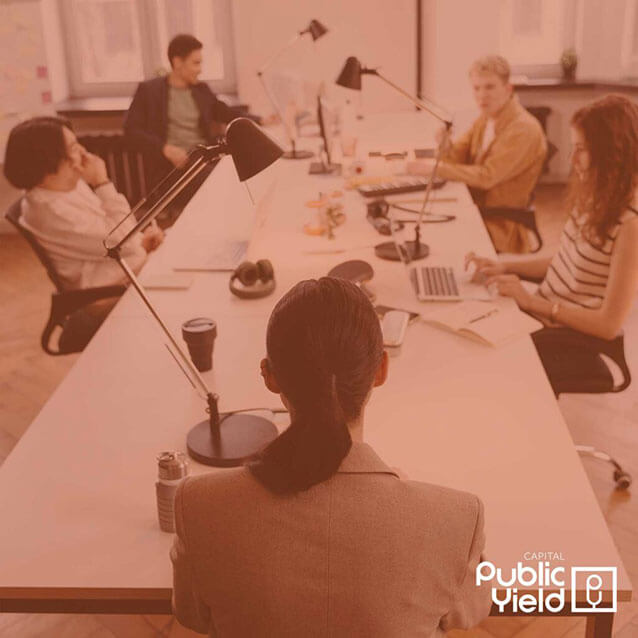 The SEC reports that 79% of Reg A+ issuers come from finance, insurance, and real estate. Companies that require millions of dollars in capital. The most successful Reg A+ raises come from businesses based on a great idea that people can easily get behind and understand.
If you are a start up with a purpose, plan, and aren't a criminal, Regulation A+ might be for you. What are you waiting for? Let's get started! Learn more about Testing the Waters to see if a Reg A+ raise is right for you.
Learn more about Regulation A at: Regulation A guide for entrepreneurs
Found this resource useful? Share it with a friend.