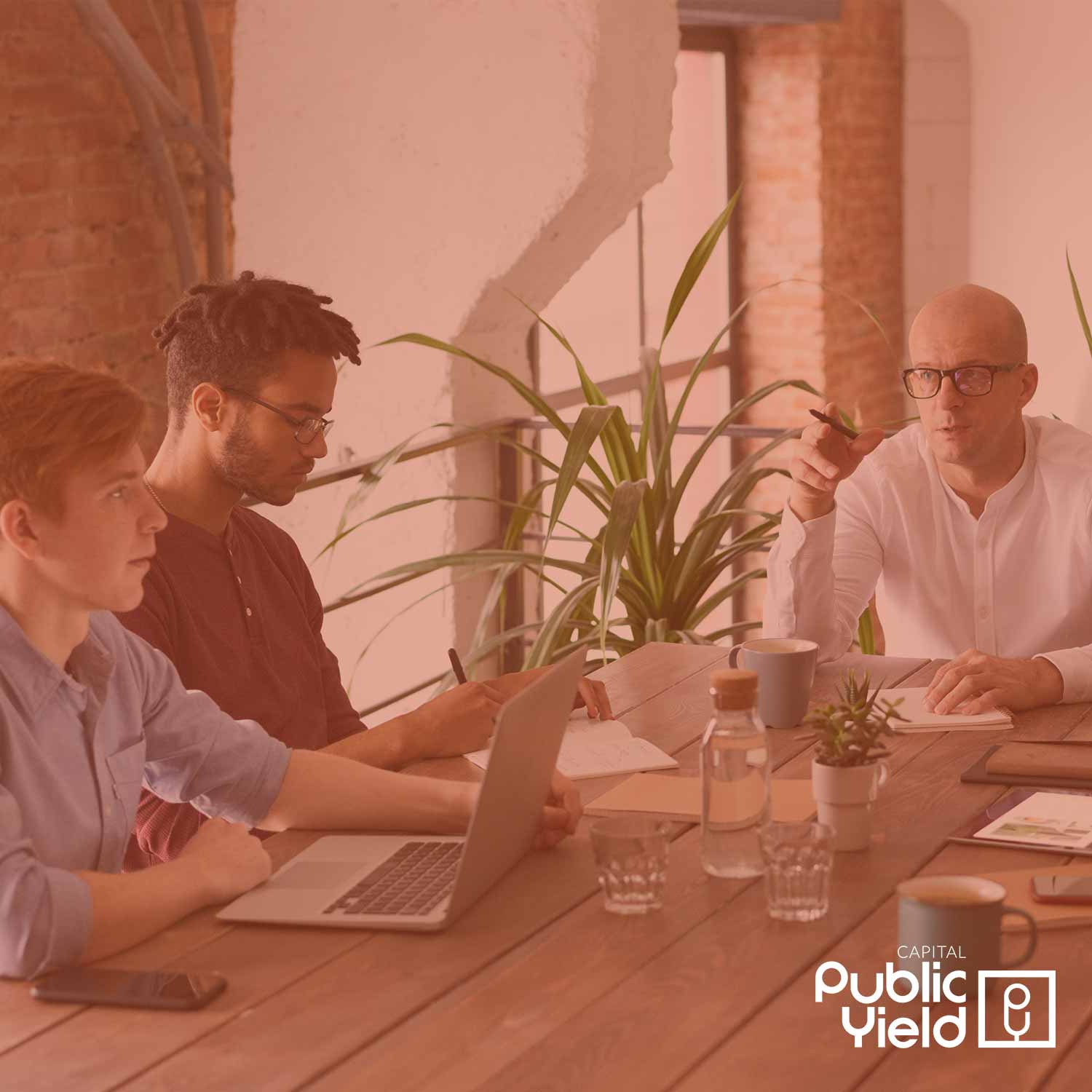 The Offering Memorandum (OM) exemption is one of the most significant Canadian regulatory developments of the past few years because it opens up capital raising from a wider range of investors. Companies at any stage of development can now raise funds from any investor by issuing an Offering Memorandum. The OM is a legal document that outlines a company's business and affairs and is less expensive than filing a prospectus. The annual filing requirements and disclosure standards are also less comprehensive.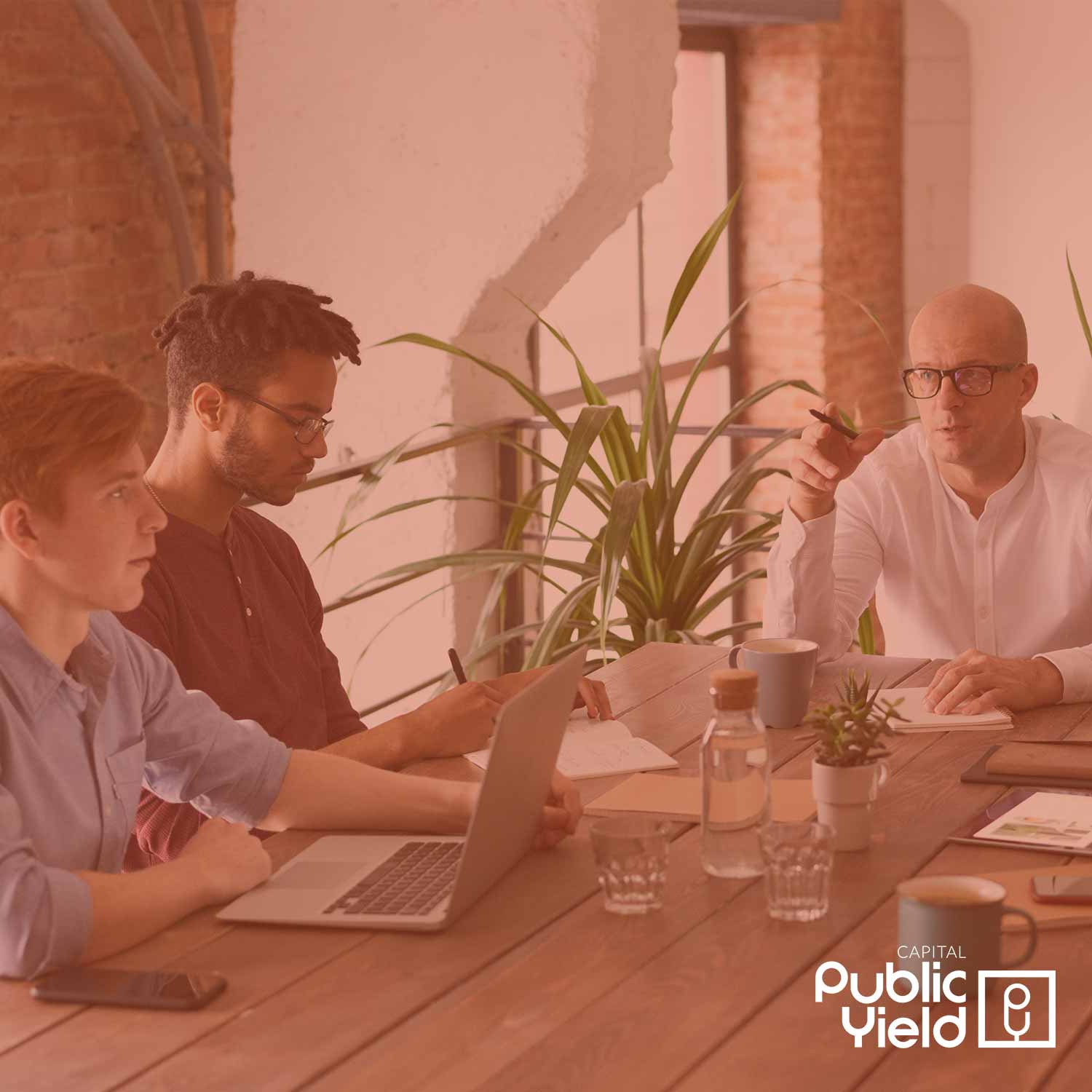 Raising capital with an Offering Memorandum exemption can be done either through a broker or as a non-brokered deal.
Issuers relying on the Offering Memorandum exemption must:
Ensure investors purchase the securities offered as principal
Deliver the OM prior to the subscription agreement being signed
Obtain a signed risk acknowledgment and keep it for eight years
| | | |
| --- | --- | --- |
| Requirements | British Columbia Model | Alberta Model |
| Provinces | British Columbia, New Brunswick, Nova Scotia and Newfoundland and Labrador | Alberta, Manitoba, Northwest Territories, Nunavut, Prince Edward Island, Québec, Saskatchewan, Ontario, and Yukon |
Provinces that fall under the Alberta model, must also ensure that these additional requirements are met:
Investors are "eligible investors" or the investment amount does not exceed $10,000
If the issuer is an investment fund, it is non-redeemable or a reporting mutual fund
Investors don't pay commission or a finder's fee to anyone other than a registered dealer
A non-eligible investor is basically any retail investor. Contrary to what the name suggests, non-eligible investors are still allowed to invest in OM, but with restrictions."Eligible investors" have a less onerous threshold than an accredited investor and can invest more capital under an OM exemption than non-eligible investors. An eligible investor has:
Net assets, alone or with a spouse, over $400,000
Net income before tax over $75,000, or $125,000 combined with a spouse, in the previous two calendar years, with an expectation to exceed that level in the current year
| | |
| --- | --- |
| Type of Investor | Limits on the amount can invest |
| Eligible | The investment amount cannot be more than $30,000.For investors who receive advice from a portfolio manager, investment dealer or exempt market dealer that an investment above $30,000 is suitable, the investment amount cannot be more than $100,000. |
| Non-eligible | The investment amount cannot be more than $10,000. |
The most exciting use of the Offering Memorandum is for investors from British Columbia and Newfoundland and Labrador where an investor may invest freely, without limit, regardless of their eligibility status.
Read about marketing your OM offering.
Found this resource useful? Share it with a friend.