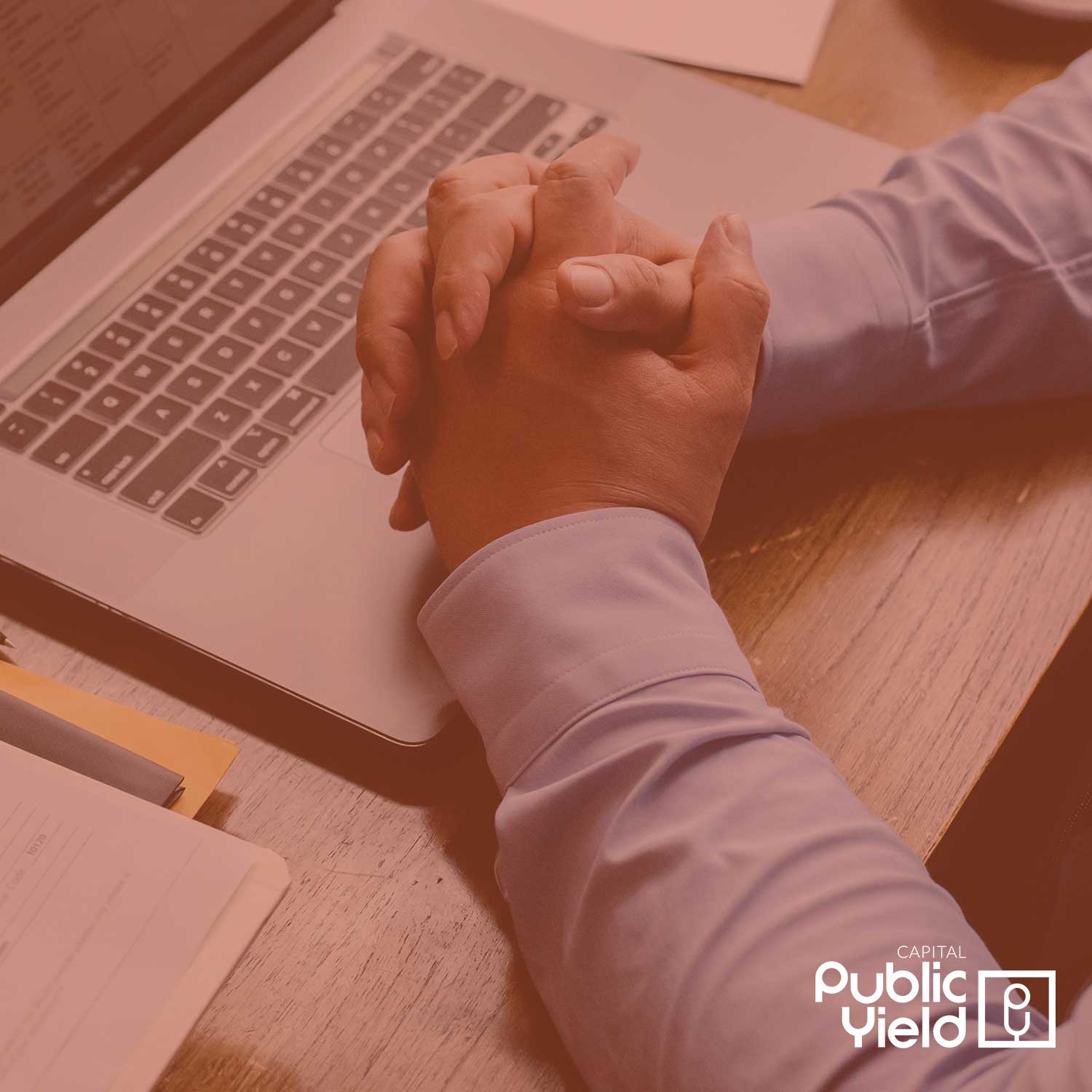 An Initial Public Offering (IPO) is when a private company goes public and issues shares on a stock exchange to retail investors. This is the main capital raising strategy for companies looking to scale.
A Reg A+ offering issues shares to retail investors, so is considered to be a mini-IPO or a substitute to traditional capital markets. Yet, in a Reg A+ offering, the company remains private. Read more about Regulation A+ here.
Pro's & Con's of an IPO
Pro's
Con's
– Big bank marketing
– Liquidity, easily tradable on an exchange from day 1
– Credibility
– Expensive
– Lots of paperwork and lawyers
– Ongoing regulatory requirements
Pro's & Con's of Reg A+
Pro's
Con's
– Cheaper, quicker and less paperwork than IPO
– More companies are eligible
– Responsible for own marketing
– Not all companies list on exchange, not as much liquidity
The biggest pitfall of Regulation A+ that most companies don't understand is that it is solely up to the issuer to market a Regulation A+ offering. If you want investors, they need to know about your offering! Only ⅓ of Reg A+ capital raises reach their goal amounts.
Start your raise off right and read about the Reg A+ Marketing best practices.
Found this resource useful? Share it with a friend.