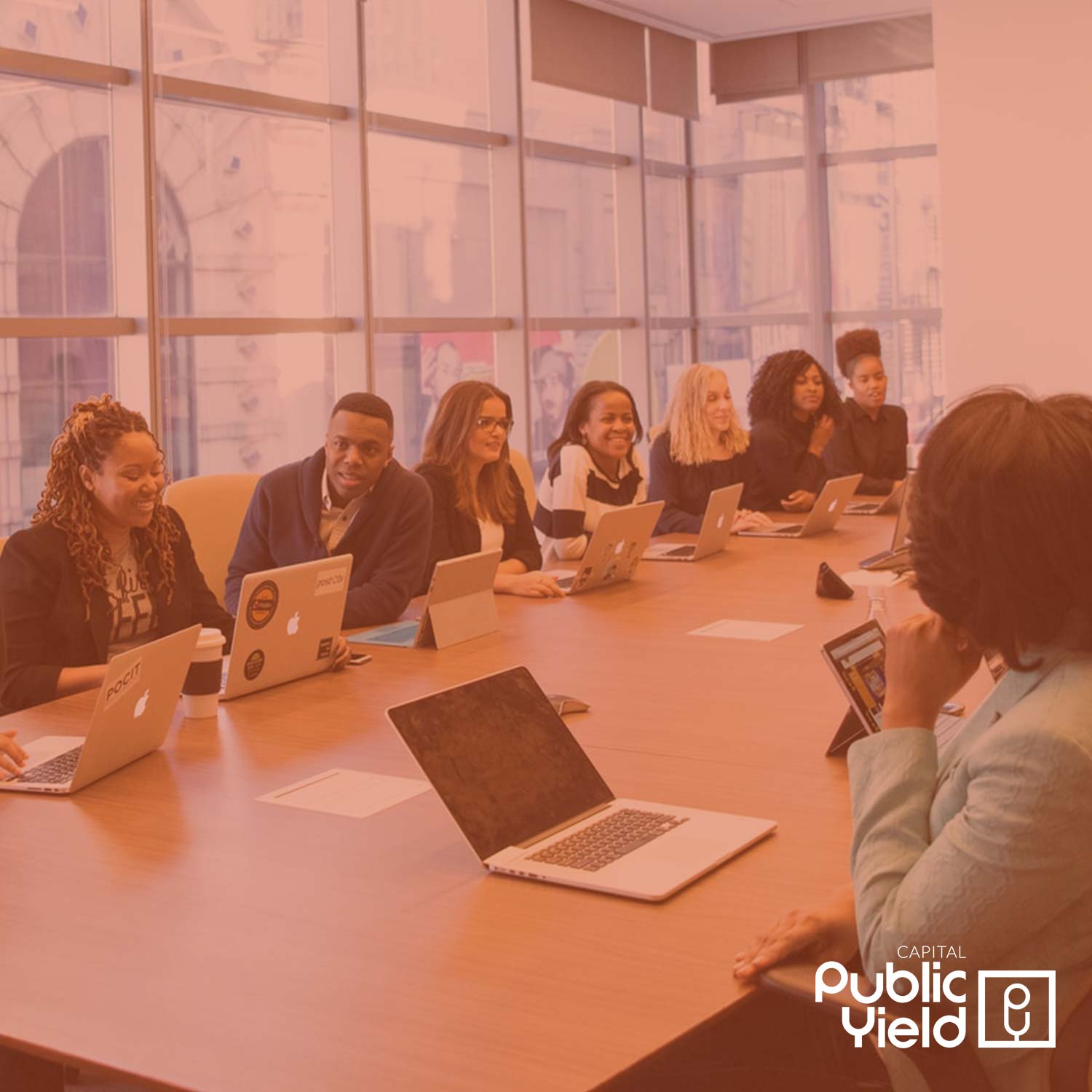 The value of Digital Marketing for Regulation A+ is its reach. You have the ability to amplify your message to millions of potential investors. A comprehensive investor marketing plan can help your company stand out from the crowd and capture the market's attention. Below we explore the tactics that should be used in your Reg A+ investor marketing plan.
Key messaging: The right messaging is key to show value to investors. Figure out how to build excitement about your company and management team. A potential investor will convert to an actual investor if they feel a strong connection to your mission, team, and vision.
Target market: You need to start with an investor base – either a substantial social media following or a database consisting of relevant contact information. If you don't already have a database of potential investor contacts, build an investor persona that's right for your offering to execute the marketing campaign targeting where these investors consume information. You can leverage digital advertising tools to test different audiences that are right for your offering.
Online presence: A functional website is the most important part of your online presence because it is that primary way you raise funds. Therefore, it needs to clearly lead potential investors through the offering process. This will build your credibility and your SEO rankings.
Social media: Social media tends to be overlooked but every follower should be looked at as a potential investor. Optimize your social media to be geared towards the investment and allow yourself to be found through relevant hashtags. If your story is disseminated where investors are doing their research, it will be read and engaged with. If your key messaging is honed and viewable across several digital platforms (your website, social media, in press releases, etc.), you'll have a leg up over competition who only approached one digital tactic, or none at all.
Multiple voices: Leverage multiple distribution channels to attract a crowd-sourced retail investor community. Distributing press releases that outline corporate announcements, industry events, and other newsworthy items are proven ways to remind current and potential investors that you are a very active company. Similarly, getting featured in third-party, earned media builds credibility and gets your investment opportunity in front of investors.
Investor Lead generation: By hitting your target market on multiple touchpoints, you can pique their interest to want more information about your investment. This can come in the form of ads, social media influencers, media outreach, email marketing, etc. Investor marketing can generate hundreds of potential retail investor leads per month interested in you and your company.
Nurture: After you get a list of interested investors, create a lead nurturing email campaign. Through a series of emails, you will drip information to your interested investors and continue engaging with them.
Due Diligence: Investors like to do their own due diligence, meet and hear management. Your potential investor base wants to hear directly from you, have their questions answered in a personal way, and feel more inclined to become an investor in your company. Host an online event where you deliver the investment opportunity and take moderated questions from your potential investor base. To help convert leads, you might want to add a type of calling desk to follow up personally with leads, if you don't already have someone on your team for this.
Continue marketing your offering until you reach your maximum goal. Marketing for 12 months is the maximum you are allowed to engage in marketing after your Reg A+ offering is qualified.
Raising capital is complex
DIY isn't as effective as you may imagine. It takes a great deal of valuable time and effort to create content. Consult with an investor Digital Marketing for Regulation A+ firm to ensure your raise is a success.
Public Yield Capital is a data-driven investor marketing firm specializing in digital channels. Our team's wealth of knowledge and experience in Digital marketing for Regulation A+ ensure the right story is reaching potential investors.
Learn more about Digital Marketing for Regulation A+ at: Public Yield Capital
Found this resource useful? Share it with a friend.