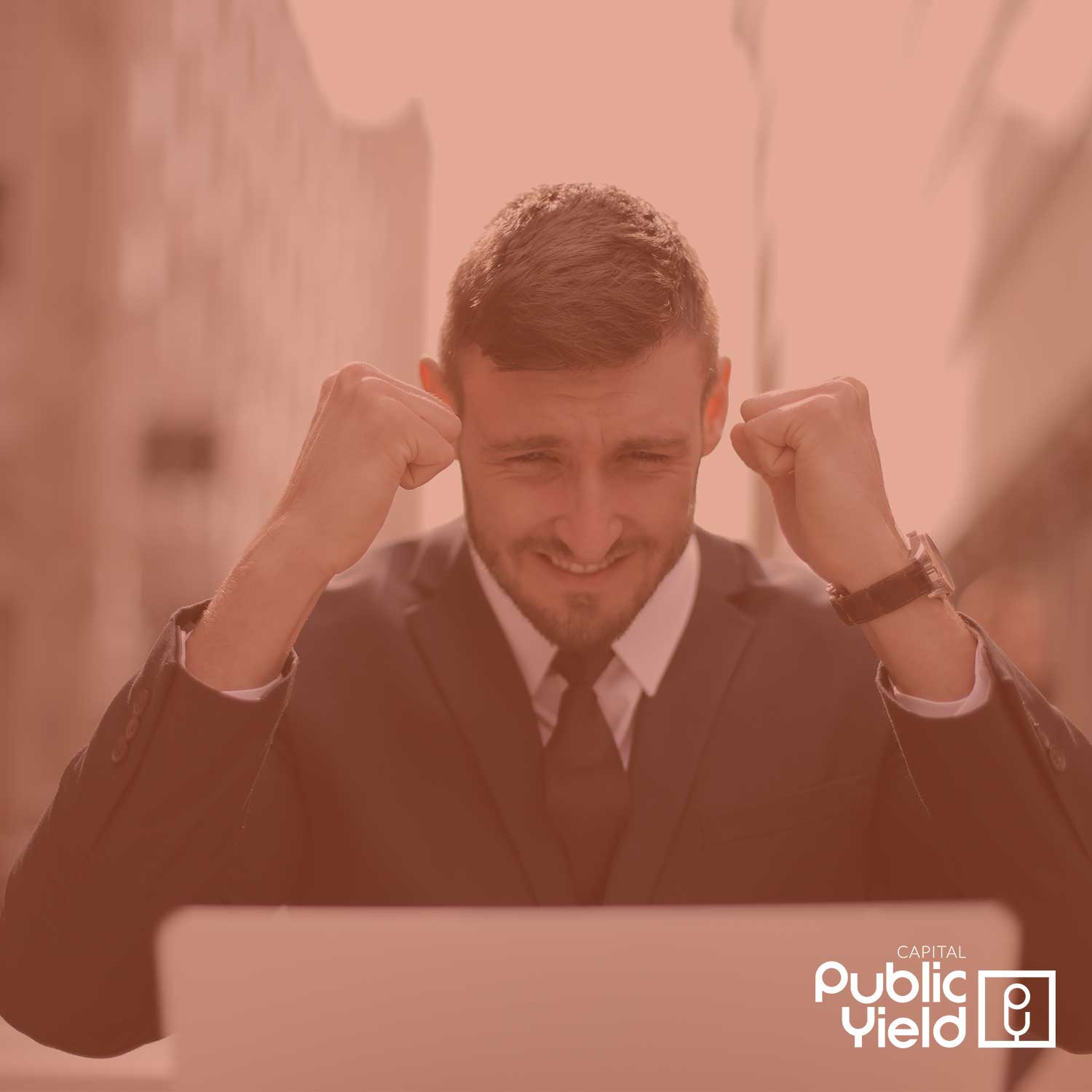 Equity crowdfunding has democratized access to investment funds for startup owners and opened up opportunities for retail investors to invest in private companies. Here are our top 5 insights for successful crowdfunding campaigns based on our 4 years of experience: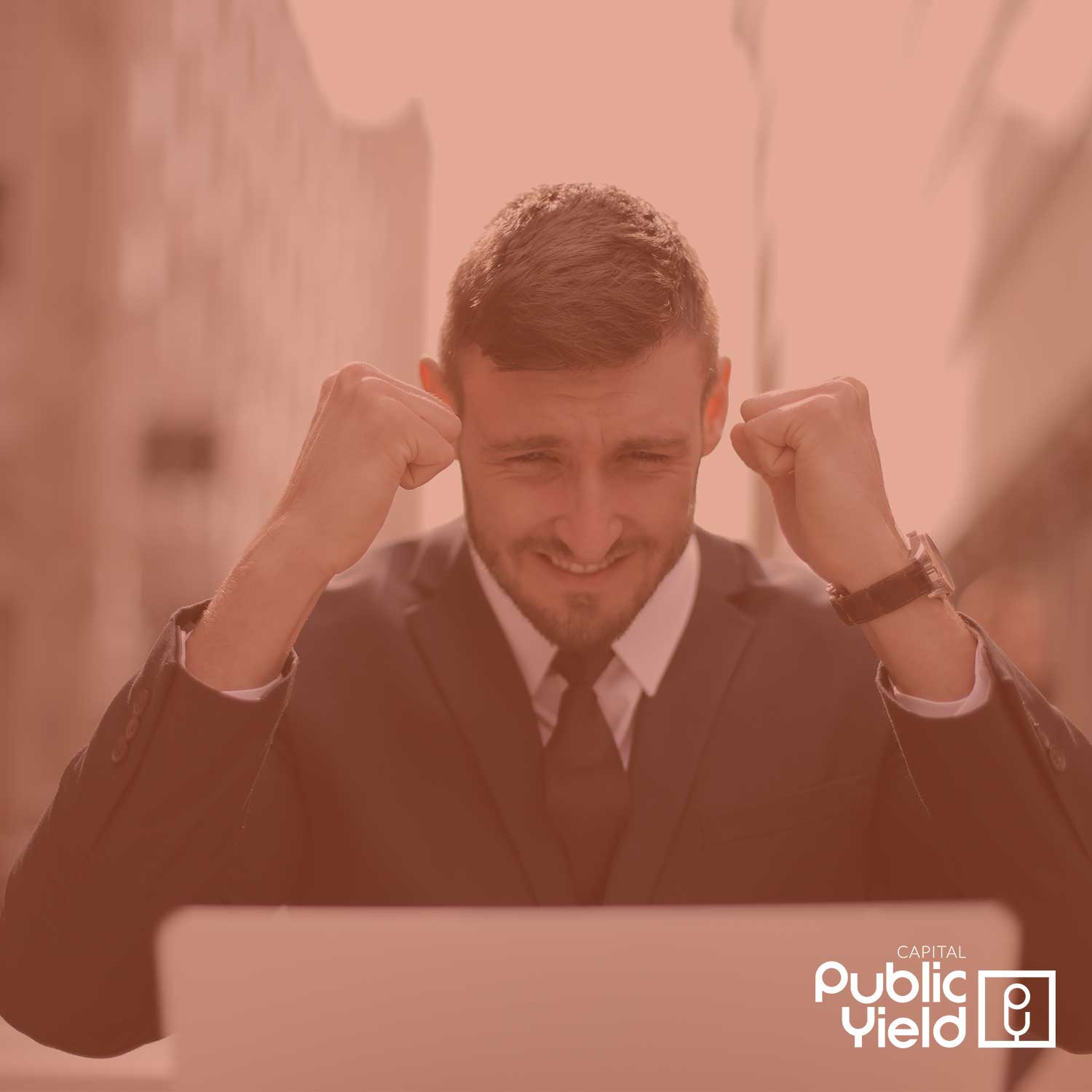 An equity crowdfunding project should make it clear what it is asking for: what the organization is raising money for, what it wants to achieve, and who will benefit.
Through the feedback received in the process, a crowdfunding campaign can provide validation of the value put in the business and how to optimize or pivot proposed products or services to be delivered.
Communication is critical to success, raising awareness of the opportunity and stimulating sales.
Any investor can become a customer, advocate, or supplier. Keep communicating after your offering closes: share news about your progress through achieving milestones, report on KPIs etc. to your investor base.
Want to learn more? Contact us today!
Found this resource useful? Share it with a friend.