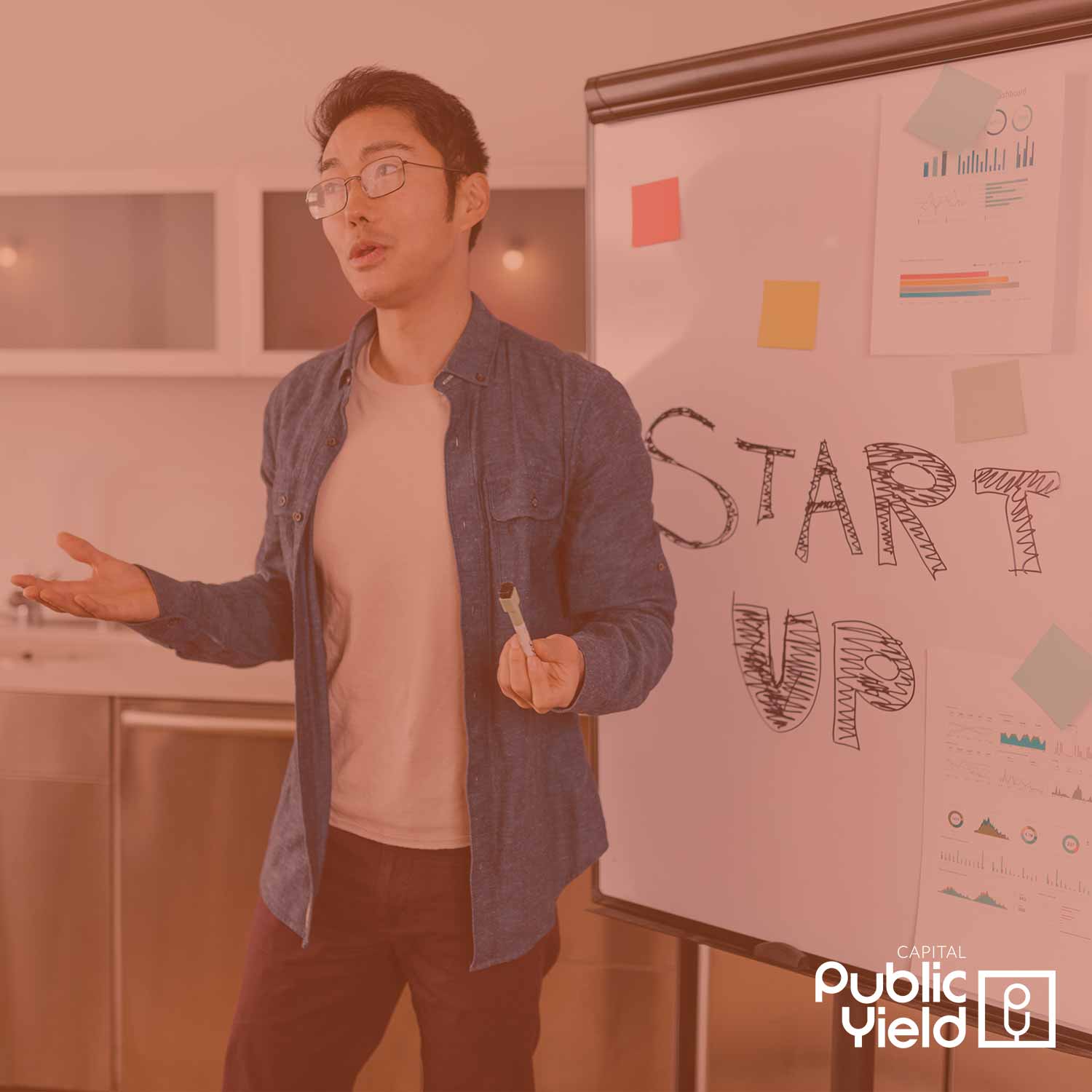 The JOBS Act is a regulation and therefore full of rules that are not easy to navigate if you are not a legal professional. Don't try to take on a capital raise by yourself, without engaging a lawyer. In this article, we will take a look at some of the rules and regulations regarding crowdfunding capital raises.
First, crowdfunding investments are likely to be early-stage ventures so are considered to be highly risky. The JOBS Act includes provisions designed to inform investors about these investments and their potential risks by requiring them to disclose, among other things:
A description of the business of the company, its proposed plan of business, legal status, address and website
Disclaimers on how an investment in the company make it speculative or risky
The company's financial condition
Names and positions of the directors and officers and their experience as well as the names of those that own 20% or more shares
The price of the securities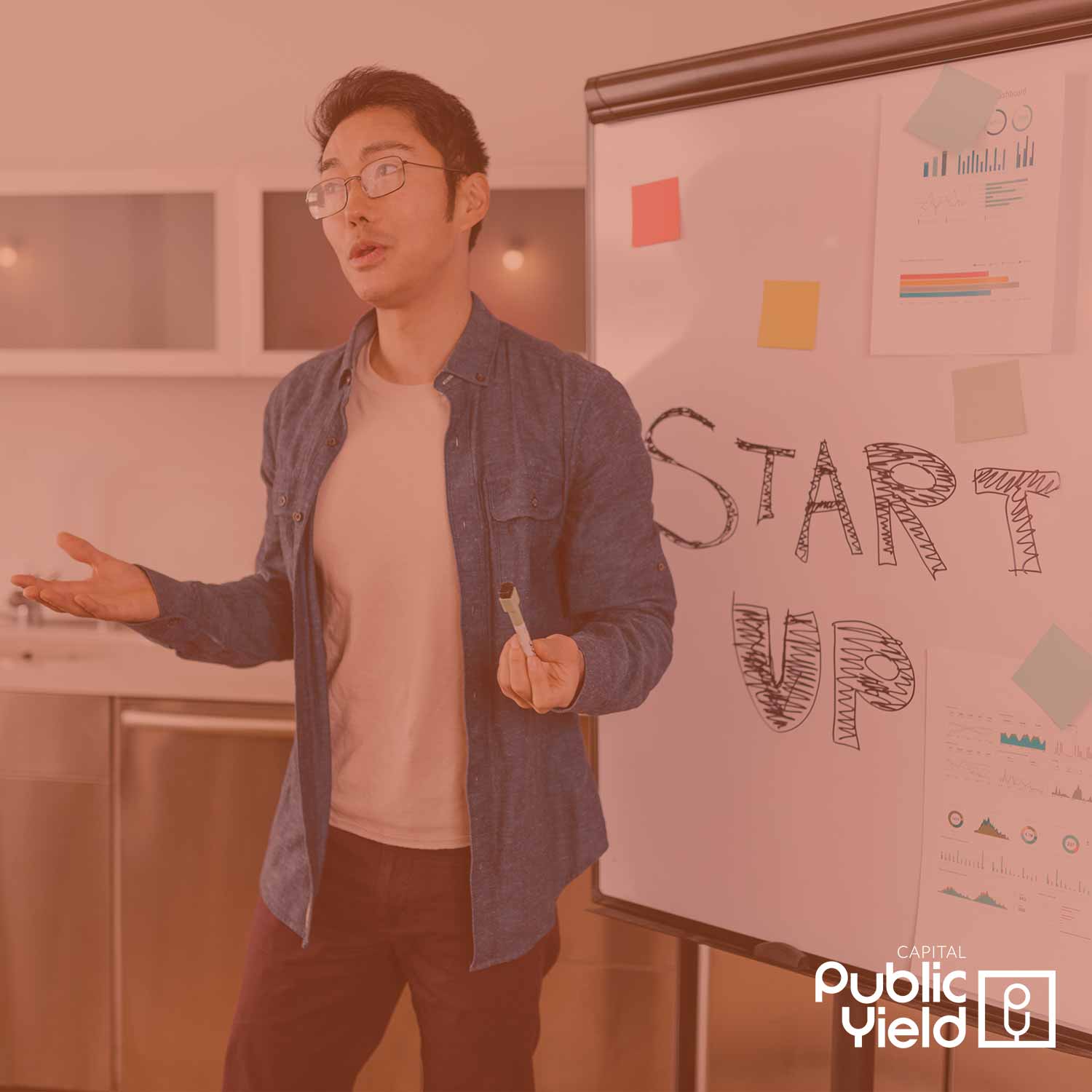 The rules around marketing an equity crowdfunding offering are quite stringent. There is an army of professionals that you need along the way. Check them all out in our checklist here. Engage an expert marketing firm to navigate it for you. Read about how an agency can help contact us today at: Public Yield Capital
Found this resource useful? Share it with a friend.