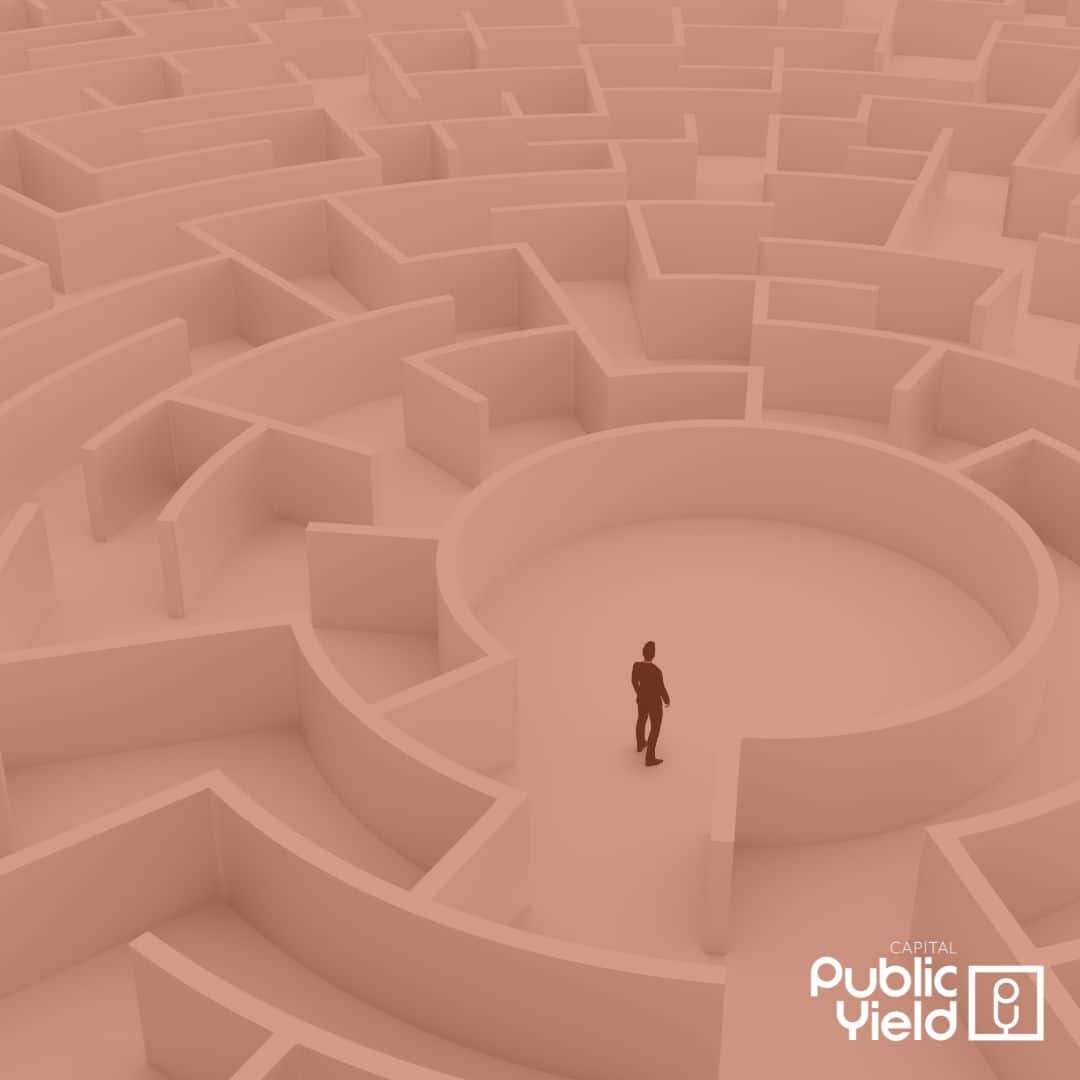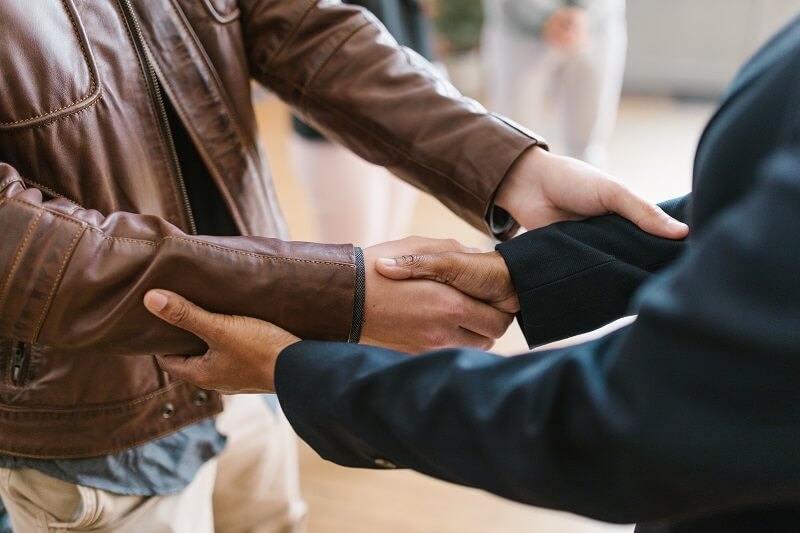 Empowering capital raise initiatives via Regulation A+, Reg CF, Reg D, and other public offerings, Public Yield Capital enables startups, pre-IPOs, and publicly-listed companies to reach out and engage with a large volume of investors on its innovative New Investor Outreach Platform while ensuring compliance with regulations.
Vancouver, British Columbia–(Newsfile Corp. – June 22, 2023) – Public Yield Capital ("PYC" or the "Company"), a premier partner in Regulation A+ marketing and investor relations calling desk services for pre-IPOs and publicly listed companies, announced their highly anticipated Investor Outreach Platform. This cutting-edge platform is designed to empower startups and public companies by facilitating effective engagement with a wide range of investors through Regulation A+ and other equity crowdfunding opportunities.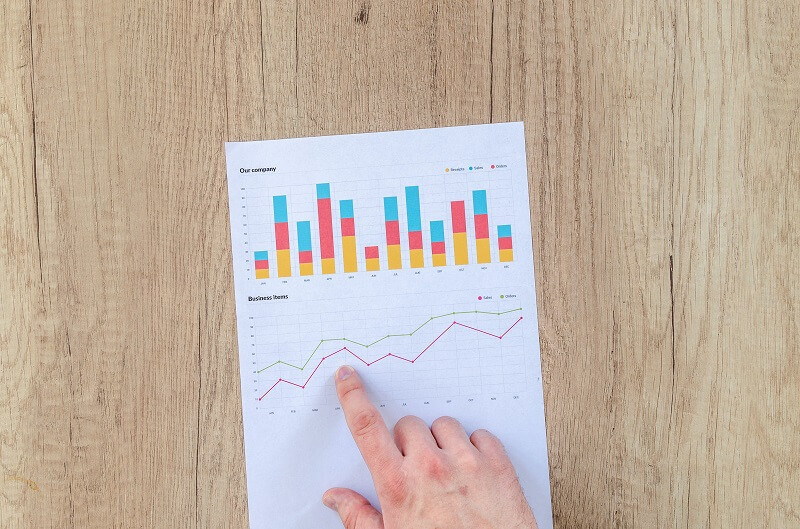 With the rapid evolution of the capital markets, PYC recognizes the need for companies to effectively navigate the complexities of investor outreach. The Investor Outreach Platform serves as a comprehensive solution, enabling companies to connect and engage with a high volume of investors to support their capital raise efforts.
Through the Investor Outreach Platform, companies gain access to a suite of integrated Regulation A+ marketing and investor relations outreach desk solutions. These solutions encompass strategic initiatives such as targeted marketing campaigns, investor profiling, compliance support, and comprehensive investor communication. PYC's expertise in Regulation A+ marketing and investor relations ensures that companies can maximize visibility, attract potential investors, and build lasting relationships.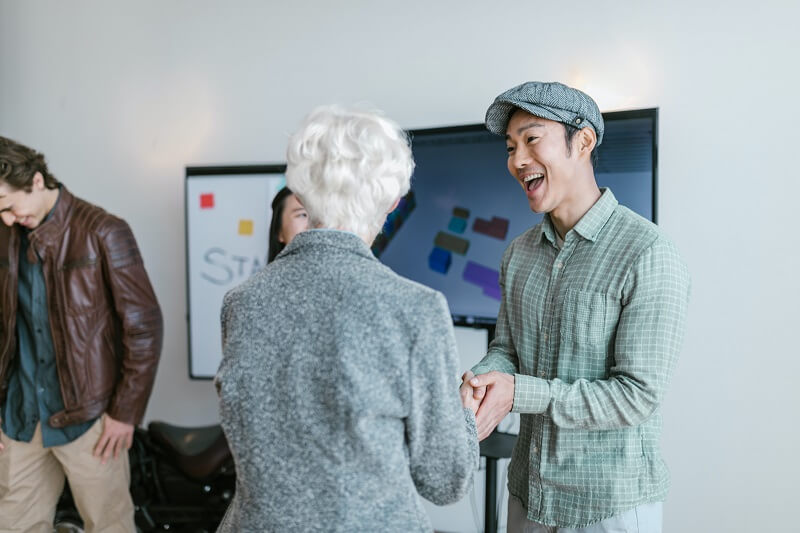 One of the key highlights of the Investor Outreach Platform is the advanced Investor Relations Calling Desk, which facilitates direct engagement with investors. This solution allows companies to leverage PYC's extensive network and experience to conduct effective investor outreach, fostering meaningful connections and driving investor interest in their capital raise campaigns.
Found this resource useful? Share it with a friend.