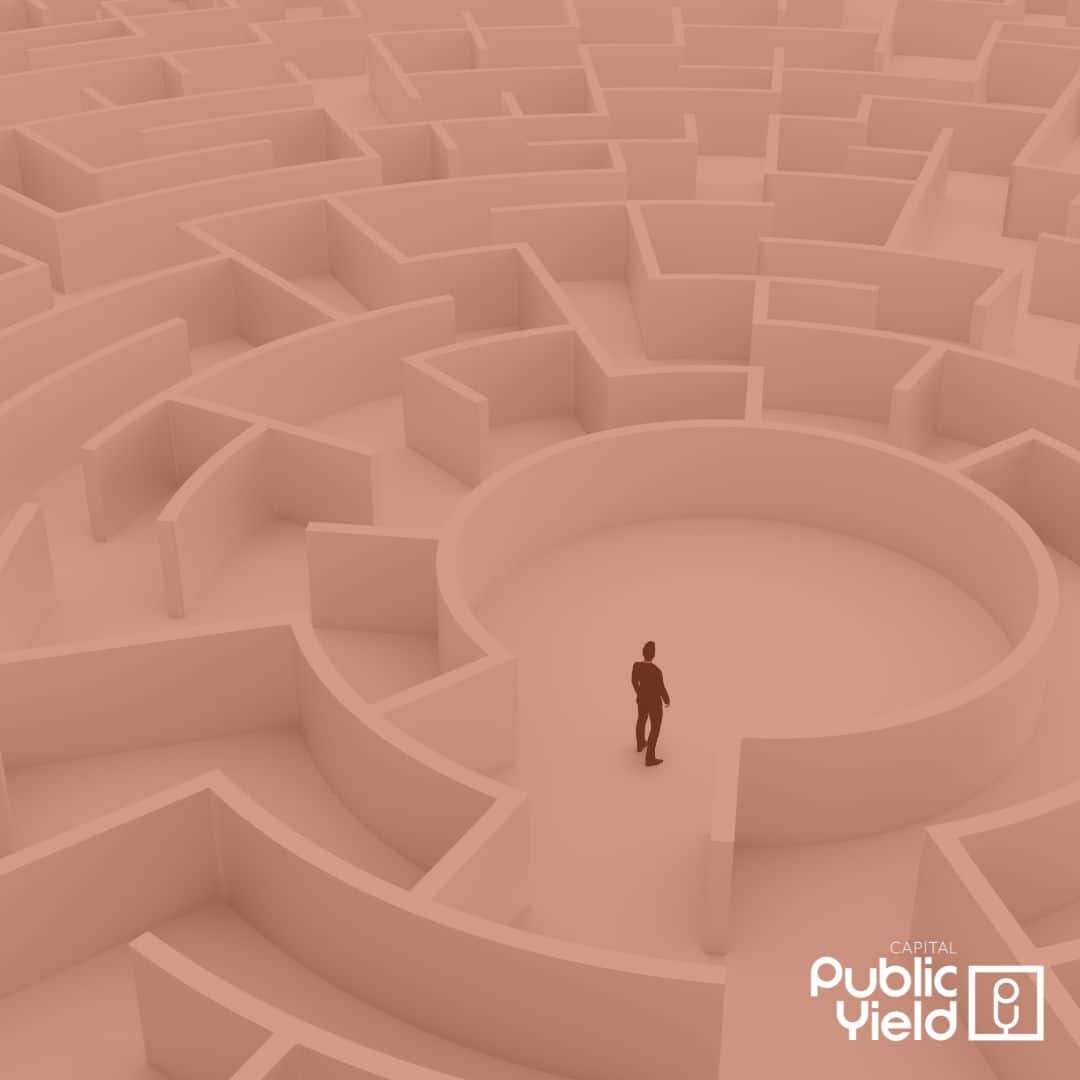 As a business owner, finding the right investors can be a daunting task. Traditional marketing tactics such as newsletters and pay-per-click ads often produce little to no return on investment. With so many companies claiming to bring you investors digitally, it can be challenging to know where to turn. That's where Public Yield Capital comes in.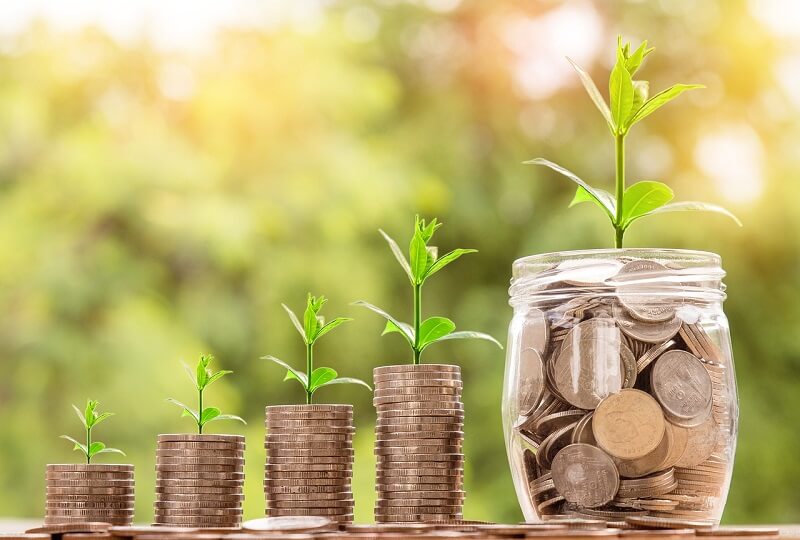 With years of experience in the capital markets field, we understand the complexities of finding the right investors. Our proven marketing tactics, such as leveraging social media platforms like Reddit, Discord, and Twitter, allow us to reach and engage with your target audience. We measure our results using metrics such as conversion rates, engagement rates, and follower growth, ensuring that our tactics are effective in driving business growth.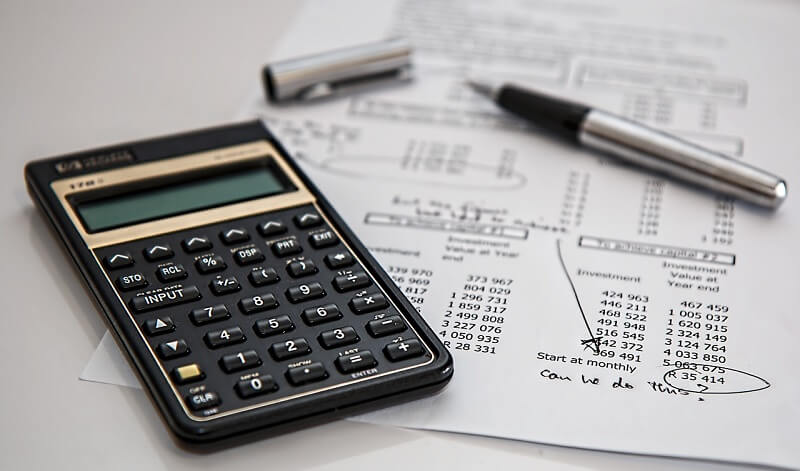 But we don't stop there. We suggest using an investor calling desk as an additional touchpoint to connect with potential investors directly. By doing so, we provide a more personalized experience for investors, increasing the likelihood of securing investments.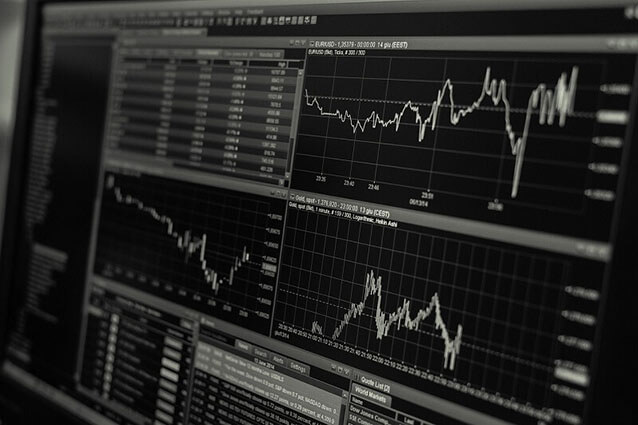 At Public Yield Capital, we have been around for a while, and our experience in the capital markets field speaks for itself. Our expertise allows us to navigate the complex world of finding the right investors, ensuring that our clients get the best possible results.
Don't fall for the hype of companies that promise quick and easy solutions to finding investors. Trust the experts at Public Yield Capital to guide you through the process and help you find the investors you need to grow your business. Contact us today to learn more about our marketing tactics and how we can help you achieve your investment goals.
Found this resource useful? Share it with a friend.