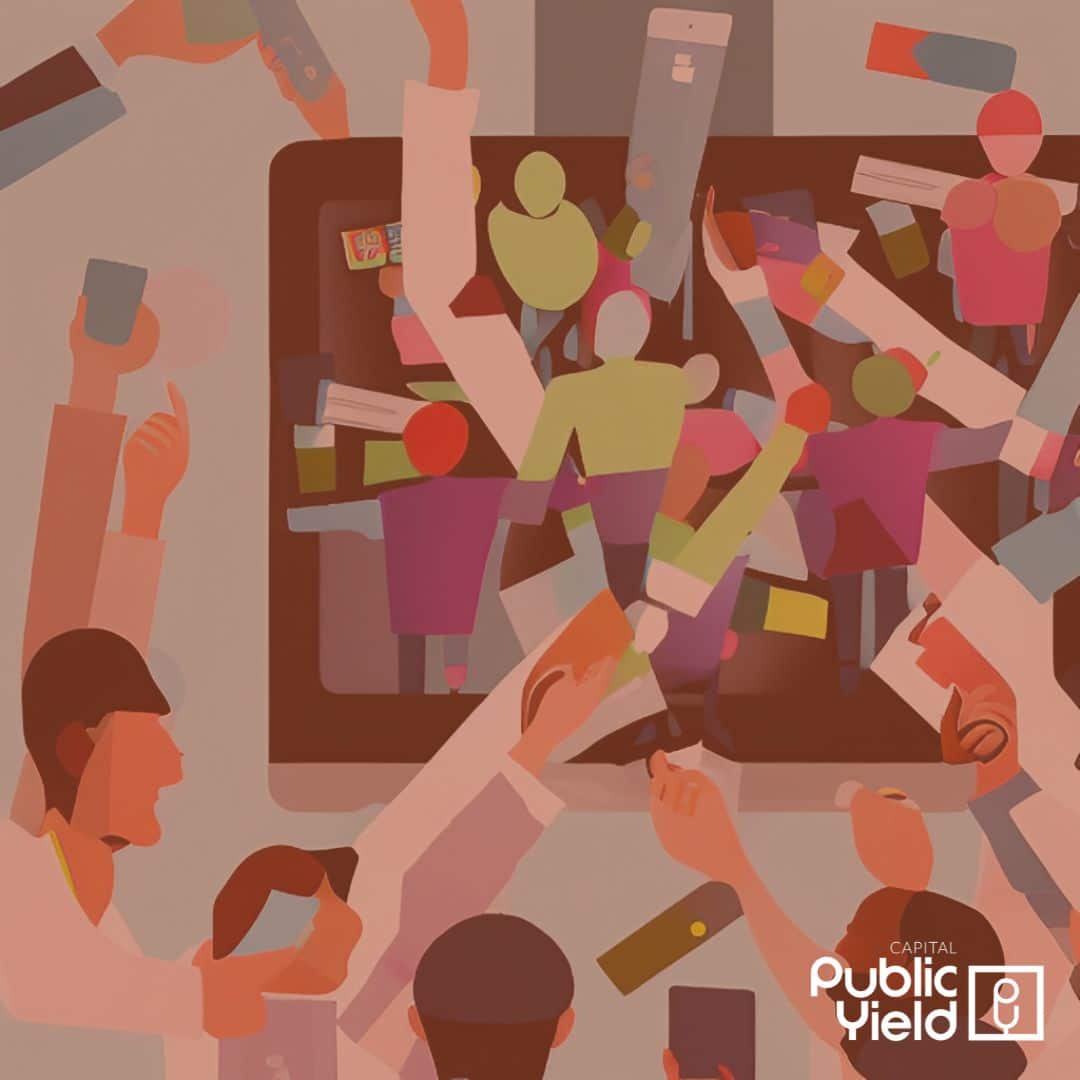 Equity crowdfunding has become an increasingly popular way for companies to raise capital. With the passage of Regulation A+, Reg CF, and Reg D, businesses of all sizes have been able to tap into a diverse pool of investors. In this report, the equity crowdfunding marketing report for 2022, we will explore successful marketing and communications strategies that have helped companies raise capital in 2022, as well as the top sectors that have seen the most fundraising activity.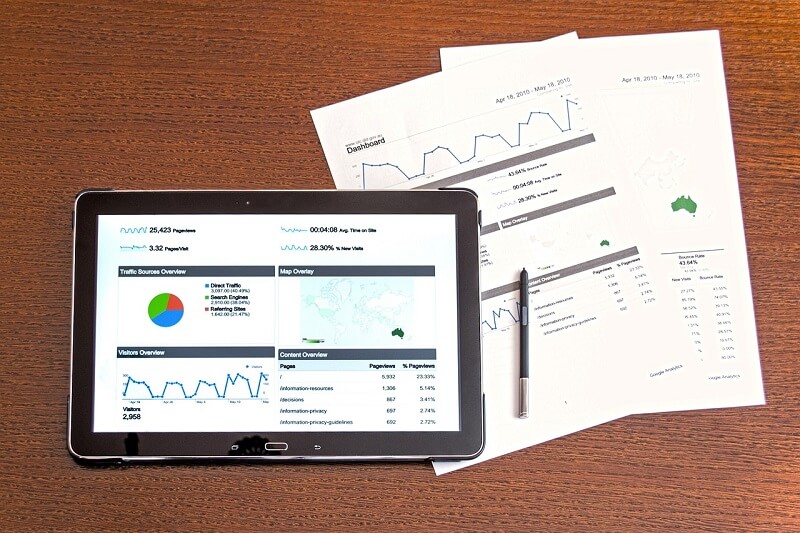 Successful Marketing and Communications Strategies:
Effective marketing and communications are key to a successful equity crowdfunding campaign. Some of the most successful strategies used by companies in 2022 include: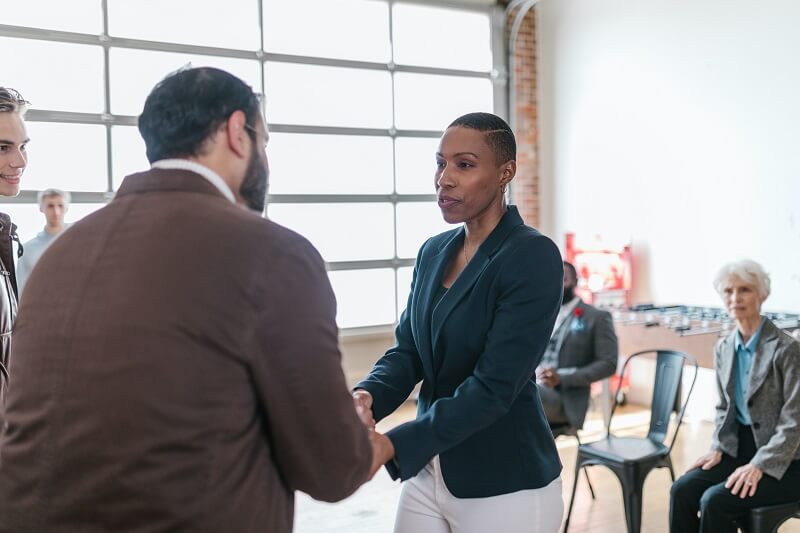 Engaging with investors through social media and email marketing campaigns
Creating compelling videos and visual content to showcase their products or services
Hosting virtual events to build a community of supporters and potential investors
Utilizing targeted advertising to reach potential investors
Partnering with influencers and media outlets to amplify their message and reach new audiences
Top Sectors for Fundraising:
In 2022, the top sectors for equity crowdfunding fundraising were: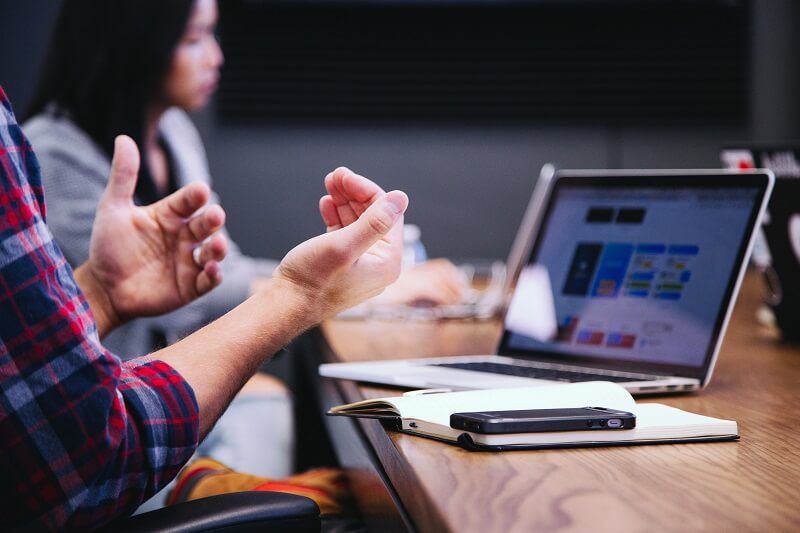 Technology – including software, fintech, and AI
Healthcare and Biotech – including medical devices and pharmaceuticals
Real Estate – including commercial and residential properties
Consumer Products – including food and beverage, fashion, and beauty
Energy and Environment – including renewable energy and sustainable products
| Sector | Percentage of Total Fundraising |
| --- | --- |
| Technology | 35% |
| Healthcare and Biotech | 25% |
| Real Estate | 20% |
| Consumer Products | 15% |
| Energy and Environment | 5% |
Note: These percentages are based on data from the top equity crowdfunding platforms in 2022 and may vary depending on the source of data.
Equity crowdfunding is an exciting way for companies to raise capital and connect with a diverse range of investors. By utilizing effective marketing and communications strategies, businesses can maximize their fundraising potential and achieve their goals. To learn more about how our equity crowdfunding marketing specialists can help your company succeed, book a call with us today.
*Disclaimer: This sample report is for informational purposes only and does not constitute financial or investment advice.
Found this resource useful? Share it with a friend.