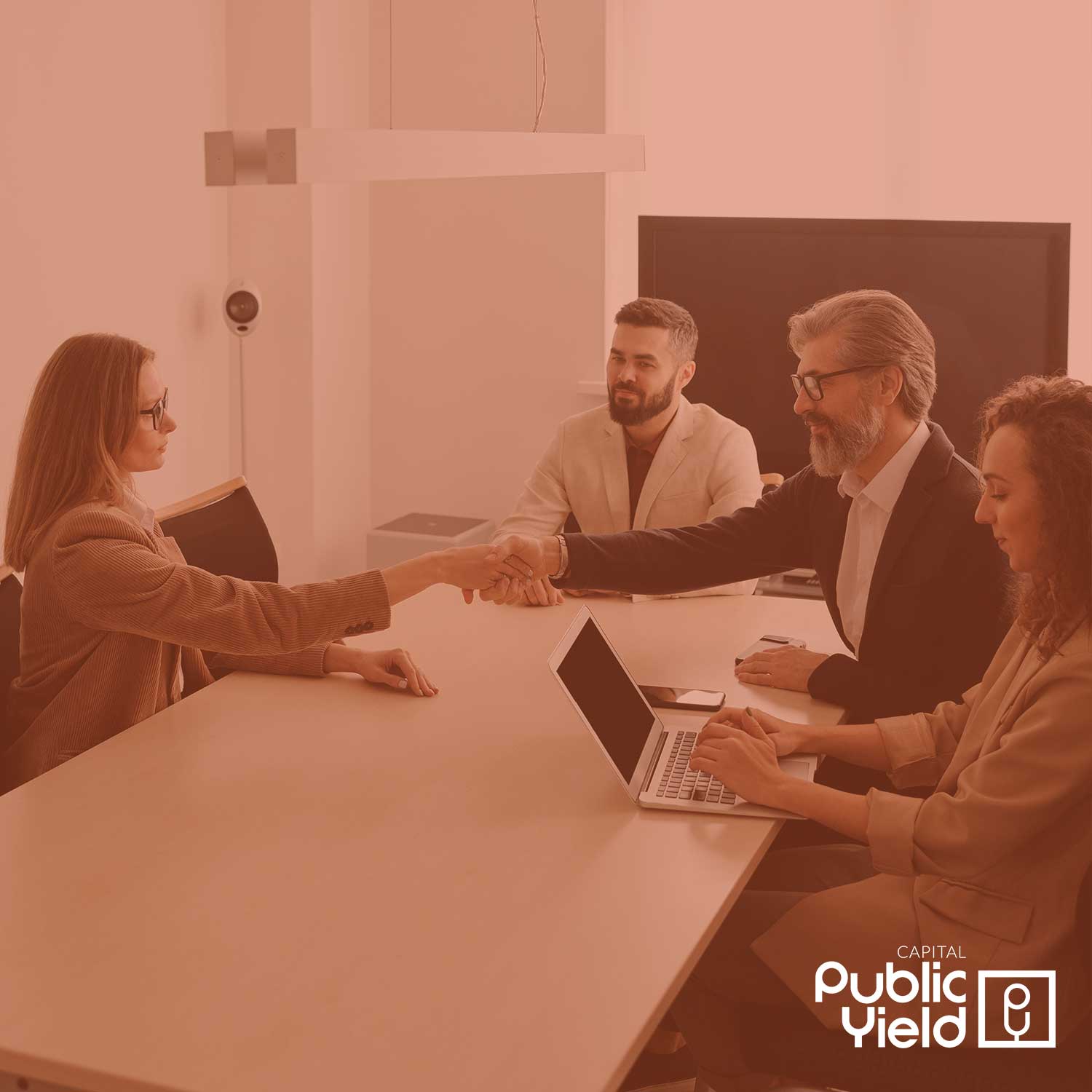 What is Investor Relations in Equity Crowdfunding campaigns?
Investor Relations, also called IR, plays a vital role in the success of equity crowdfunding campaigns for any public and privately-held corporations. It helps communicate the company's vision and investment opportunity and effectively engage with the shareholder base and prospective retail investors. However, maintaining an open channel for two-way communication between investors and the company can be difficult to manage without an adequate investor relations solution.
Investors Require Consistent & Transparent Communication
The key solution to establishing successful investor relations is delivering consistent and transparent communication to investors. This involves proactively sharing company news, financial reports, and other relevant information to respond investor inquiries and keeping them up to date on the status of the equity crowdfunding campaign. Continually following up and connecting with investors helps build trust for investors to make informed financial decisions and support capital funding efforts. Phone calls remain the most effective investor relations solution and are the preferred method of communication received by prospective investors and shareholders due to the clear, personal and real-time responses it provides.
The IR Calling Desk: A PYC Investor Relations Solution
Without a dedicated investor relations team and the right resources, communicating with and meeting the demands of various investors is almost impossible. The IR Calling Desk program is an investor relations solution designed to target such pain points by constantly boosting outreach and engaging with shareholders and prospective investors. Intended to streamline the financing efforts of Regulation A+, pre-IPO, IPO and public companies, this auto-pilot IR solution is responsible for carrying out high volumes of calls to communicate clear value proposition and messaging to prospective investors, consistent status updates, and responds to shareholder inquiries on behalf of the company. Rather than replacing the service offering of an IR department or firm, this investor relations solution serves to extend the communication strategy and support equity crowdfunding efforts.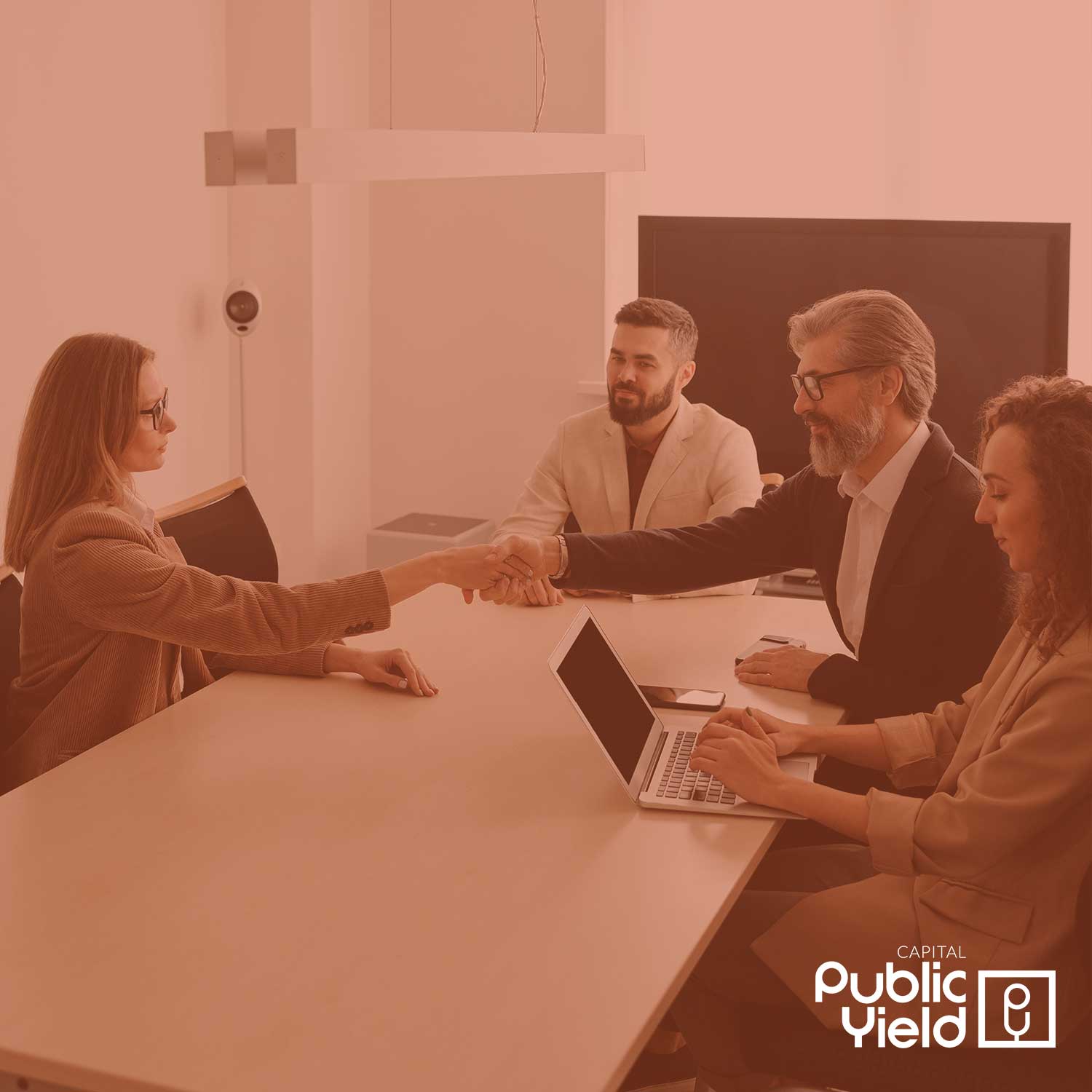 Leveraging Data & Technology-enabled Communication Systems
A strategic method to improve investor relations is embracing value-added data analytics and technology. This integration will not only help make investor targeting and outreach more effective, but also increase productivity and efficiency for in-house IR teams to provide extra time to focus on primary operational tasks. Moreover, leveraging such systems can also help measure the success of the investor outreach efforts through tracking relevant KPI metrics and providing important insights. The Calling Desk program offers the perfect investor relations solution, utilizing a variety of data and technology-enabled communication systems to track, record, analyze and optimize calls/live chats. This IR solution also provides leading calling desk technology and Local Call ID features, in addition to Omni-channel communication services including phone, email, WhatsApp, Facebook Messenger, Signal, Telegram, WeChat, and AI chatbots.
Learn more about the PYC Investor Calling Desk Solution.
Found this resource useful? Share it with a friend.