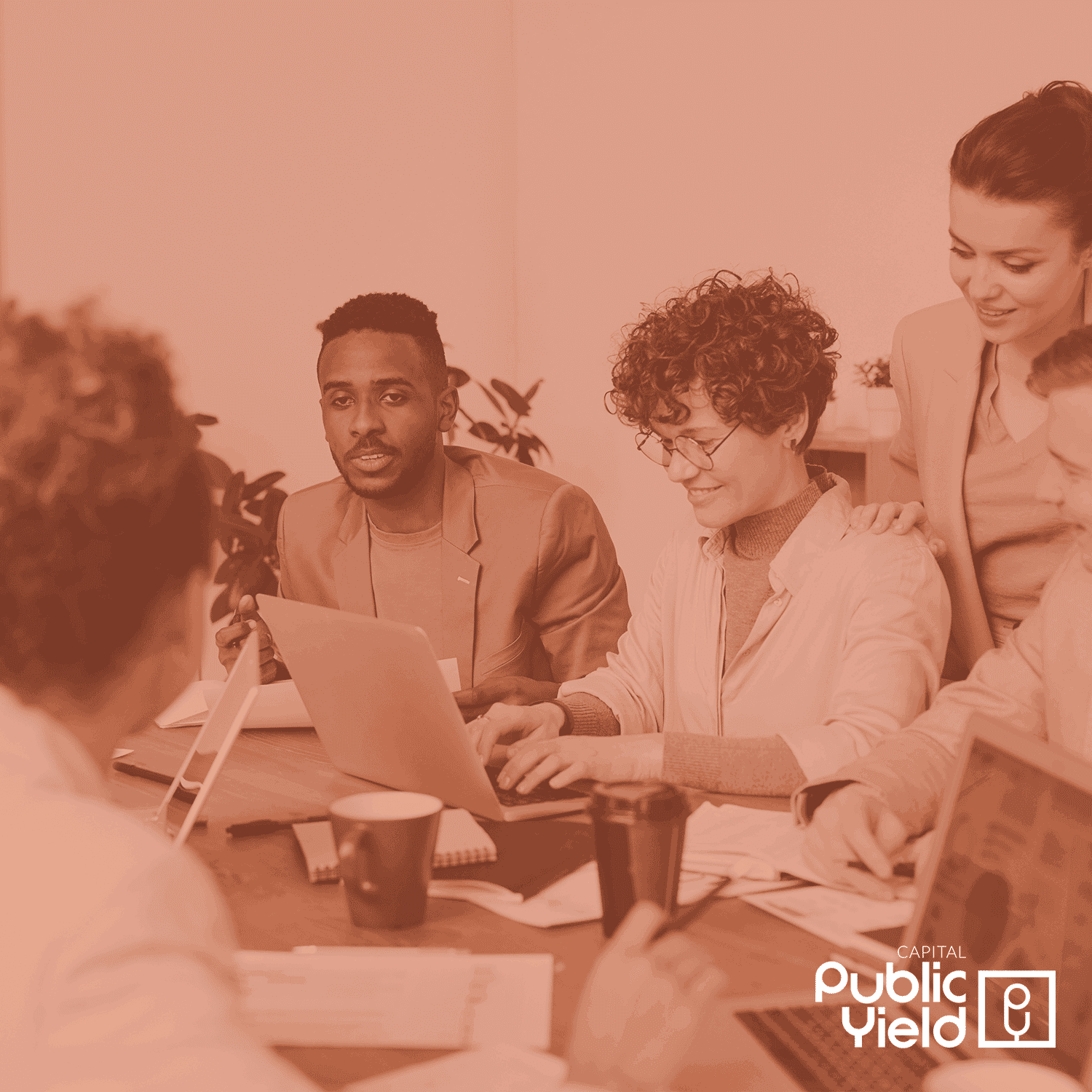 There are a myriad of options for American companies to raise money in the US. Title II of the JOBS Act allows entrepreneurs to raise an unlimited amount of money from accredited investors only, which is incredibly difficult. Then, let's analyze who can invest in Regulation A+.
The beauty of Reg A+ is that anyone can invest, not just accredited investors. That means you can appeal to your consumers emotions to be part of your investor community as well as help build their favourite brand. 
Accredited investors have more options in investing. Period. Recently, the SEC recently amended their criteria. Here is what makes someone an accredited investor:
Have an annual income over $200,000 (or $300,000 for joint income with a spouse) for the last two years with the expectation of earning the same or a higher income in the current year
Have a net worth over $1 million, either individually or jointly with a spouse
Those with certain professional certifications, designations or credentials issued by an accredited educational institution such as holders in good standing of the Series 7, Series 65, and Series 82 licenses
"Knowledgeable employees" of a fund they are working for and investing in
Limited liability companies with $5 million in assets may be accredited investors
Indian tribes, governmental bodies, funds, and entities organized under the laws of foreign countries, that own "investments" in excess of $5 million
Family offices with at least $5 million in assets under management and their family clients
The rules regarding who can invest in Regulation A+ are here to protect investors. If you do not belong in the above criteria then you are a non-accredited investor and have limits to investing. Investors and issuers alike need to take note who investments are open to before putting their money on the table.
Know more about who can invest in Regulation A+ at: Public Yield Capital
Found this resource useful? Share it with a friend.