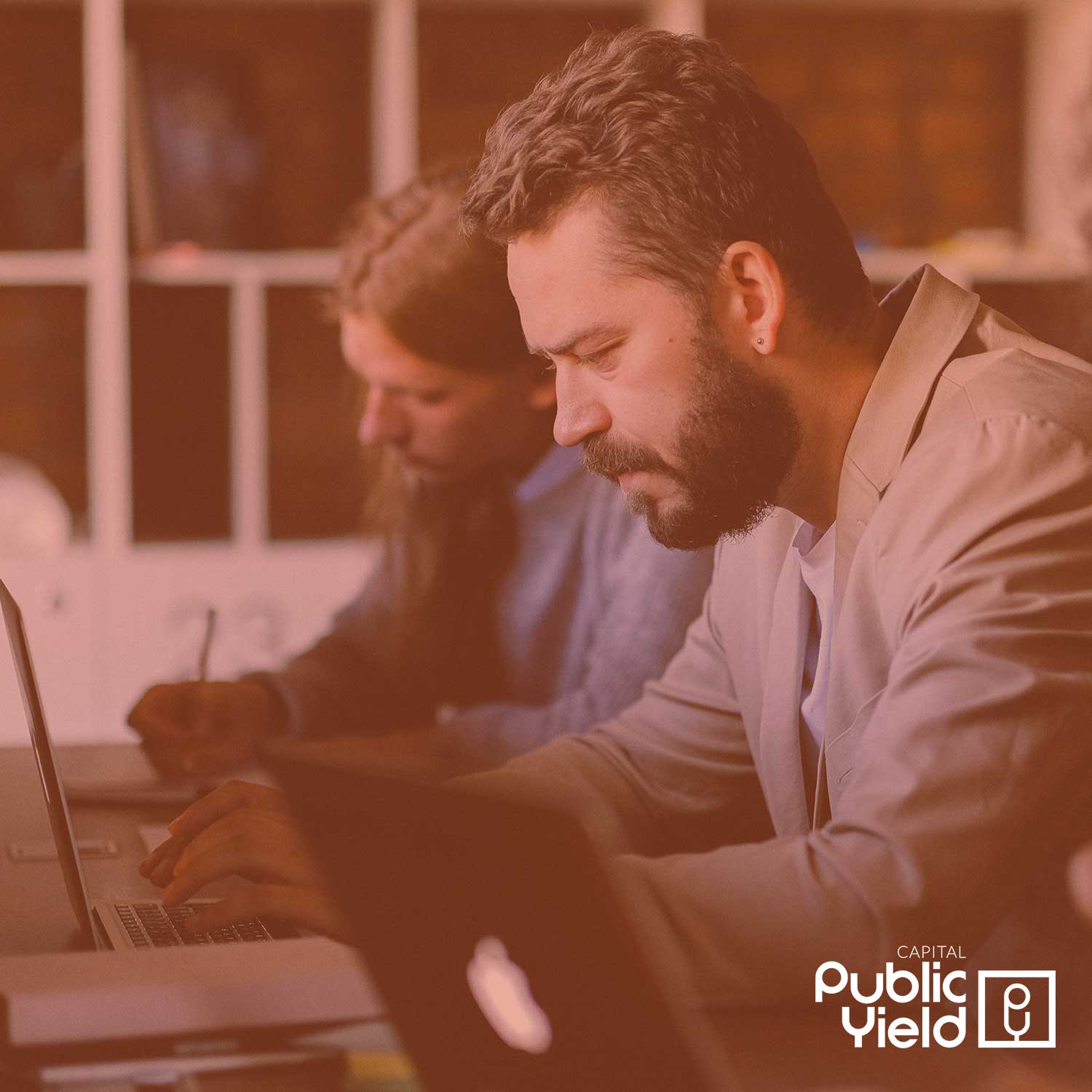 Private and public companies can engage in private placements, offerings that are not registered with the SEC, to raise funds from investors. Private placements are not subject to some of the laws and regulations that are designed to protect investors, such as the disclosure requirements that apply to registered offerings and are deemed very risky.
Under federal securities laws, a company may not offer or sell securities unless the offering has been registered with the SEC or an exemption from registration is available. A Regulation D exemption includes three SEC rules—Rules 504, 505 and 506—as seen below:
Rule 504
Rule 504 permits certain issuers to offer and sell up to $1 million of securities to any type of investor, even retail, in a 12-month period.
Rule 505
Under Rule 505, issuers may offer and sell up to $5 million of their securities to an unlimited number of accredited investors, but to no more than 35 non-accredited investors. When selling securities to non-accredited investors, the issuer must disclose information such as its financial statements.
Rule 506
An unlimited amount of money may be raised from accredited investors or 35 non-accredited investors if they are financially sophisticated to have sufficient knowledge and experience to evaluate the investment. Again, information such as financial statements must be disclosed when selling to non-accredited investors.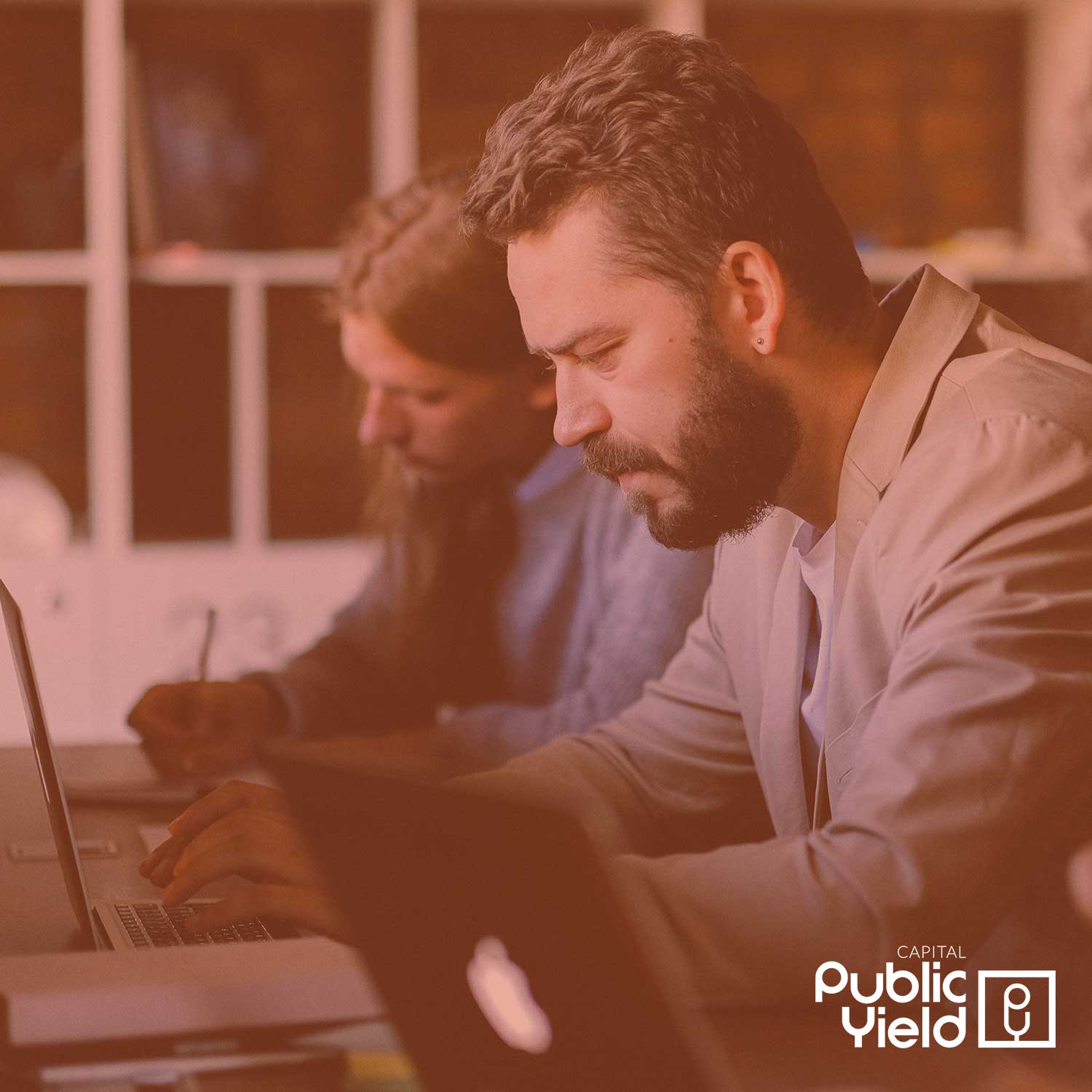 Because it is a private placement, Reg D shares are virtually impossible to sell. A shareholder must wait and hold the shares indefinitely until the company goes public or if they have an agreement with management.
There are a number of red flags that come with Reg D as it is an unregistered offering. Some of the regulations that are designed to protect investors, such as the comprehensive disclosure requirements that apply to registered offerings do not apply to private placements. Typically, issuers provide a private placement or offering memorandum even though it is not usually reviewed by any regulator so may not present the investment and its risks properly. Even if this document is not required, its absence may be a red flag to consider before investing.
Those pursuing a Regulation D exemption are required to file a Form D 15 days after they sell the securities in the offering which includes information about the issuer, management, and the offering.  You can search for the Form D filing on the SEC's website.  
We're helping organizations and businesses with their capital raises, contact us at: Public Yield Capital
Found this resource useful? Share it with a friend.