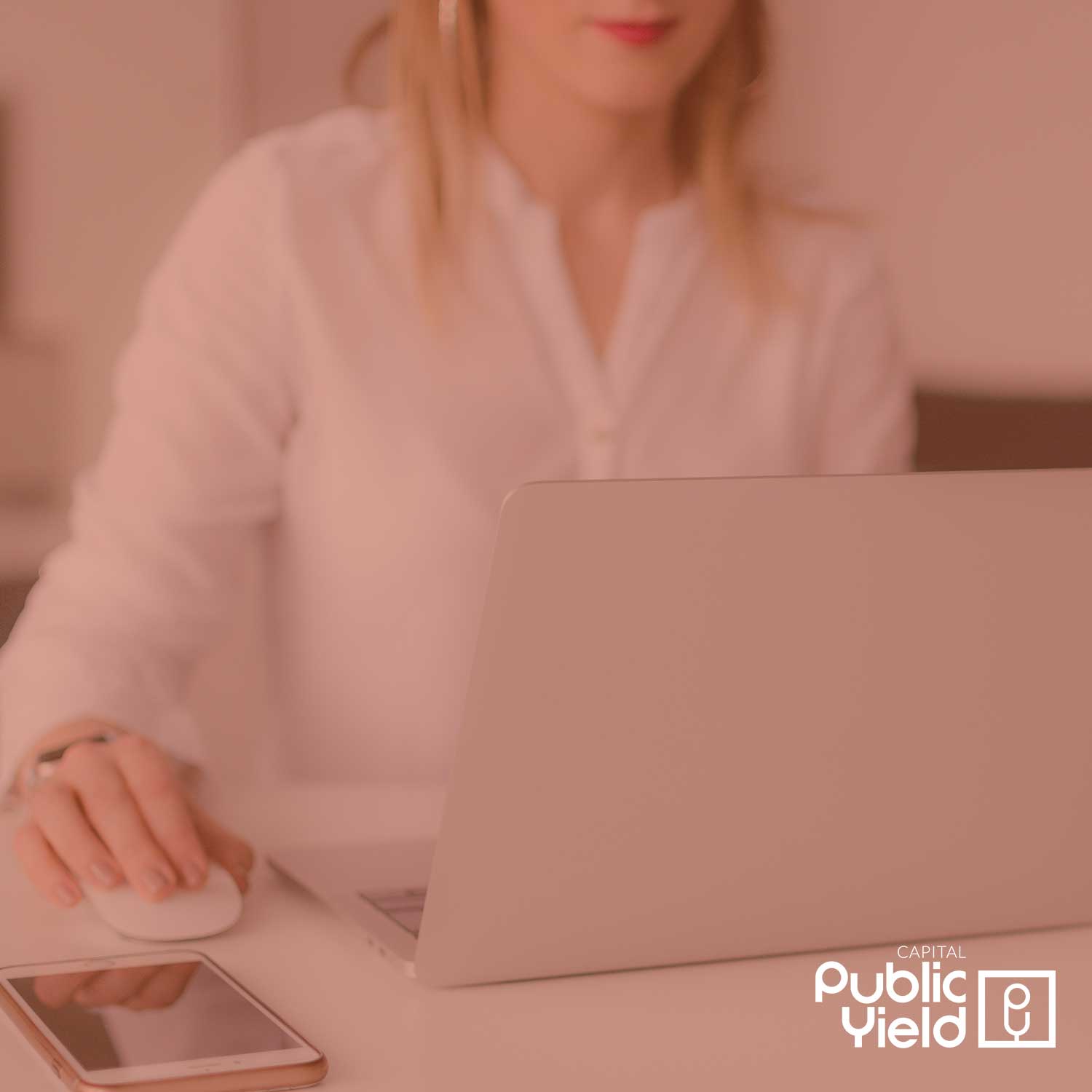 A Regulation CF or equity crowdfunding campaign must be done through a registered crowdfunding platform. There are about 50 equity crowdfunding platforms registered with the SEC yet only about 20 that are active. Here are our top 8!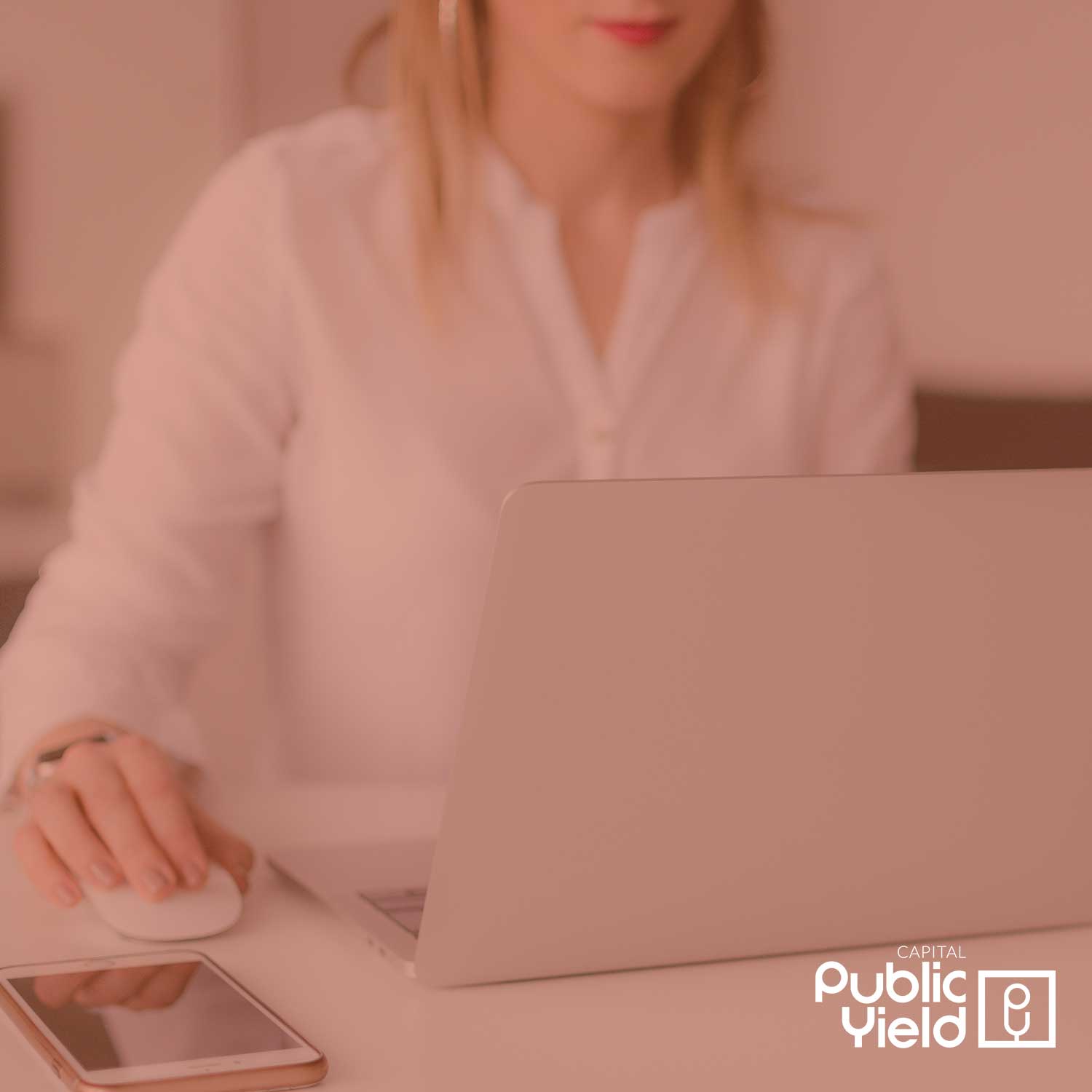 Registering on equity crowdfunding platforms doesn't necessarily mean that your raise will be a success. Platforms are restricted in their marketing efforts so take your raise into your own hands! Read more about marketing for equity crowdfunding.
Found this resource useful? Share it with a friend.