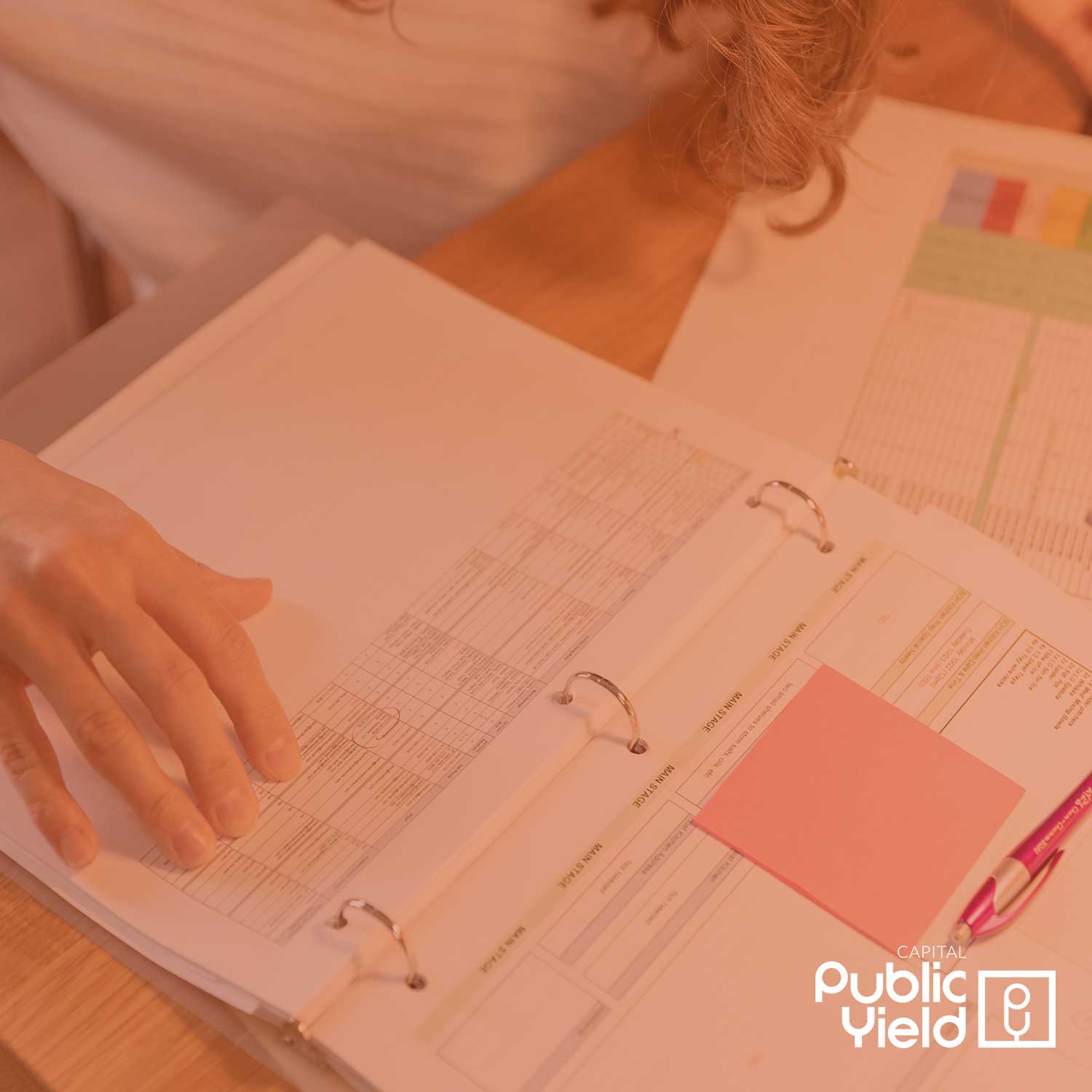 If you read our guides on Regulation A+, Crowdfunding, and OM marketing, you might be a bit overwhelmed. As a successful entrepreneur, you don't have the time to take on the full-time job of also marketing your capital raise. This is where an investor marketing firm comes in. Here are the top 4 ways that a crowdfunding marketing agency can help your capital raise.
Developing your brand
Even if you already have a strong brand, an investor marketing firm can help to position your offering to retail investors. They know what retail investors connect to and the language they use.
Communicating your story
An investor marketing firm has relationships with the top publications and social media communities to raise awareness of your offering on the right channels. Targeting the right investor base maximizes your resources so that you can increase conversion into the investment while minimizing your costs.
Attracting retail investors
An investor marketing agency can bring you more value by delivering investor leads instead of just any Joe Schmoe. It takes experience to be able to target and acquire investors instead of consumers.
Analytics
The data and analytics you get back from a marketing firm is valuable feedback from your target audience. This allows you to optimize and tweak your campaign to make your raise a success.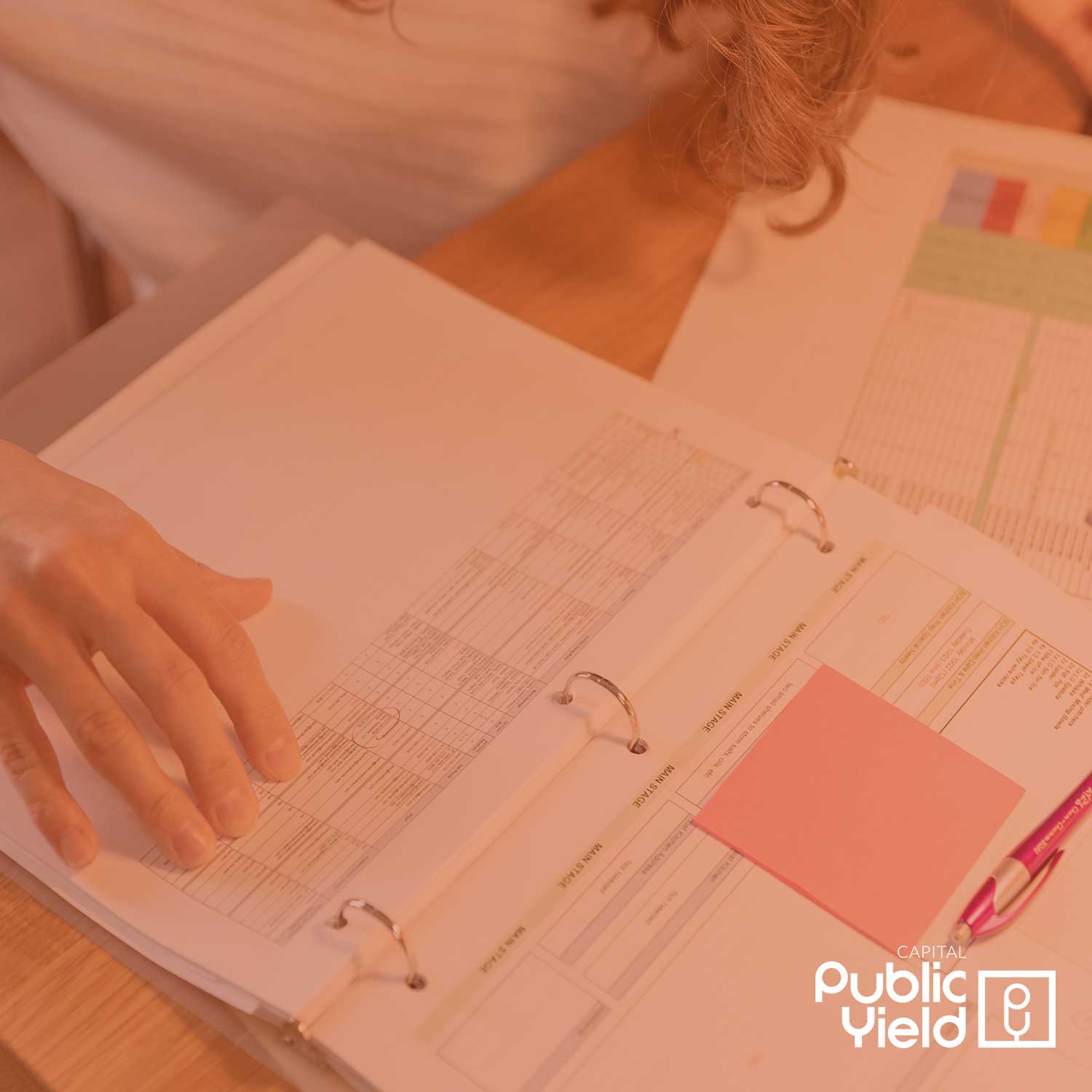 Not all marketing agencies are created equal. Investor marketing is quite unique and a regular agency can't learn the in's and out's the quickly. Reach out to us today!
Found this resource useful? Share it with a friend.