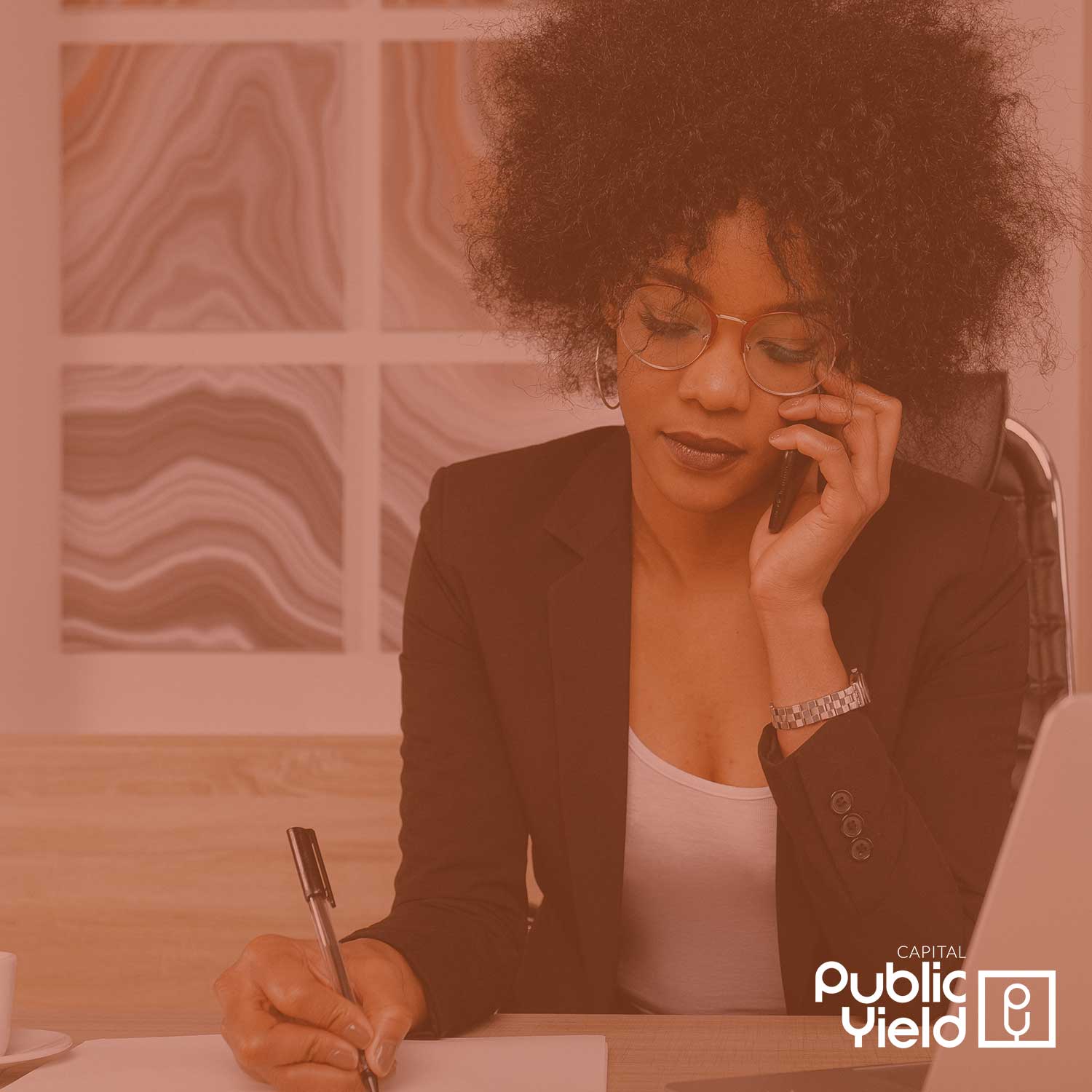 If you are new to investor marketing, you might be feeling overwhelmed with where to start for your Regulation A+ capital raise. Don't fret. We have compiled the Do's and Don'ts of Reg A+ Marketing. Remember these four steps and you will be off to the races!
Don't:
Rely on friends and family
Your network is great for moral and financial support. Unless you are Oprah, chances are that your family and friends won't be able to raise the millions of dollars that you need for your business. Use investor marketing to reach an untapped market of retail investors.
Try to do it yourself
This is the biggest mistake that you can make. As the CEO of your company, you are busy running your business and making it grow. Marketing your Reg A+ raise is another full-time job in itself. This is why only ⅓ of Reg A+ raises reach their goal amounts. Engage a professional investor marketing firm to make sure your Reg A+ capital raise is a success.
Weak online presence
The first thing an investor does when they hear about an opportunity is that they Google it. If you are not online or have a weak online presence, it raises red flags. The better your website and media coverage the more credibility you earn.
Have an unclear audience
You have a great business and product but not everyone is going to understand and connect with it. Don't waste your resources marketing to people that simply won't be interested. Define your investor target market and spend your resources on connecting with and converting them.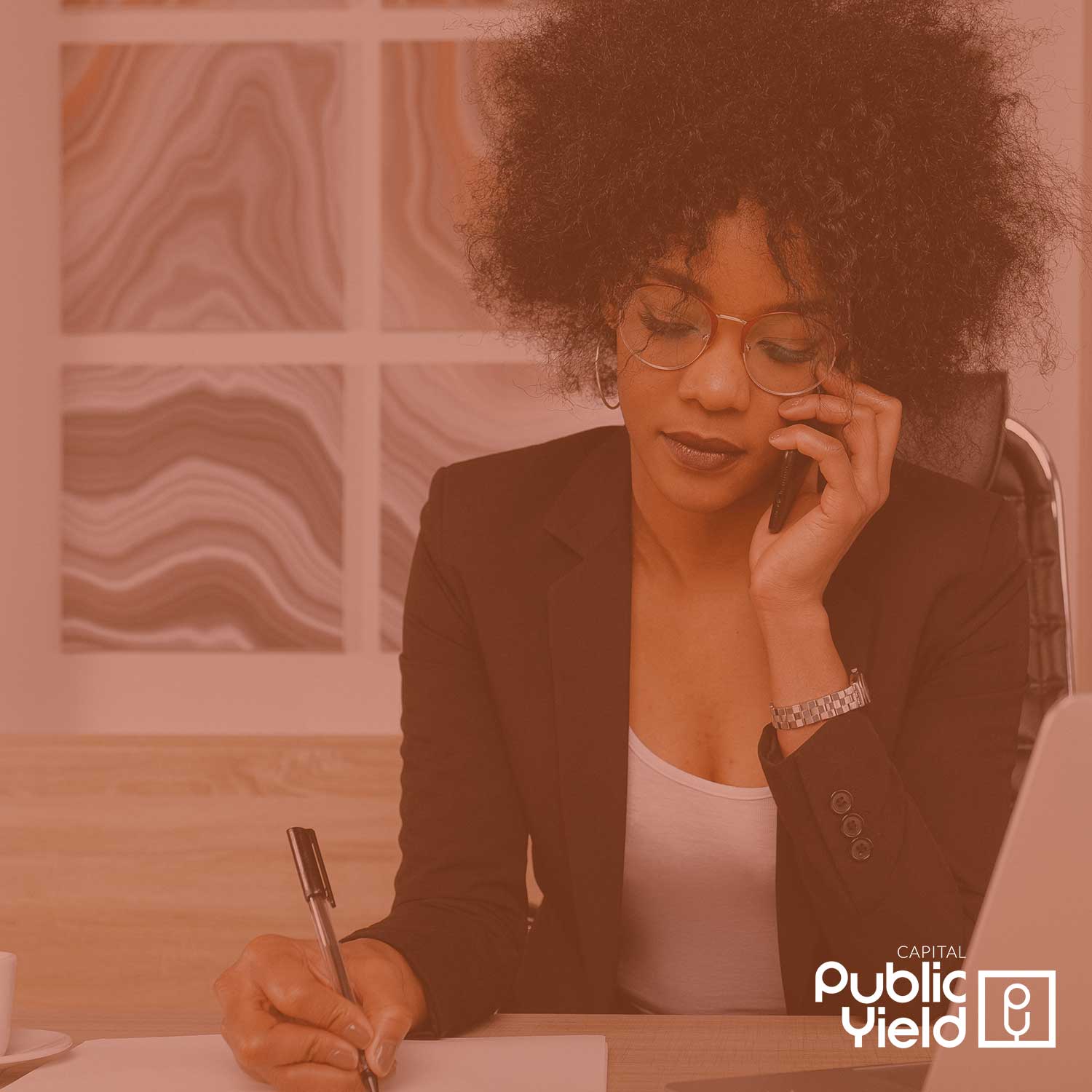 Do:
Be proactive
No one will know about your Reg A+ raise unless you take a proactive approach. There is no big bank marketing behind it so it is solely up to the issuer to raise awareness. Start building momentum as soon as you can.
Dumb it down
Individual investors are not as sophisticated as professional investors. They don't need to know your multiples and CapEx but want to connect with your business and vision. Change your messaging to appeal to your community.
Engage on multiple touchpoints
Don't just use one platform to advertise but move your target audience through the buying decision by hitting them on multiple touchpoints. Use different publications, social media, newsletters etc. Our Reg A+ marketing guide has more information on tactics to use.
Use multiple voices
Advocates of your company and offering are a great referral tool. This could be friends and family or it could be influencers in social media groups. An investor marketing firm with relationships to these trusted communities can help you raise awareness.
Contact us to make your Reg A+ raise a success!
Found this resource useful? Share it with a friend.