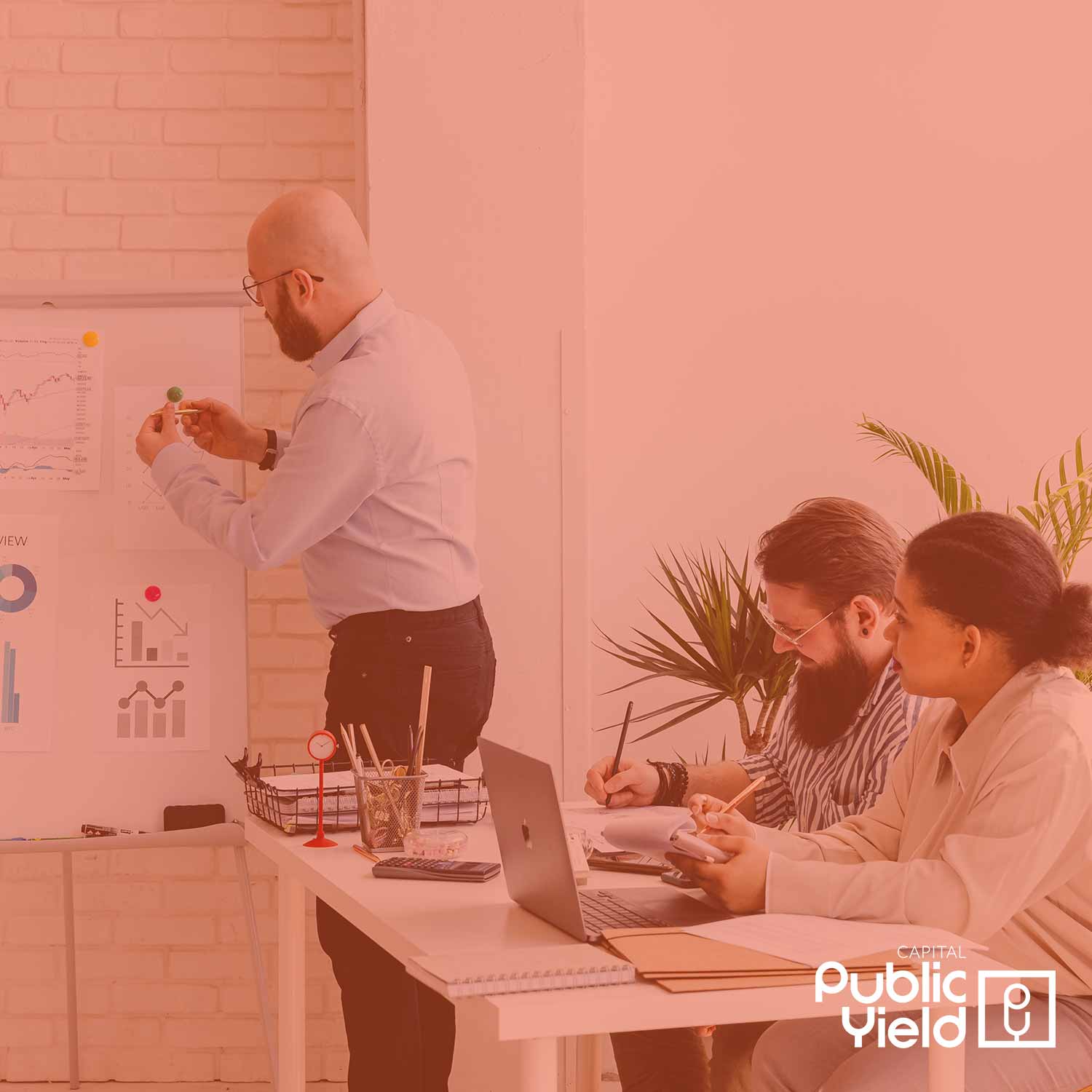 Personal investments, Equity Crowdfunding, Series A, Angel Investing—when you're trying to get a new business up and running, there are a ton of options for generating startup capital. The thing about having a lot of options is that figuring out which one is right for your situation can be a little overwhelming. Let's take a look at one of the 4 of the major sources of startup capital available to aspiring entrepreneurs.
Personal Financing
Are you fabulously, independently wealthy? Do you have an idea for a new business venture, but know that it's going to take a lot of startup capital to get it off the ground?
If so, I'd like to introduce you to "personally financing your new business venture!" It's all the stress of starting a new business, without all the drama brought on by a partner, shareholders, or financial institutions. Freedom!!
With personally financing your new business venture, you can:
Do literally whatever you want, as long as you have the ability to pay for it and it isn't immediately illegal.
Just keep pumping money into your dream, regardless of whether or not it's a good idea.
Alienate your friends and family by describing the truly insane amount of money you've invested into building a swamp-raccoon-themed amusement park in upstate New York.
All this and more is made possible thanks to personally financing your new business venture. Remember: if you've got enough money, who's gonna stop you?
… Okay, we might have lost the plot there a little.
The truth is, if you're starting a new business, you're going to have to, in the words of Toronto Raptors All-Star point guard Fred VanVleet, "bet on yourself." Very few people have the necessary personal wealth lying around to Bruce Wayne their dreams into reality, but the odds are that you're going to have to invest in your own business to make it a possibility long before you try and convince other people to do the same.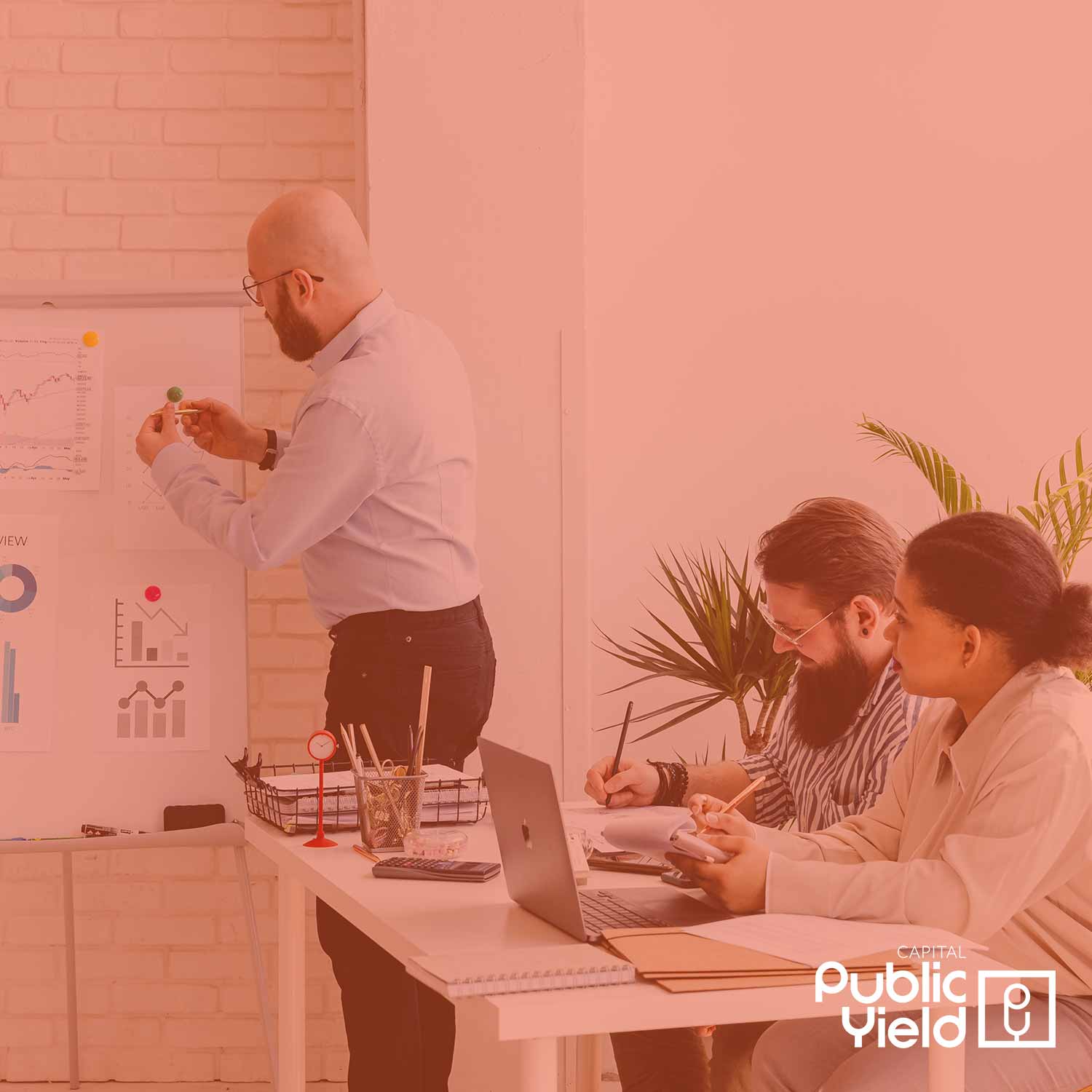 Ultimately, you're going to be your own first investor. When or if you're considering starting a business, it shouldn't be something that you do on a whim. You need a vision, you need a plan, and you need to be able to clearly communicate that vision and plan to people who have the capital that you need to make your dreams come true. You also need to understand that if this doesn't go well, you are your first investor, and you are going to bear the brunt of the windfalls and losses. A good rule of thumb? Ask yourself: is this something I'd invest in if the idea wasn't mine?
If not, you might want to go back to the drawing board. If so, it's time to explore some of the other sources of startup capital we'll discuss in this series.
Public Yield Capital is a leading investor marketing partner specializing in equity crowdfunding to support innovative companies raising corporate awareness and their capital.
Found this resource useful? Share it with a friend.