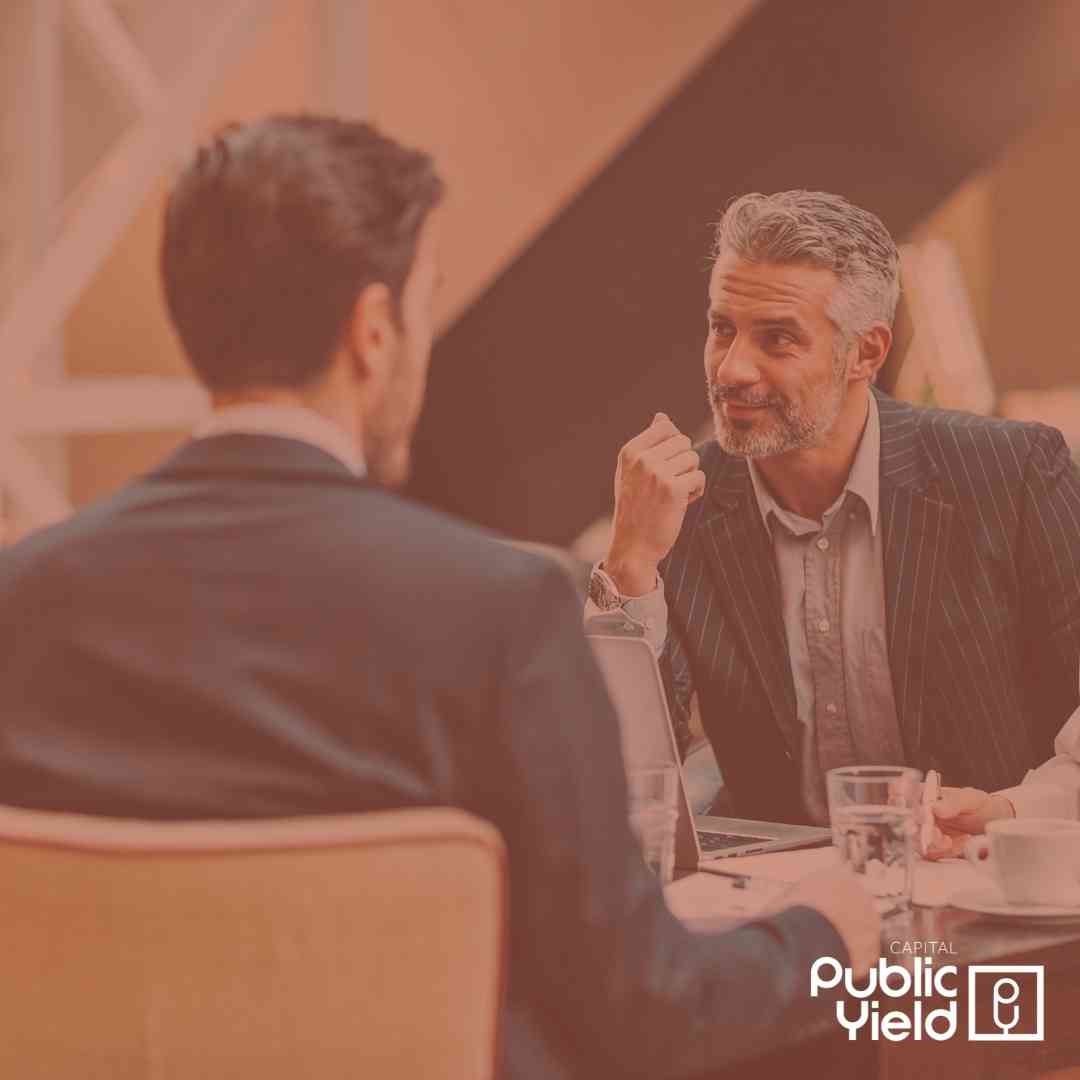 2021. What a year, right? Tech stocks surged, all the kids were buying NFTs, Bitcoin hit $66,000. An estimated $2 billion was raised by Regulation A+ investment. Real GDP in the US rose 5.5%, the fastest pace for any year since 1984. The pandemic was "over" and people were celebrating the best way they knew how–spending. And we all know the sign of a healthy economy is when those dollar bills start flying.
Then we entered 2022. Instead of surging stocks, we got surging inflation–a whopping 9.1% in June. Crypto fell sharply back to pre-pandemic prices, with Bitcoin hovering around the $20,000 mark. Everyone's favorite economic benchmark, gas prices, soared to $5.00/gallon (national average across the US). In short, 2022 has been a ride so far, and if you're a public or private company undertaking a Reg A capital raise, you've no doubt felt the heat.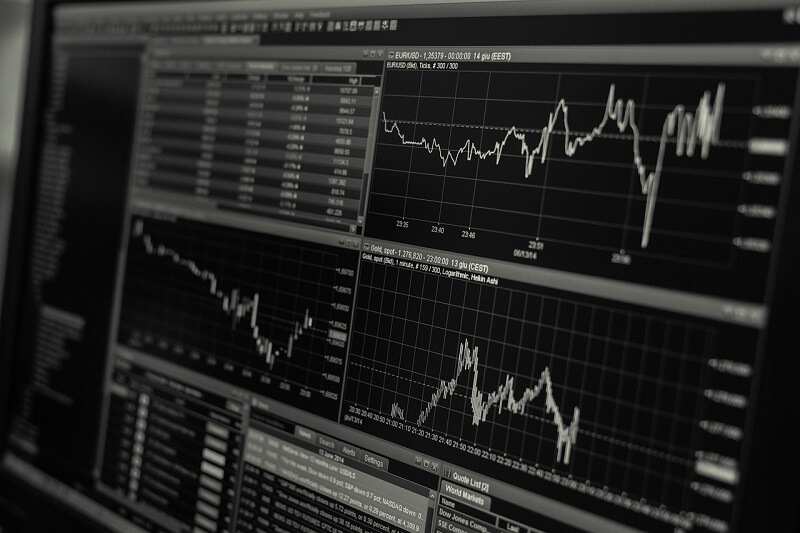 I do love a good ride–and my favorite part of a roller coaster is the fall. The anticipation builds up as you clink clink clink up that steep climb. You hit the brink, your adrenaline spikes, and doowwwwnnnn you go. On a roller coaster, you're stuck. There's nothing you can do but enjoy the ride.
Living through the roller coaster that is a bear market, you have a few more options than to simply "ride it out". If your stock price or interest in your Regulation A+ Investment offering has suffered this year, take comfort in the fact that you're not alone. There are steps you can take to soften the blow, and a lot it comes down to looking at things from the investor's perspective.
The investor's perspective
When you're running a company, it's not always easy to see things from the investor's perspective. Many public companies and private businesses undergoing a Reg A capital raise offering know that what they have is great–and can sometimes be a little shortsighted about what investors see.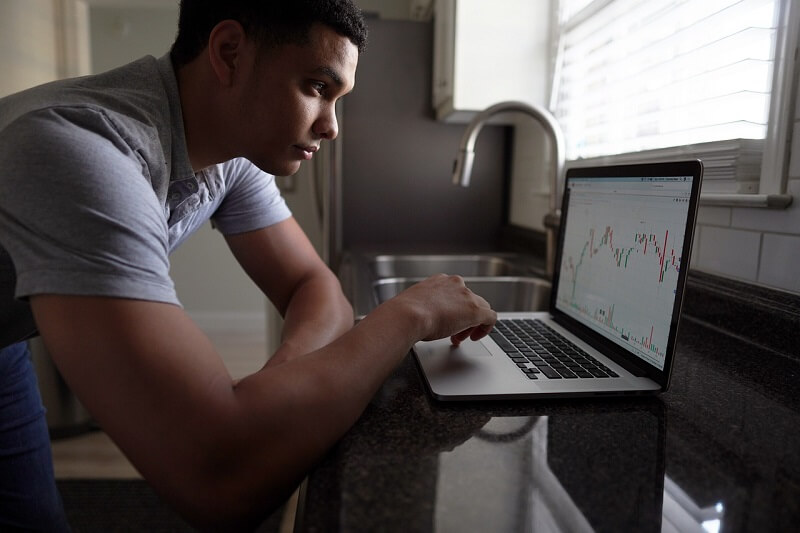 During an economic downturn, and whether we know it or not, we all start prioritizing our consumption. Am I really using that gym membership? I can probably forgo that $7 latte this week. Do I really need to pay taxes? (Note: yes, you absolutely do.)
Much of this prioritizing falls into the following categories.
Essentials are necessary for survival or perceived as central to well-being.
Treats are indulgences whose immediate purchase is considered justifiable.
Postponables are needed or desired items whose purchase can be reasonably put off.
Expendables are perceived as unnecessary or unjustifiable.
When investors look at your stock, where does it fall on this list? Is your stock a justifiable expense? Good investors know that bull markets make you feel good, but bear markets can make you rich–if you invest in the right company at the right time. If you truly believe in your Regulation A+ investment offering and want to be perceived as one of those millionaire making investments, you must be perceived as a justifiable expense. And to do that you must nurture investors.
Regulation A+ Investment: Nurture. Nurture. Nurture.
Investor confidence is down. It's a bear market, how could it not be? Bear markets strike fear–when investments go from all-time highs to 100% reversals, it causes a fight-or-flight reaction that sees many an investor bail on their positions. The best way to earn and keep investors, particularly Regulation A+ investors, is to nurture and reassure them. Open up all those communication channels and really build trust amongst your investors. Yes, times are tough, but now is not the time to leave investors on read.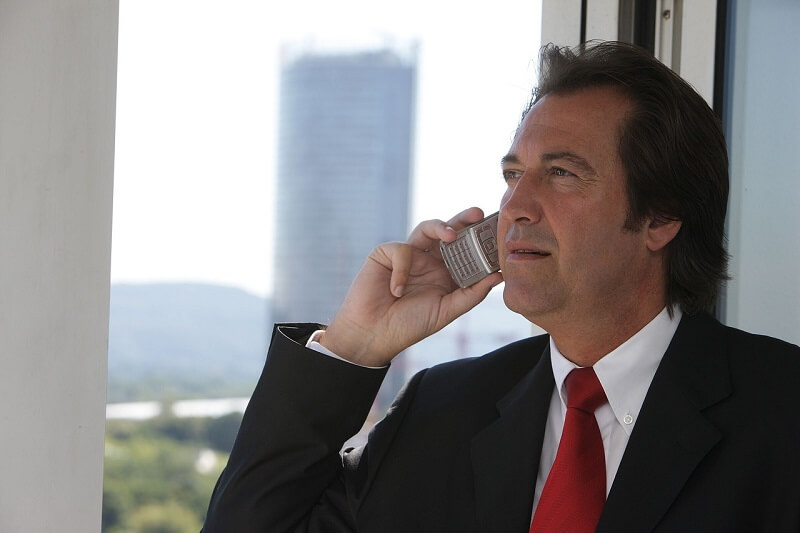 To build confidence and trust, practice the following in your communications:
Transparency

Give your investors some insight into how things are going.

Authenticity

Be human. Be understanding. Be honest.

Forward Thinking

You don't have to give away the farm here, but it's always good to keep investors abreast of your plans. In hard times it can be difficult to see the light at the end of the tunnel, so laying out future plans can give investors hope that things are good with the company's Regulation A+ investment and things will be even better down the line.
The best way to achieve a nurturing strategy for your business or Regulation A+ investment? Marketing. If you've been considering scaling back marketing efforts, have a re-think. You can scale back costs and still increase your presence. An example? Instead of increasing your ad budget, maybe start crafting a weekly newsletter, or engage more with your investors on social media and investor forums. There are ways you can bolster marketing efforts without breaking the bank, though it may take some out-of-the-box thinking. As always, Public Yield Capital is here to help for any and all of your Regulation A+ investor marketing needs.
Found this resource useful? Share it with a friend.