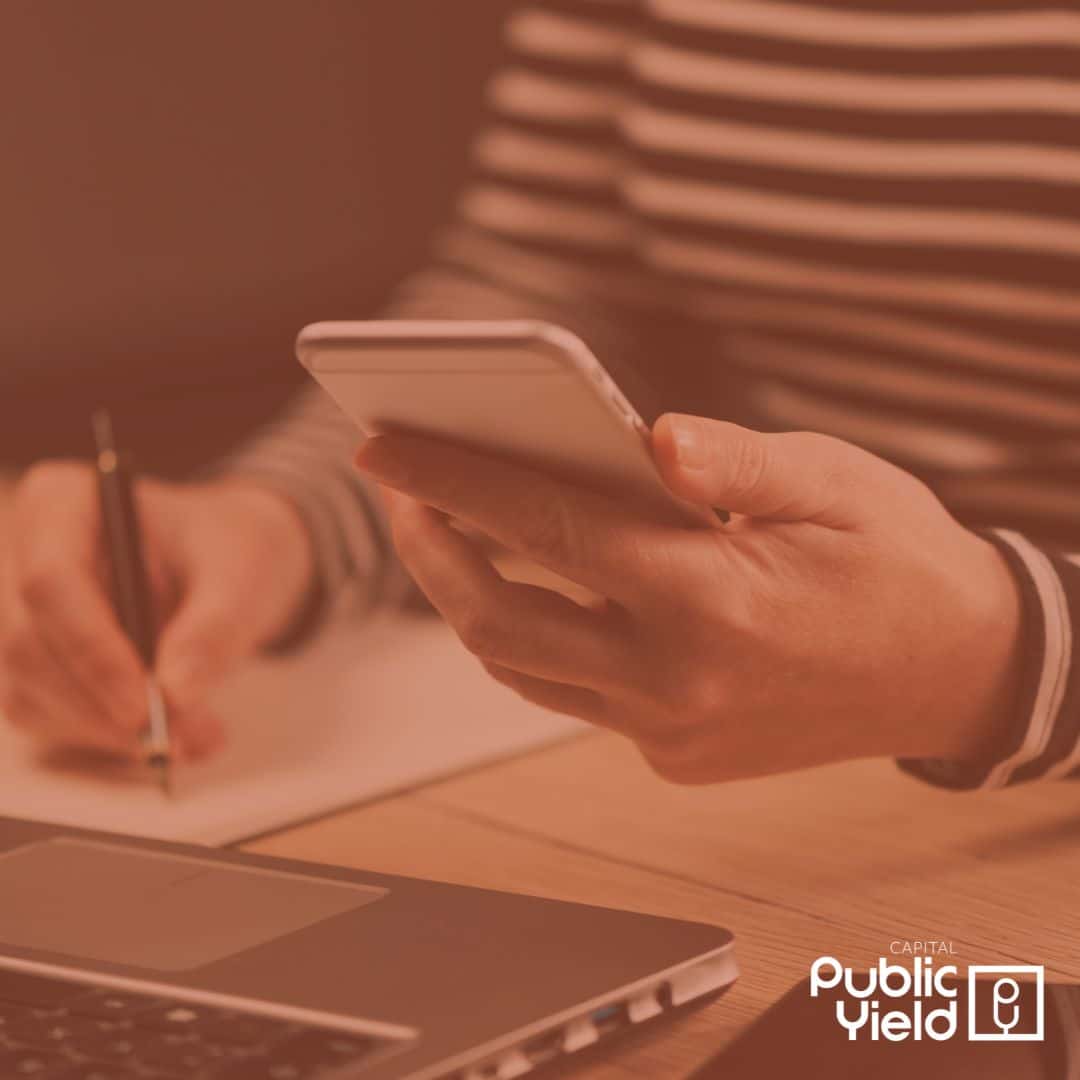 Many understand the importance of a good shareholders list. Still, even the most impressive list can fall short if there's no way to communicate with shareholders, as is the case with Objecting Beneficial Owners (OBOs). One of the best-kept secrets of shareholder and investor marketing is an often overlooked list, Non-Objecting Beneficial Owners (also known as a NOBO List).
This is a partial list of shareholders who hold publicly traded company security through a financial intermediary such as a broker, bank, or trust company. These shareholders have not objected to having their intermediary disclose their information, such as their name or address, to the companies where they hold securities.
NOBO lists can prove extremely valuable to any company looking to nurture their existing shareholders toward increasing their share position. Here's how your company can leverage its NOBO list.
Leveraging Your NOBO List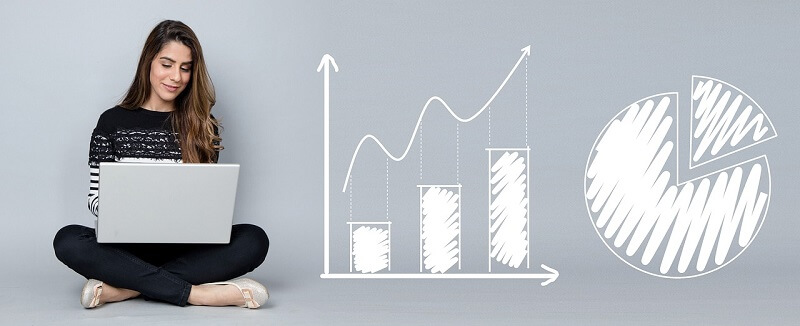 Existing shareholders already believe in your company; it's why they invested in shares. They just need a reason to increase their share position, and the NOBO list makes it possible to reach out to them and nurture the relationship toward an additional buy-in. 
Here's what you should know about the NOBO list and how to utilize it effectively.
NOBO doesn't include contact information: By default, a NOBO list doesn't include contact information beyond the physical address of the shareholders. Why? Unlike institutional investors with over $100 million, individual investors aren't required to report their company stock holdings to the Securities and Exchange Commission. With NOBO lists, the beneficial owner only needs to furnish their name, address and share counts.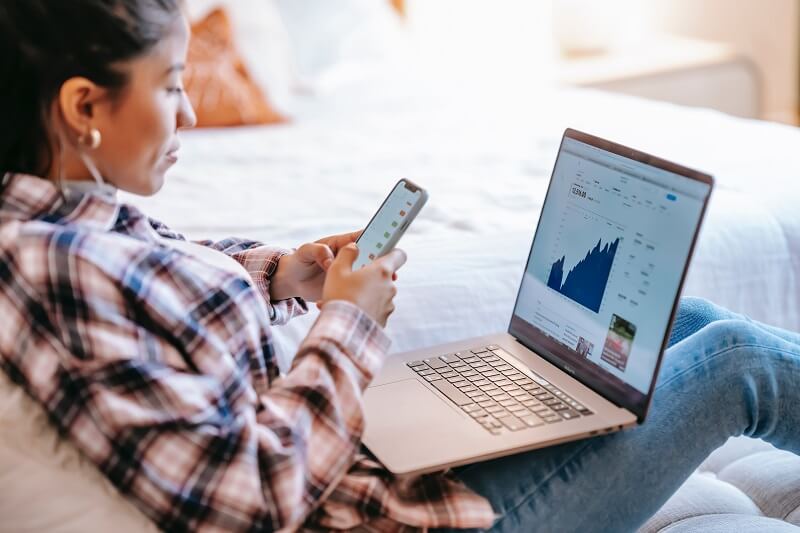 NOBO includes thousands of investors: While key shareholder information is available through management and IR Directors, other smaller investor details are typically unavailable because companies don't have their contact information. This makes NOBO lists high-value assets for companies looking for additional investment from smaller shareholders.
Our clients can assist with gaining access to all of the pertinent contact information companies need to know about these smaller investors. They have the technology you need to enrich your NOBO list data and allow them to reach out to shareholders. They're experienced in taking the right approach to locate, engage, and encourage shareholders to increase their position so you can expand your reach.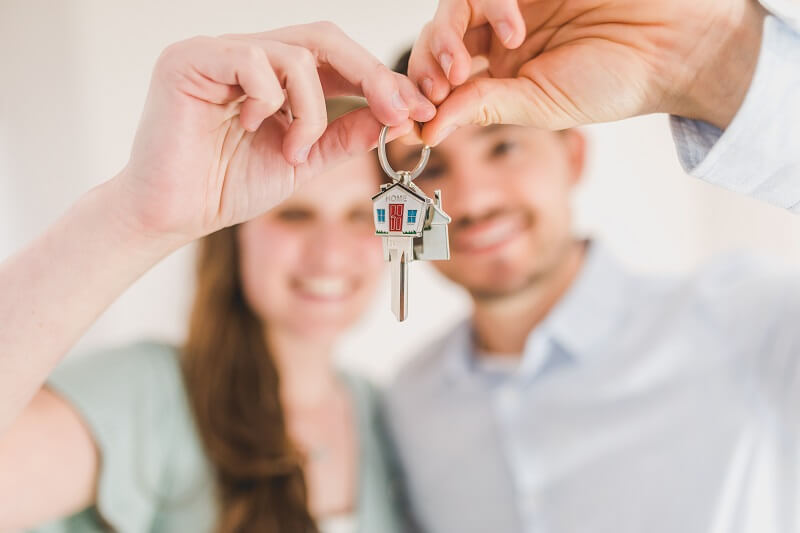 Obtain your NOBO List: Request your shareholder list from the Issuer Services at Broadridge. This list includes your shareholders' full name, physical address, position, and other information if disclosed by the shareholder.
Enrich shareholders' contact information: By using research and data solutions.
Engage with existing shareholders: Details found on the NOBO list can be utilized to engage with shareholders through other communication and social channels.
Encourage shareholder loyalty: Shareholders want to hear more from the companies where they've already invested. Discuss why they're a valued shareholder.
Expand your reach: It's essential for shareholders to hear about company news, initiatives, and the future if they're to increase their investment and for your company to expand its reach.
Create communications plans: Move beyond a one-and-done approach to communications. Establish a plan to keep shareholders informed and engaged. This is essential for shareholders to remain committed and vested.
Build a lookalike shareholder audience: This expands your reach to prospective investors.
These are just some ways our client can help you leverage your NOBO list effectively and encourage your existing shareholders to increase their share position.
Found this resource useful? Share it with a friend.