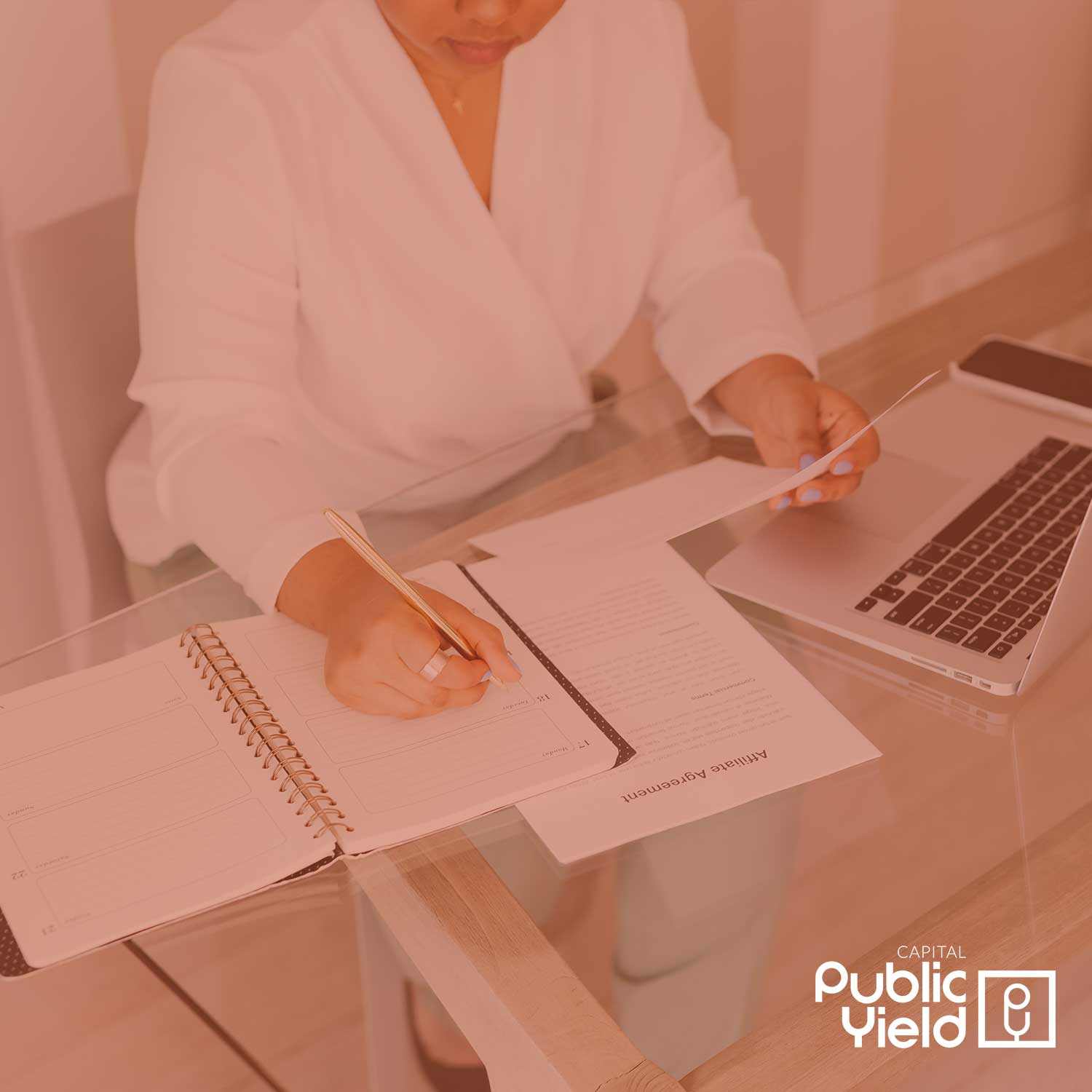 Raising capital through Regulation A+ requires compliance with many legal guidelines and regulations. Imposed by the Security and Exchange Commission (SEC), these rules are set in place to protect investors and prevent fraud, which can be seen in the equity crowdfunding landscape.
The case of "United States Securities and Exchange Commission ("SEC") v. Robert Samuel Shumake and others" highlights two fraudulent equity crowdfunding offerings conducted by 420 Real Estate, LLC and Translantic Real Estate, LLC made under multiple grounds. The defendants have been charged with violating the antifraud & registration provisions, along with violating the crowdfunding rules of the Securities Act.
Brief Case Overview:
Sold nearly $2 million worth of securities that were not registered with the SEC nor received an exemption from the registration requirements.
Made misleading and untrue statements in order to obtain money and property from investors.
None of the funds from the offering proceeding were used to improve the business operations (as claimed), and instead diverted funds for personal benefit.
Offering statement failed to disclose Shumake's past criminal history and that he would be actively involved in the crowdfunding campaign.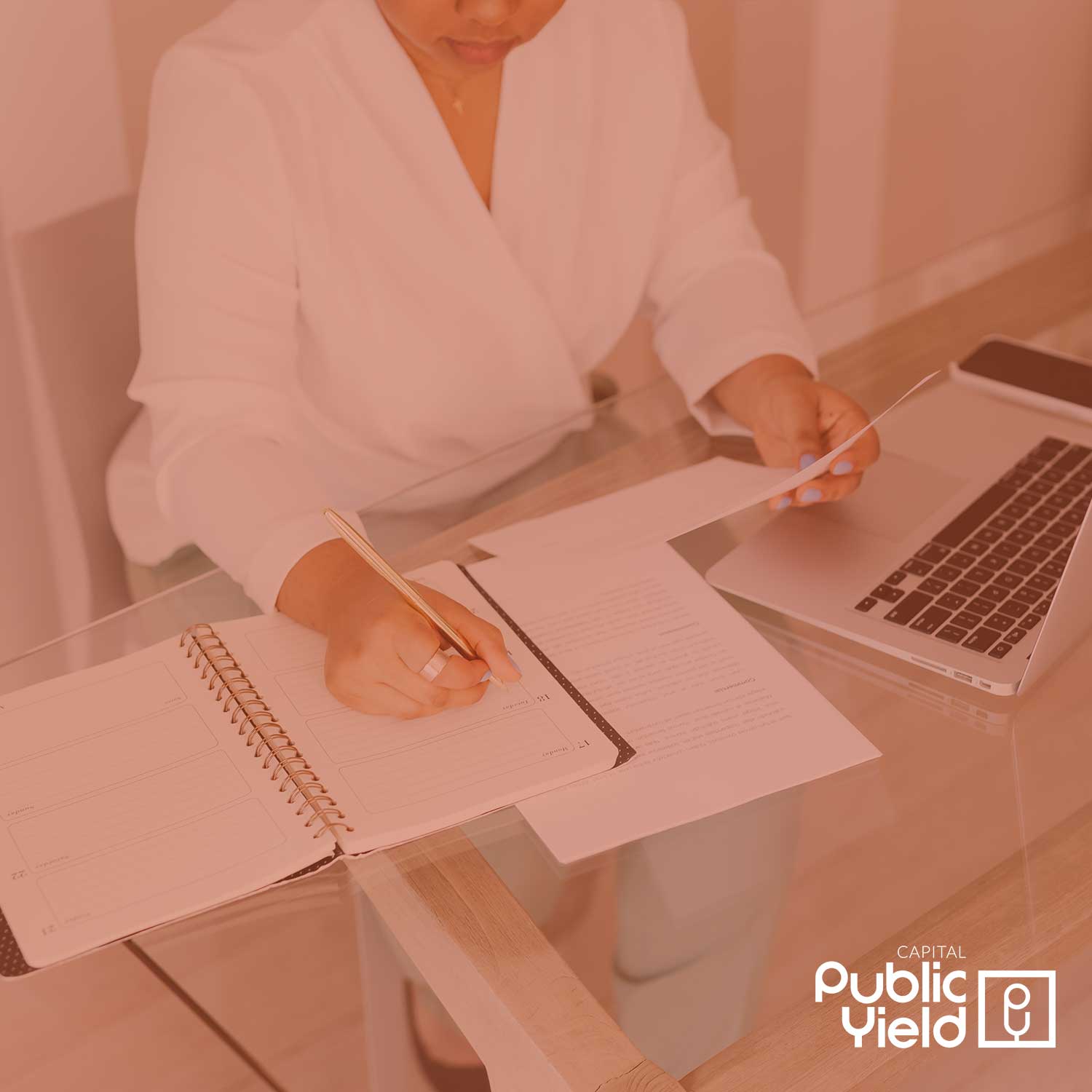 This case emphasizes the importance of providing full and honest disclosure when marketing and raising funds through Regulation A+ crowdfunding to ensure compliance with all SEC mandated guidelines.
Want to learn more? Contact us today!
Found this resource useful? Share it with a friend.