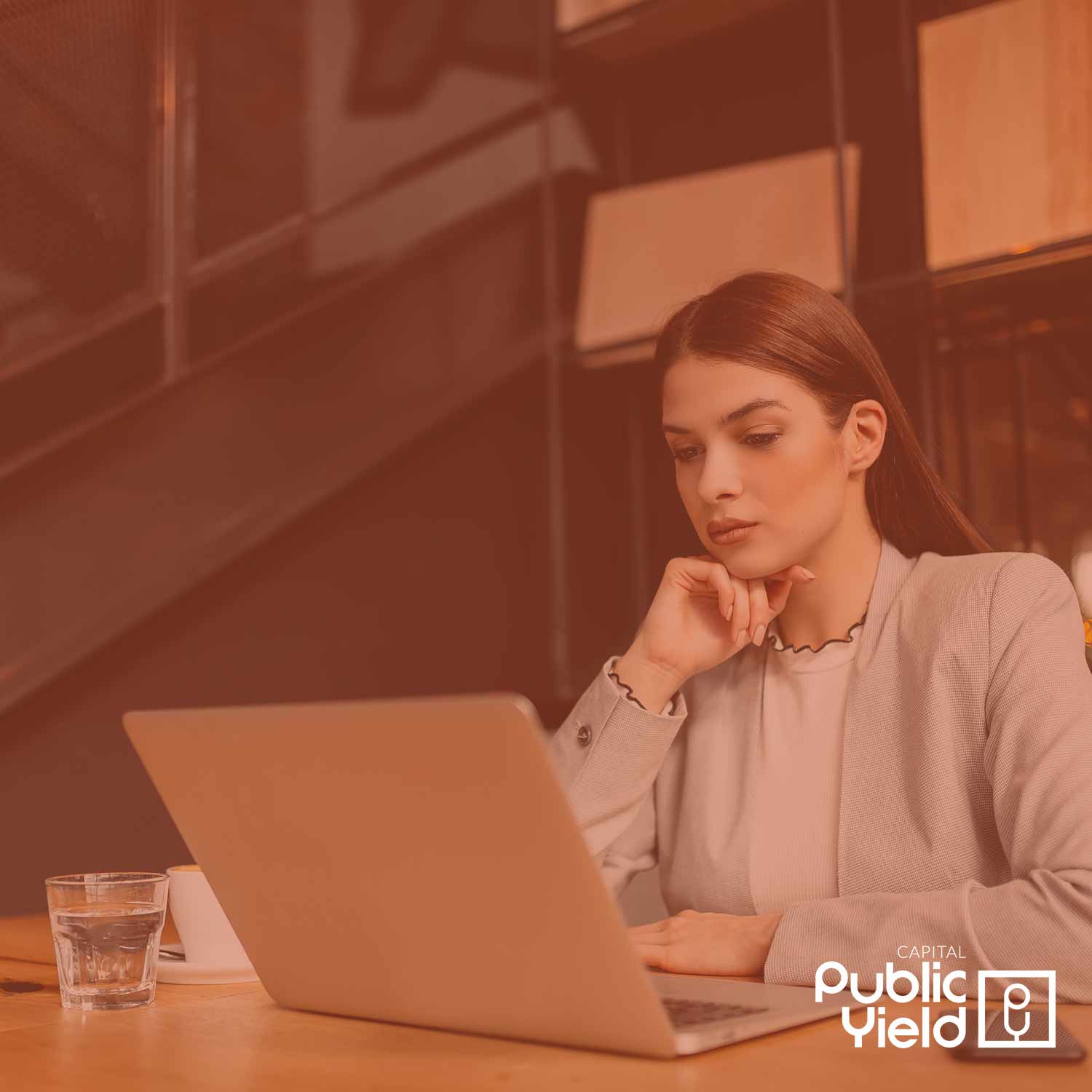 The democratization of finance has taken financial services by storm. Not only are retail investors dominating the capital markets but they are now getting into private deals with equity crowdfunding. Below we explore how equity crowdfunding works in Canada and the US.
U.S.A.
Barack Obama signed the JOBS Act to jumpstart the economy and make it easier for American companies to raise money and grow their businesses. It allows American or Canadian companies to raise money from American retail investors.
Canada
Investing in equity crowdfunding is much tougher in Canada than in the US. There is no JOBS Act that covers Canada. Although, there is the Offering Memorandum exemption that allows Canadian investors to invest in Canadian companies pursuing this offering. Because the rules are different for each province, this does not allow foreign, even American, investors to raise capital or invest in OM offerings. Read more on the OM exemption here.
Read more about Raising Capital Across North America and how an agency can help to get started right away here.
Found this resource useful? Share it with a friend.